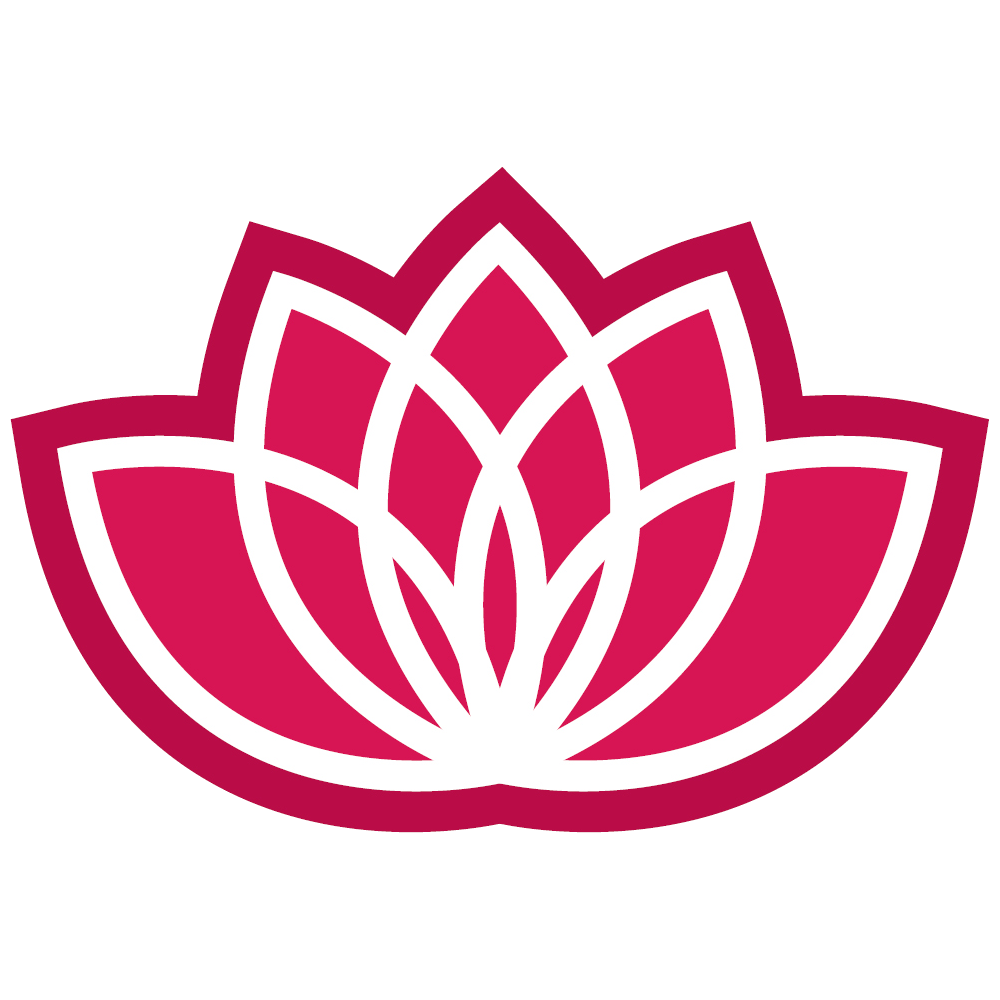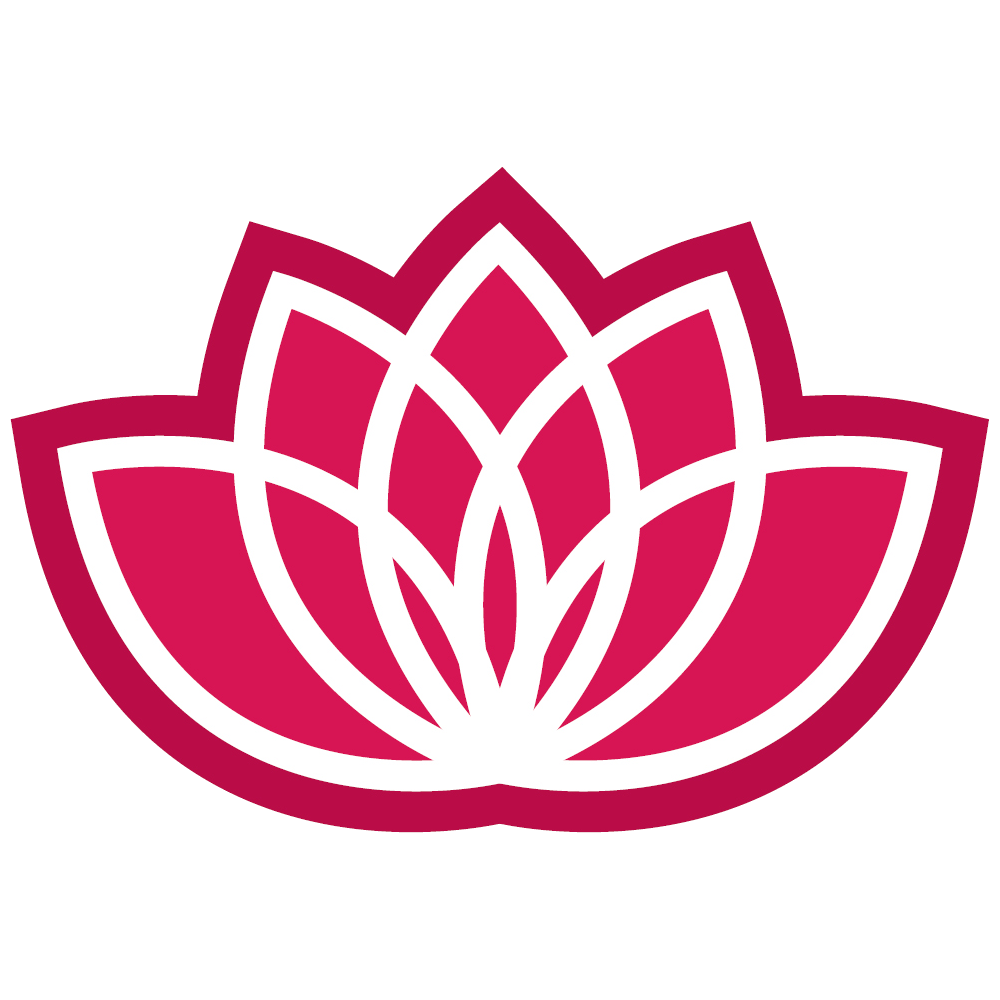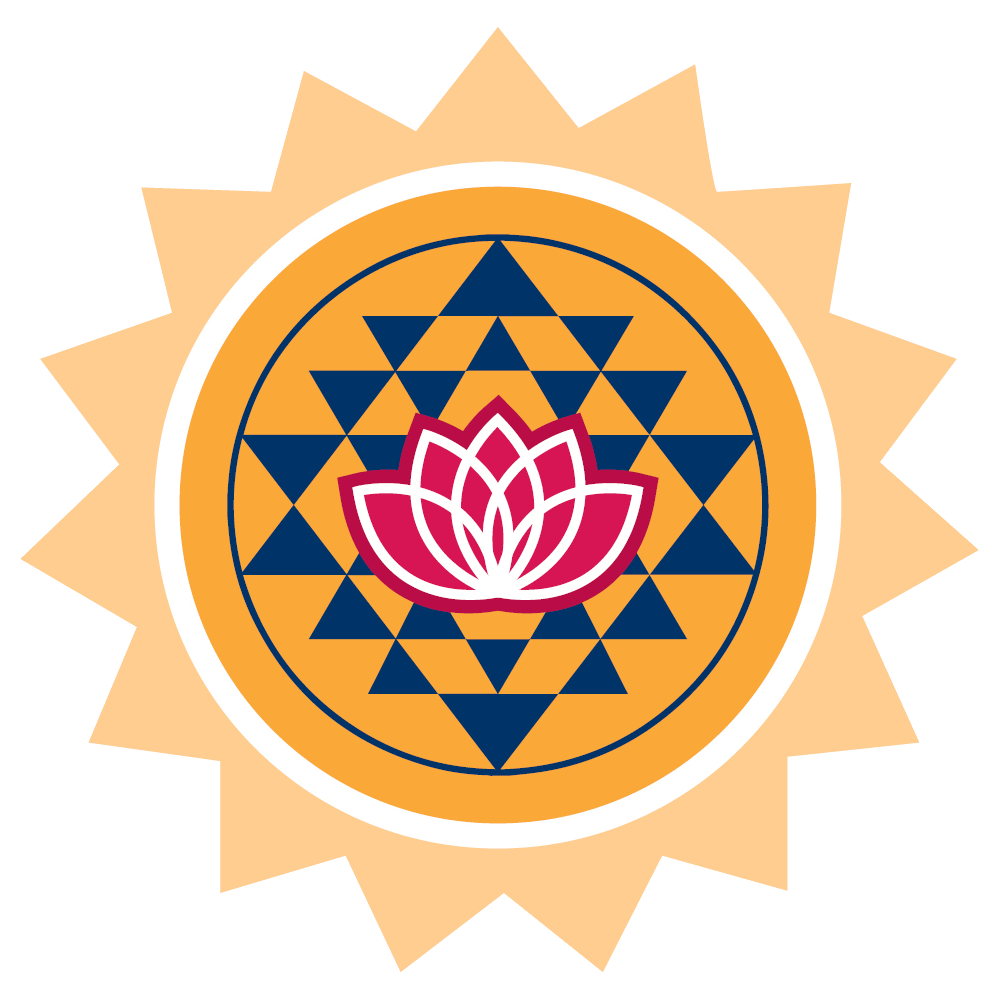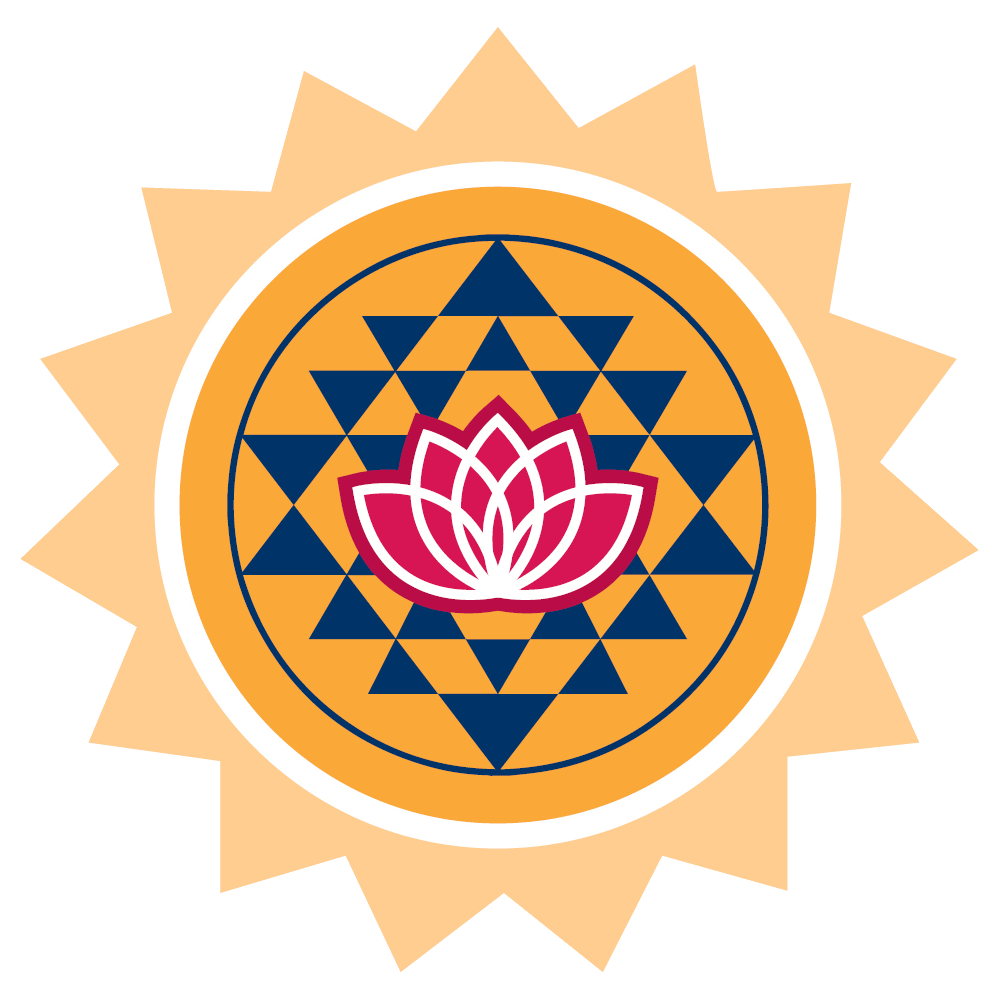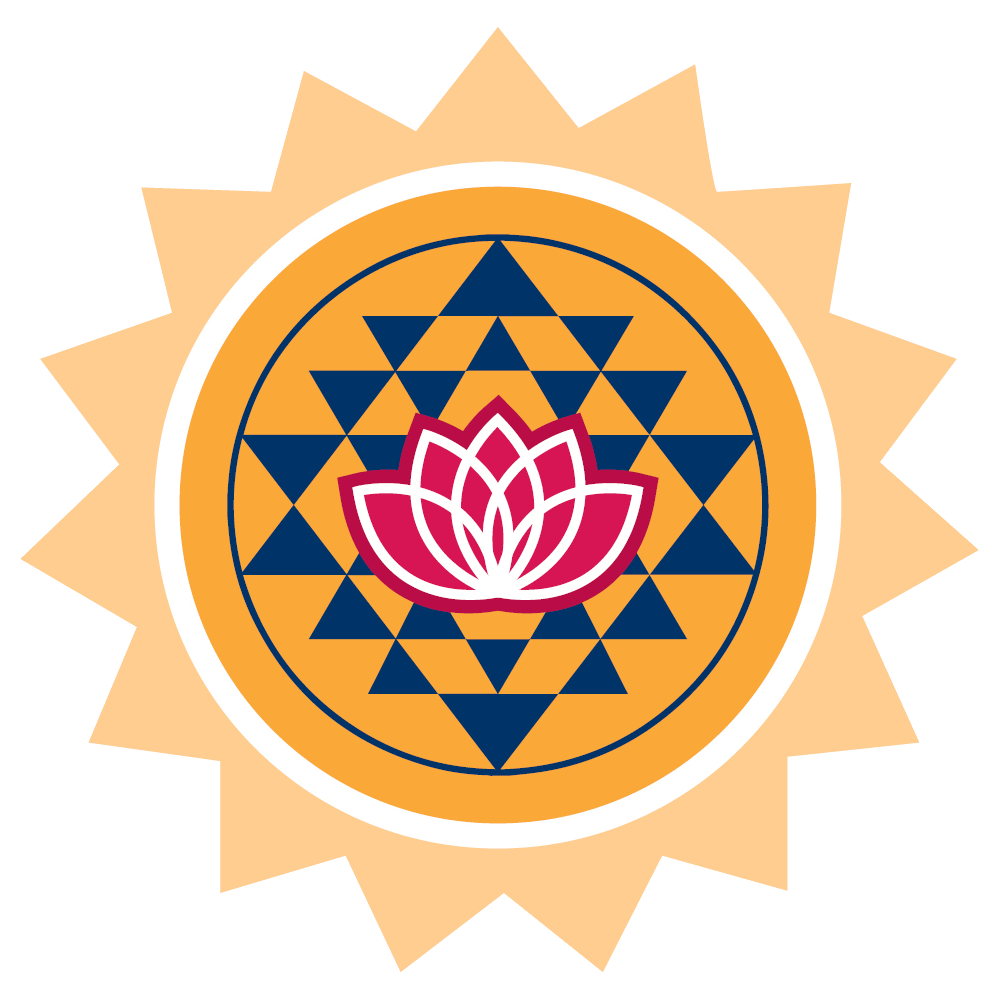 WHAT DO I DO?
As an Intuitive Shamanic Healer I support you through the difficulties that often come with inner transformation to discover greater Balance and Belonging, True potential, Greater Vitality, Connection and Creativity.

You may be experiencing relationship strains, digestive imbalances, thyroid or decreased immunity, suffering with depression, anxiety, stress and confusion or feeling you are not cultivating the prosperity you deserve or not sure what your real purpose could be or even know where to start.
​
First we need to discover your True nature and then address the imbalances in the four conscious bodies.
We identify the root cause and we awaken what is dormant, heal karmic miasms and outdated patterning, manage symptoms, reset digestive or immunity protocols, and amplify your true potential with transformational coaching sessions.
Master learning to let more light into your body, work, finances, relationships, community & environment with a deep sense of inner-peace and sacred purpose.
​
Start with knowing who you really are and email me for your North Star Stellar Report!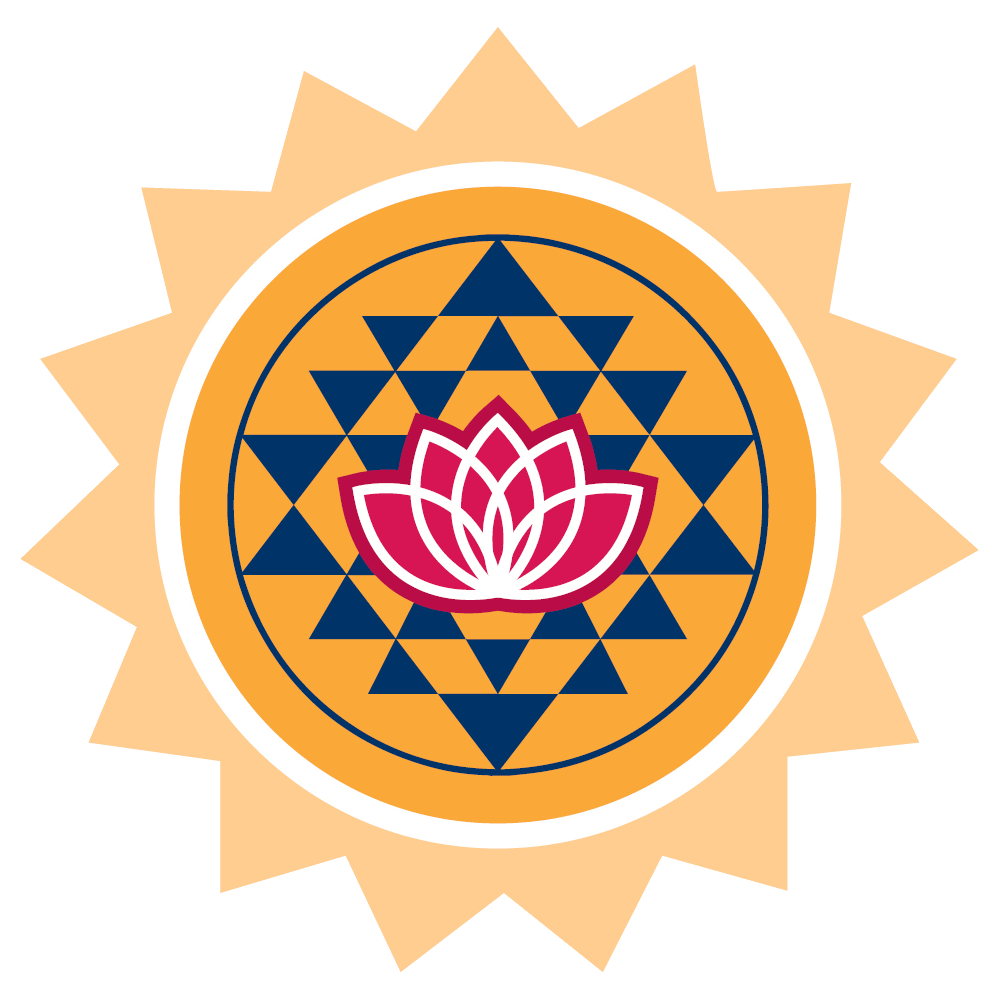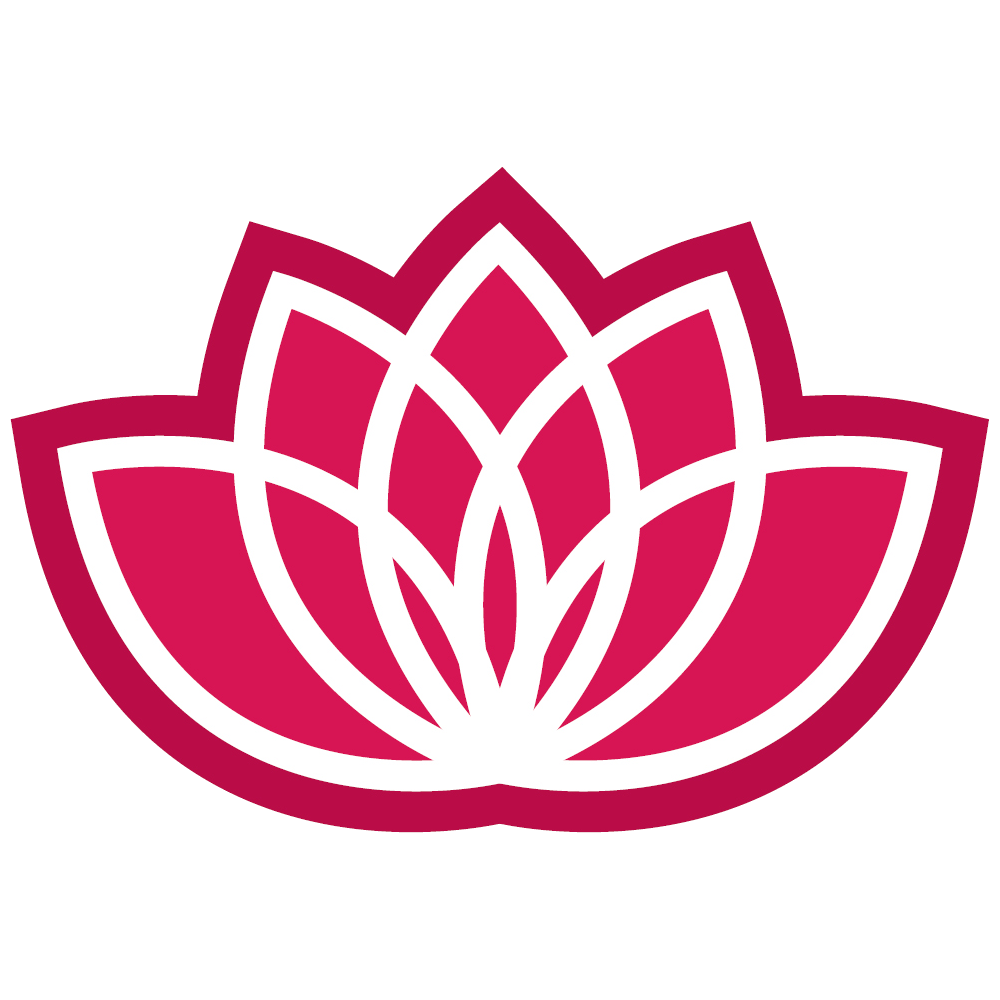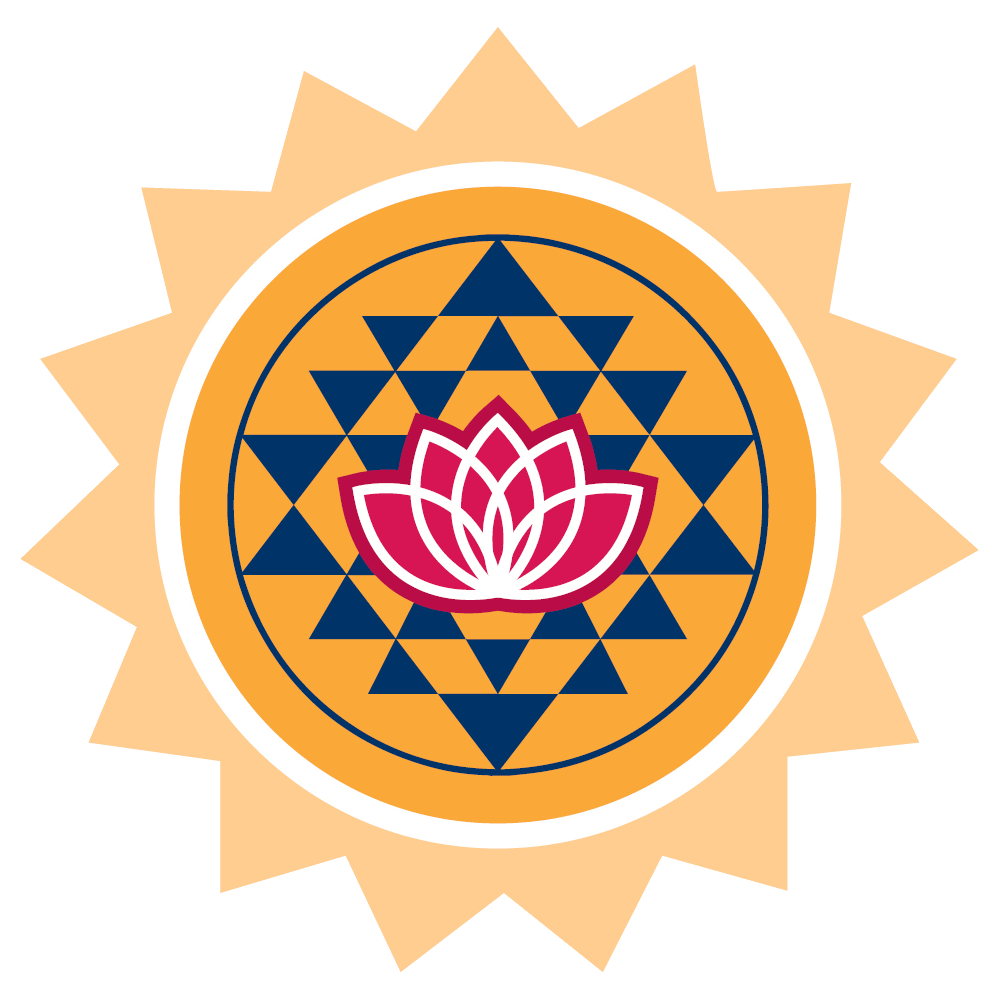 Please click on a package for more details.​
Consult with Me
​
If you have made it this far and this resonates with you we may be Divinely Connected to take it to the next step!
Book now for your FREE consult and lets find out what you need to feel more empowered!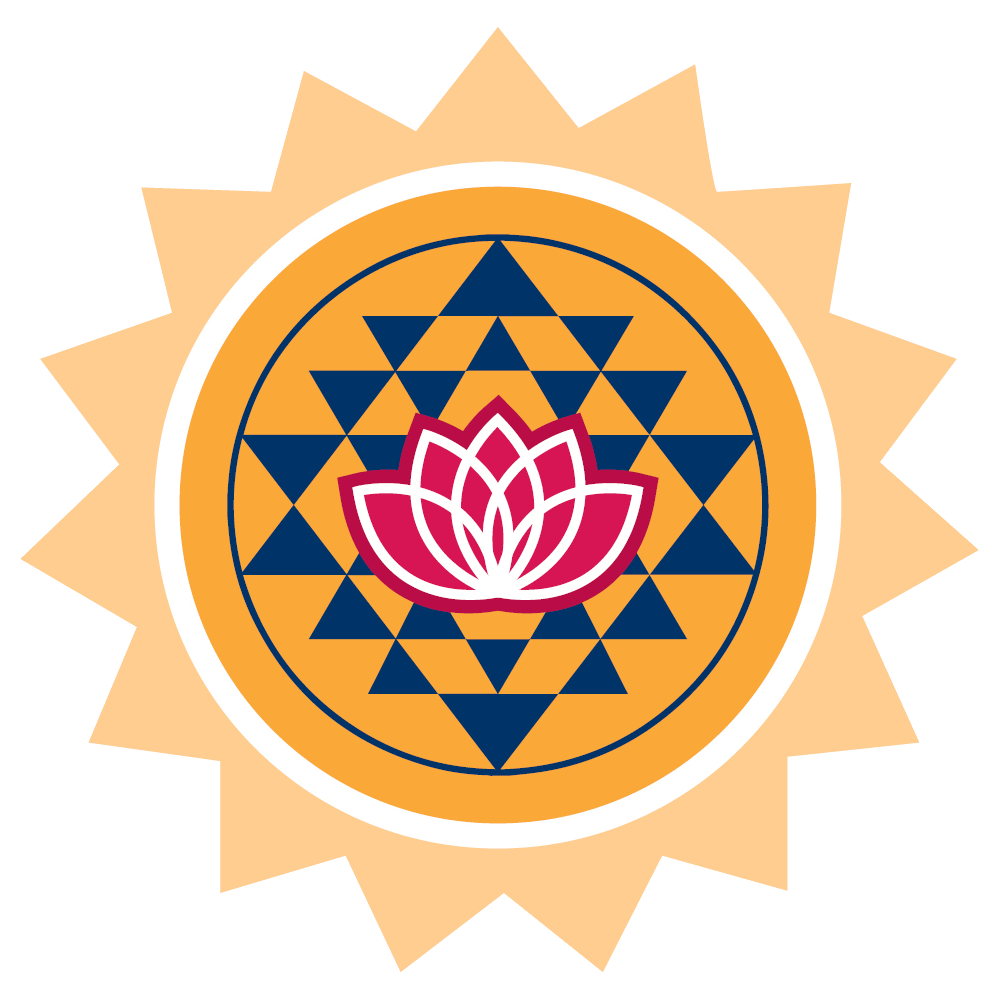 To see our full terms and conditions please click here.
My purpose is to activate and assist your holistic transformation, your return to wholeness, your wellness in the physical body and bring you in alignment with the New Earth Energies to produce creative renewal. If your body is struggling to adapt to the new because of old, incoherent or distorted energy flowing through you then you need tools that will enhance and renew you.
The ancient sacred ways and places hold the very same principles
and subtle energies which continue to bring irreplaceable knowledge to conservation, people and places. As the stars and planets influence the Earth's gravitational fields my mission is to support your upleveling and remembering of who you truly are.