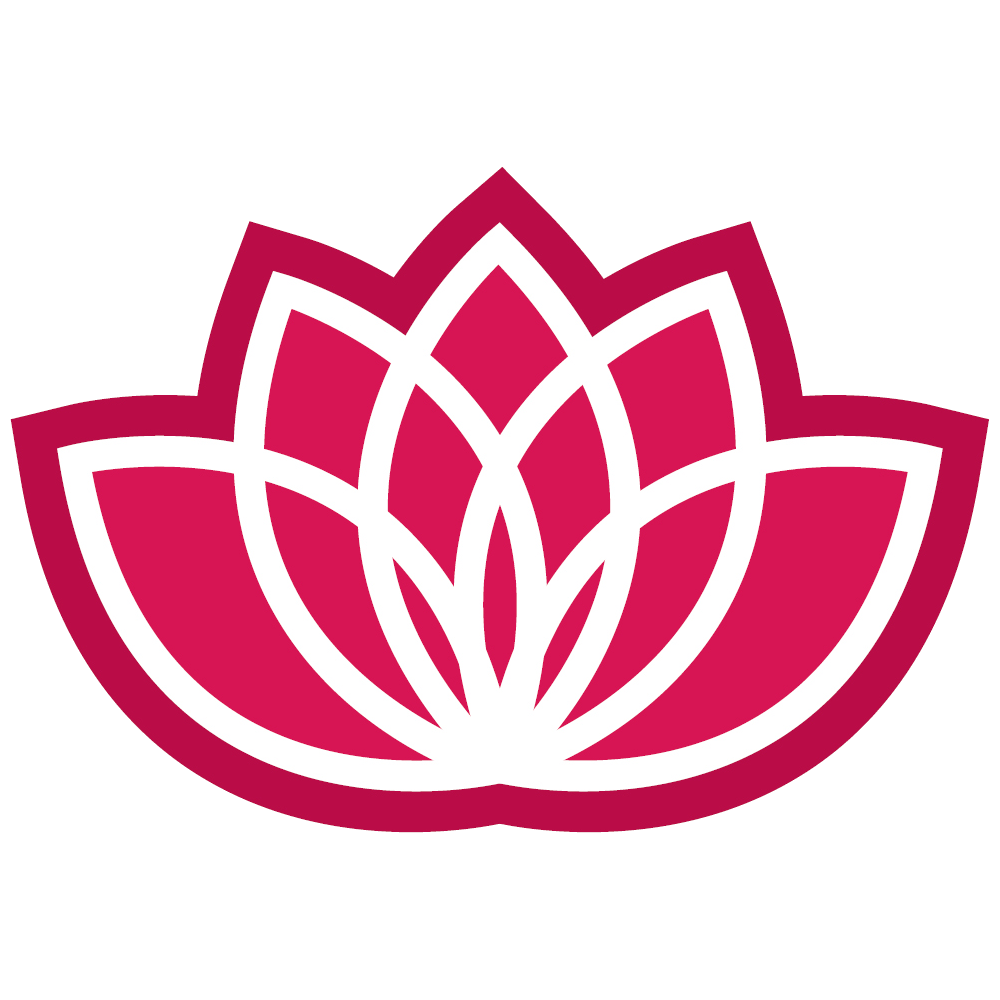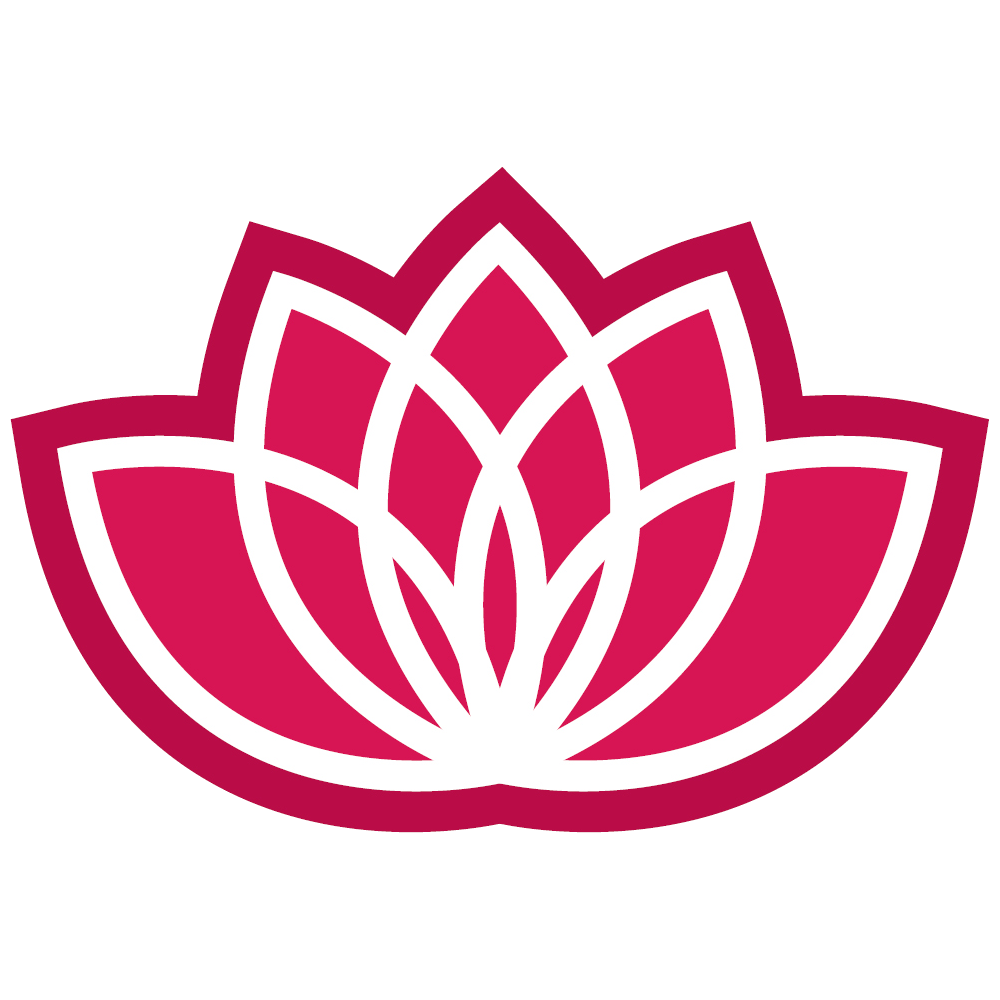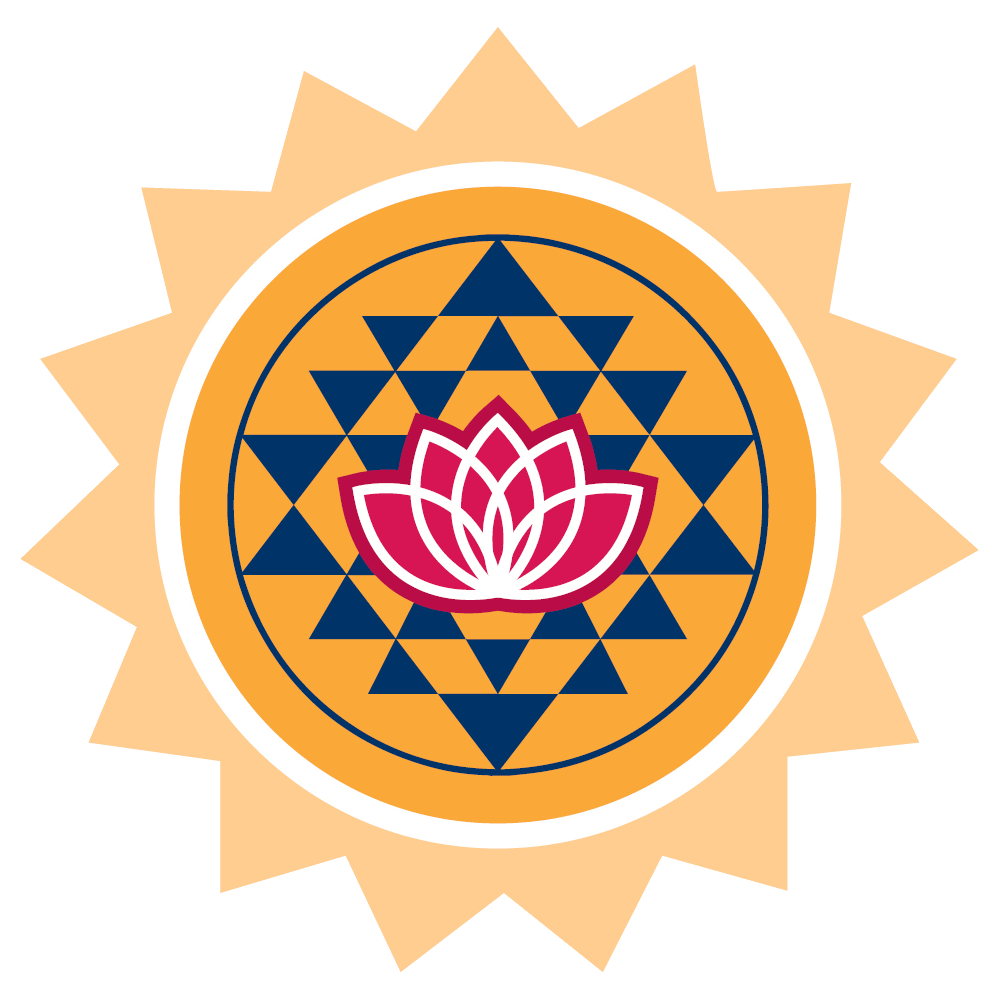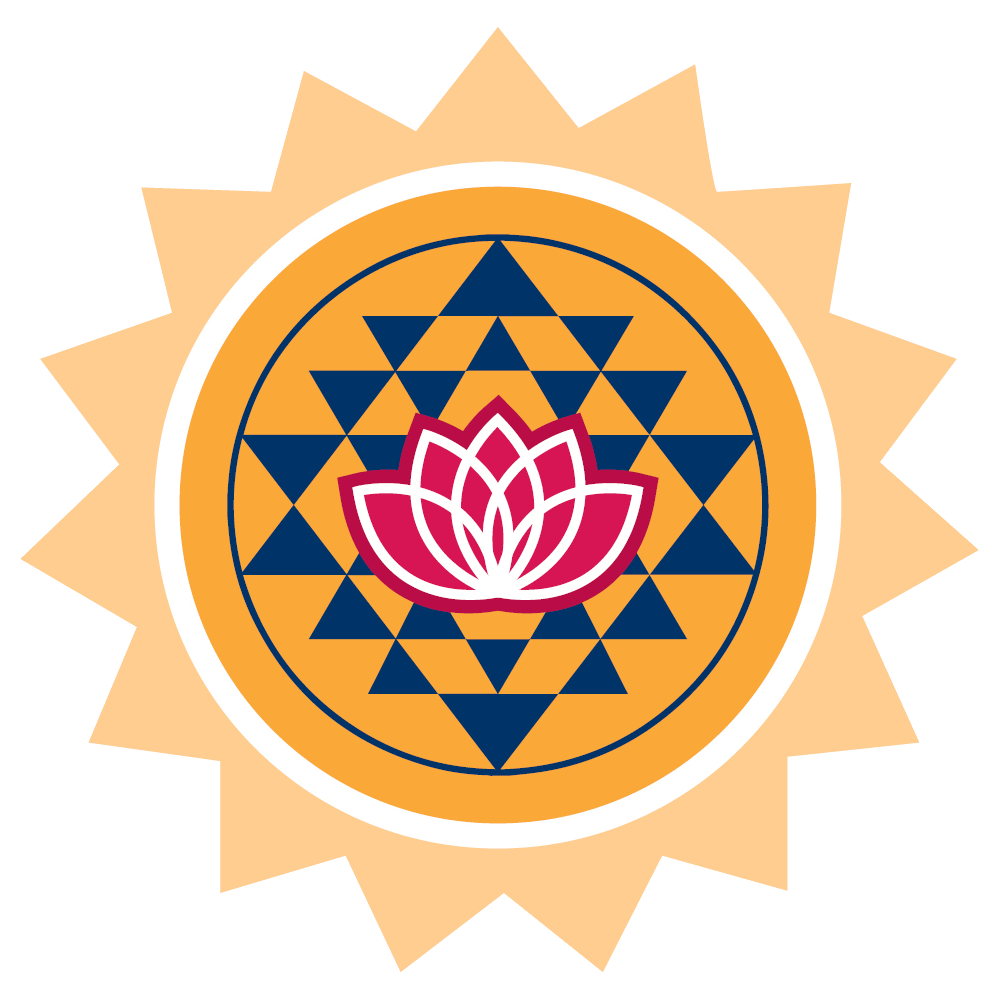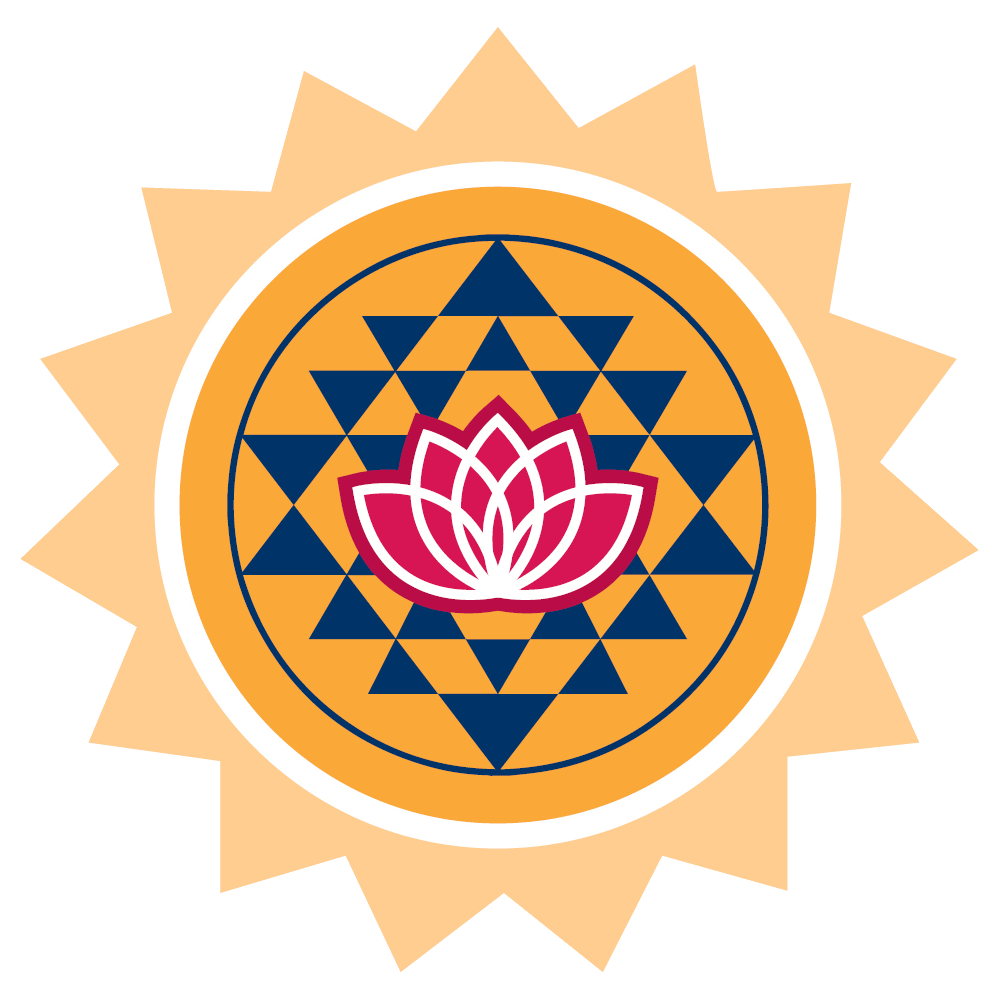 When your willing to say enough is enough! Things have to change at home, work, with finances, relationships,
the community and environment. You need a a deep sense of inner-peace & sacred purpose.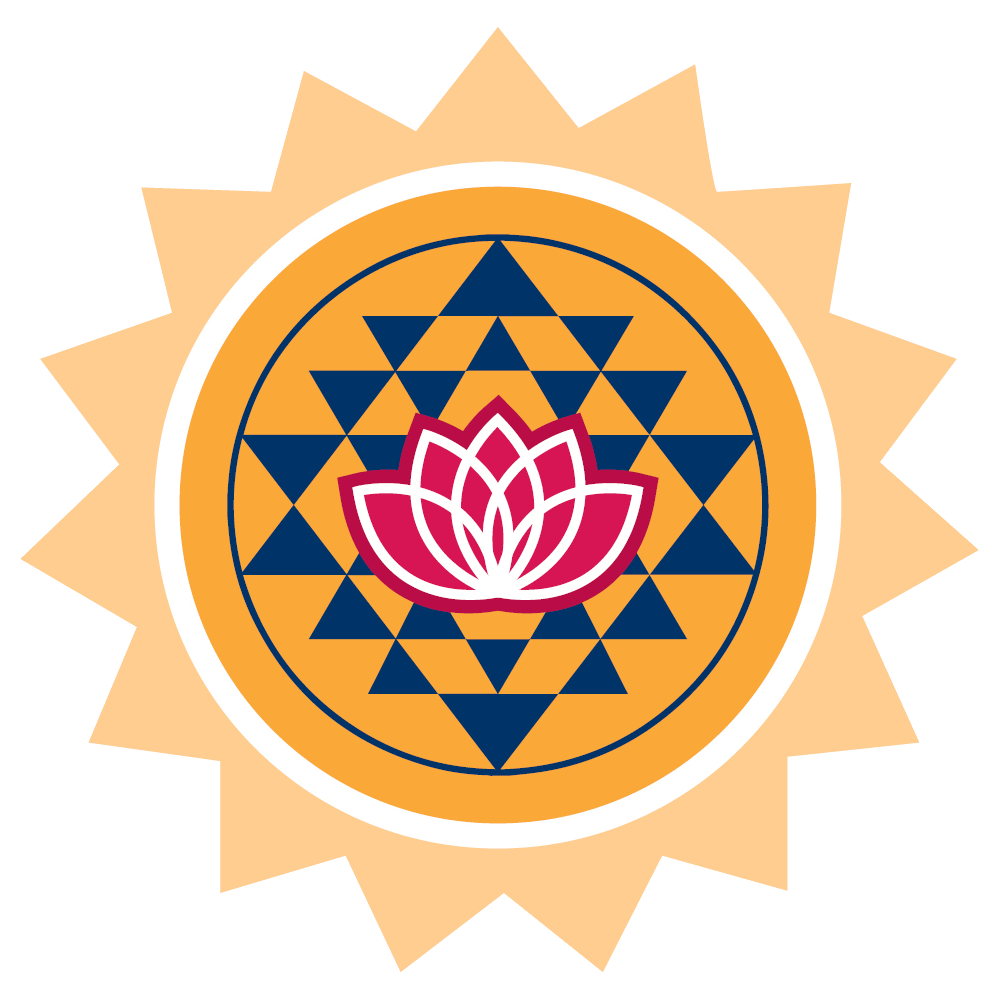 OJAS and BALANCE!
Evolve and Transform. You become a force of nature as you let go of
self-defeating thoughts, experience forgiveness, heal relationships and joyously surrender to a life where your life is guided by Infinite Intelligence.
Experience the abundance, universal love, compassion and connection as you live your life in harmony with the symphony of Universal Intelligence expressing itself through you, an extraordinary being already whole and complete an expression of Divine intelligence, authentic and radiating.
For all enquiries and prices please contact me.
​
Whatsapp:(NZ) 022 681 4074
Email: Nisha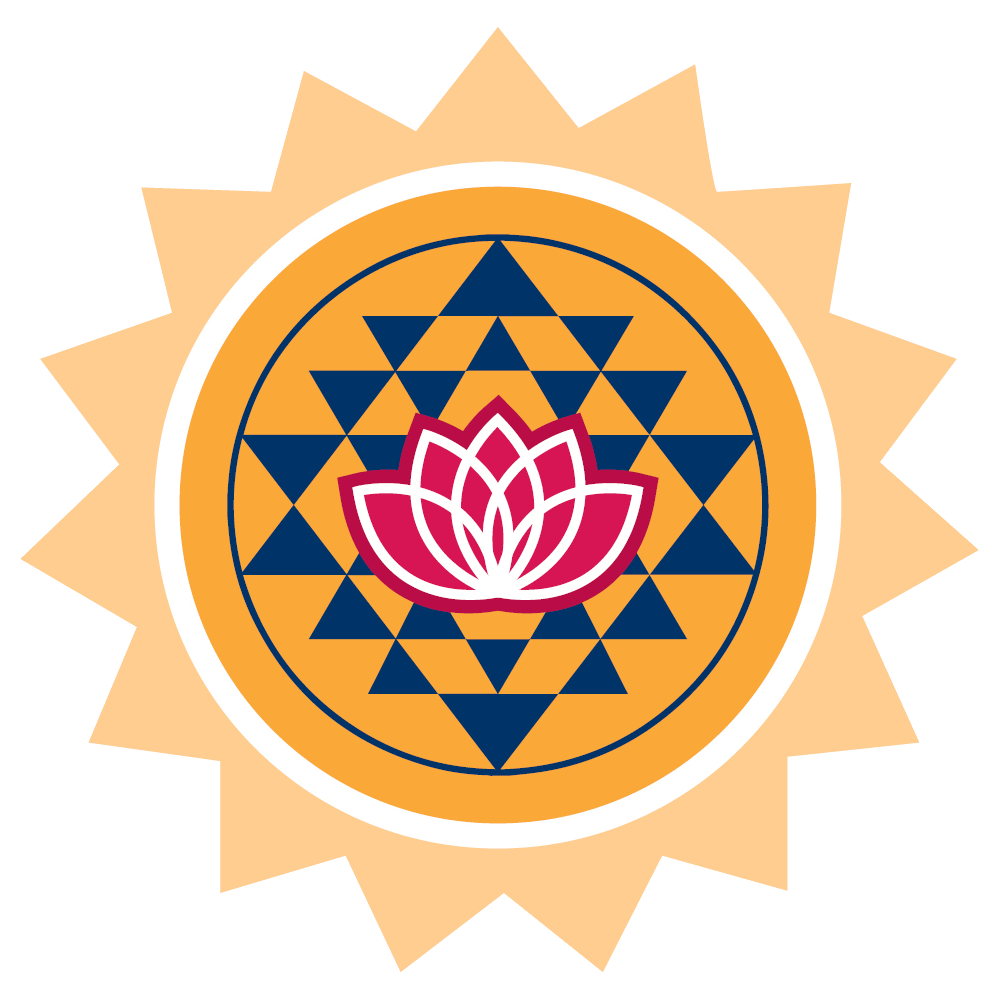 To see our full terms and conditions please click here.