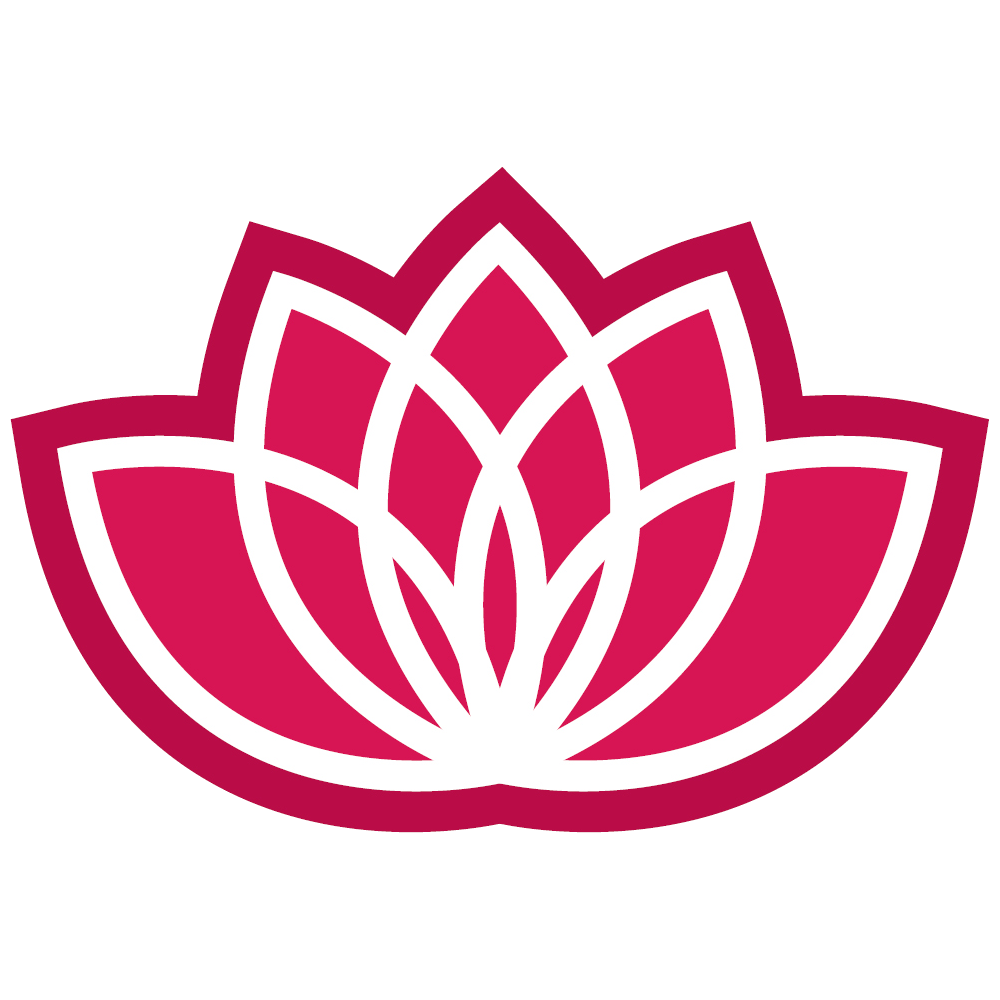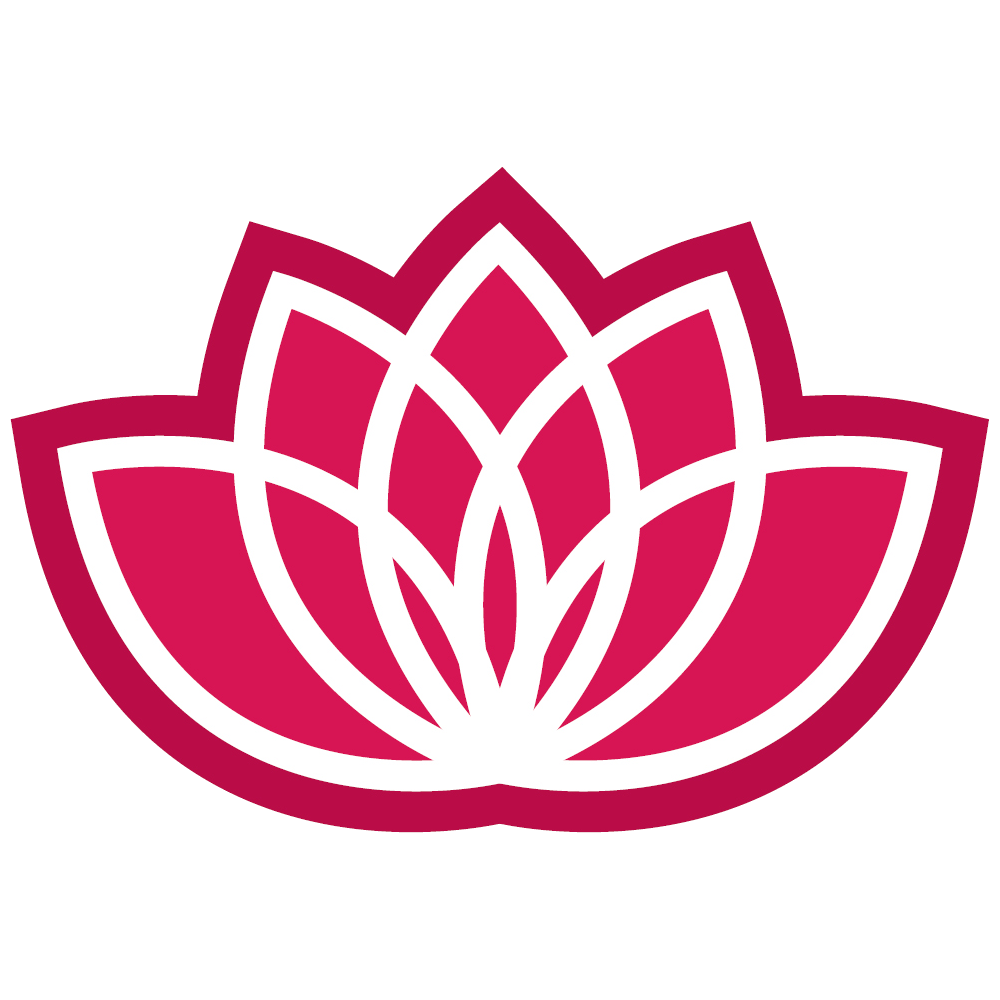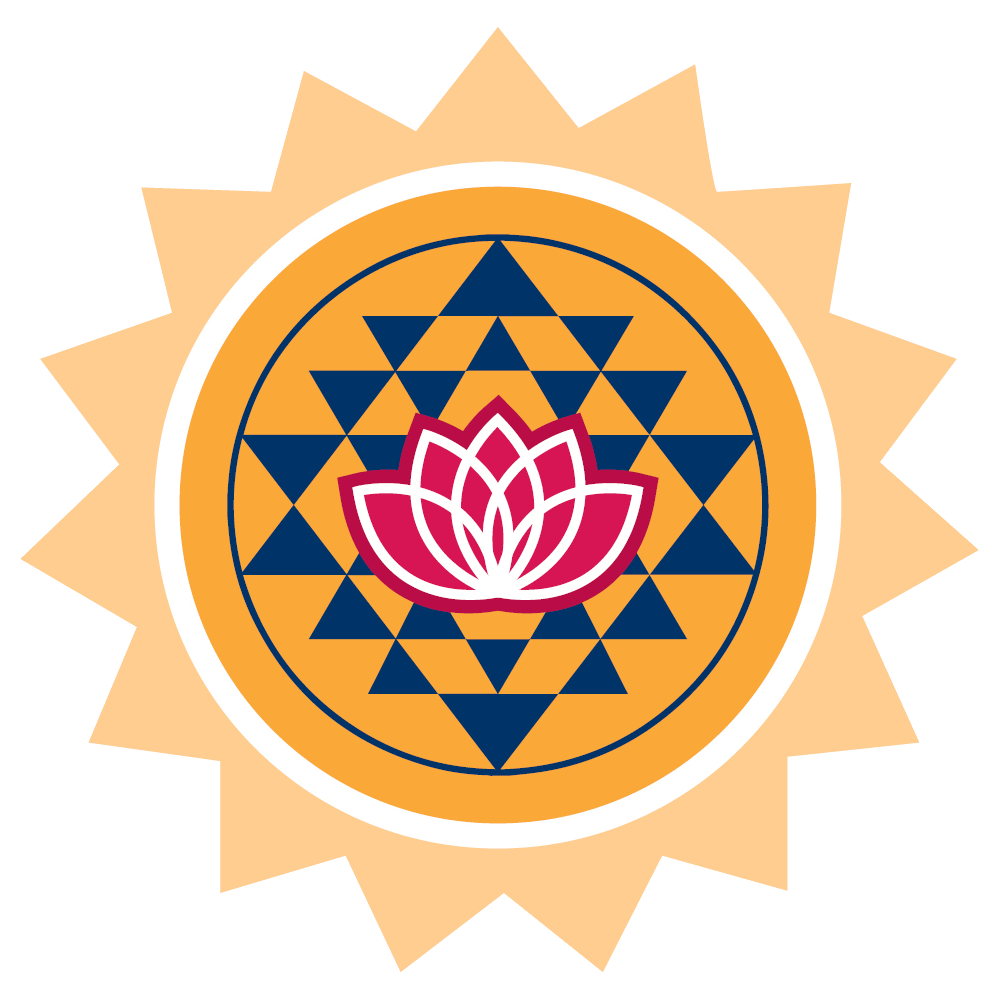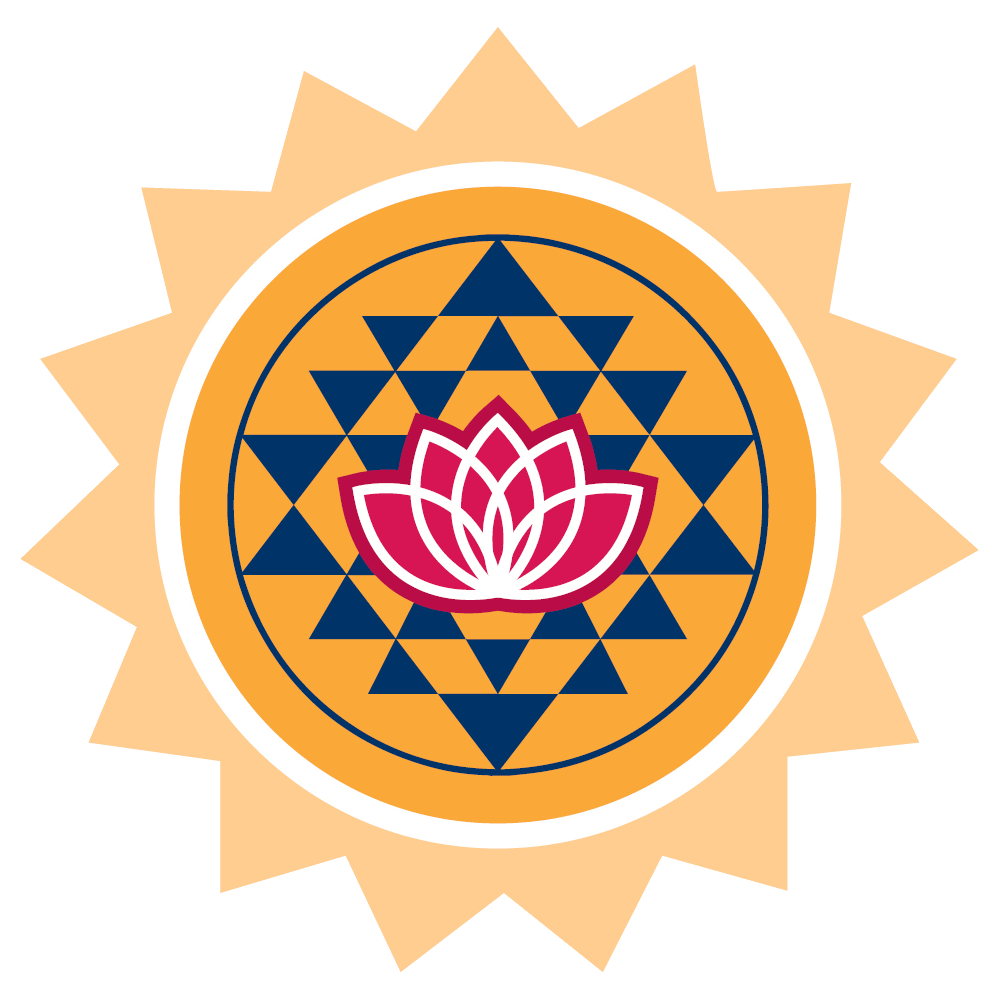 In the wake of Mother Earth as the Divine Feminine source of Creative Sacred power we are granted
transformative knowledge that takes us to a higher level of consciousness and
into a new era of peace and happiness.
Discover the Creatrix of all Creation dancing and weaving connections and vibrating them through an existing web of Sacred Sites, Earth Energies, Ley lines, Vortices, Indigenous Cultures, Customs, Cosmology and irreplaceable knowledge and wisdom for humanity.
A Creatrix has a deep connection to the moon cycles so twice a month join me live on my radio show Dancing Creatrix or catch the replay where we retrace steps from our collective past so we can know a better future.

Academy for the Soul Radio ~Dancing Creatrix
Series 1 - Step into the Golden Age - Universal Truth 6 Episodes (request the replay)


Series 2 - Dancing Sacred Sentinels - First Nation Dance 7 Episodes (request the replay)
Series 3 - Dancing with Soul Family -
Celestial
to
Terrestrial
6 Episodes (request the replay)
Series 4 - Dance of Dharma - Druvidic Dharmic Awakenings (begins 12/12/22 12.00 PT)
Dance through Gateways of Light
Earth hangs in a fragile balance as an entity that has its own vibration. It is interdependent with humans and all life. U

ltimately we are harming ourselves and contributing to a more negative net result for our own evolution.
Today we visit Sacred Earth Energy places to uplift group and individual consciousness. Our ancestors respected the invisible forces of Sacred places for healing and communion with the Creator.
The Wholeness of the Allness
The power and strength of a ley line, earth grid or vortex is determined on an intuitive level through our spirit when we understand ourself aligned to astronomical phenomena.
At some time in our lives there is a calling within to listen to the heart and consider a life of balance, of compassion and of connection to all life.
For more on Ayurveda, the end of the Kali Yuga, Yoga, Spirituality
and raising consciousness for the New Era Join my online community
Freedom Purpose Divine Kundalini
Contact me Email: Nisha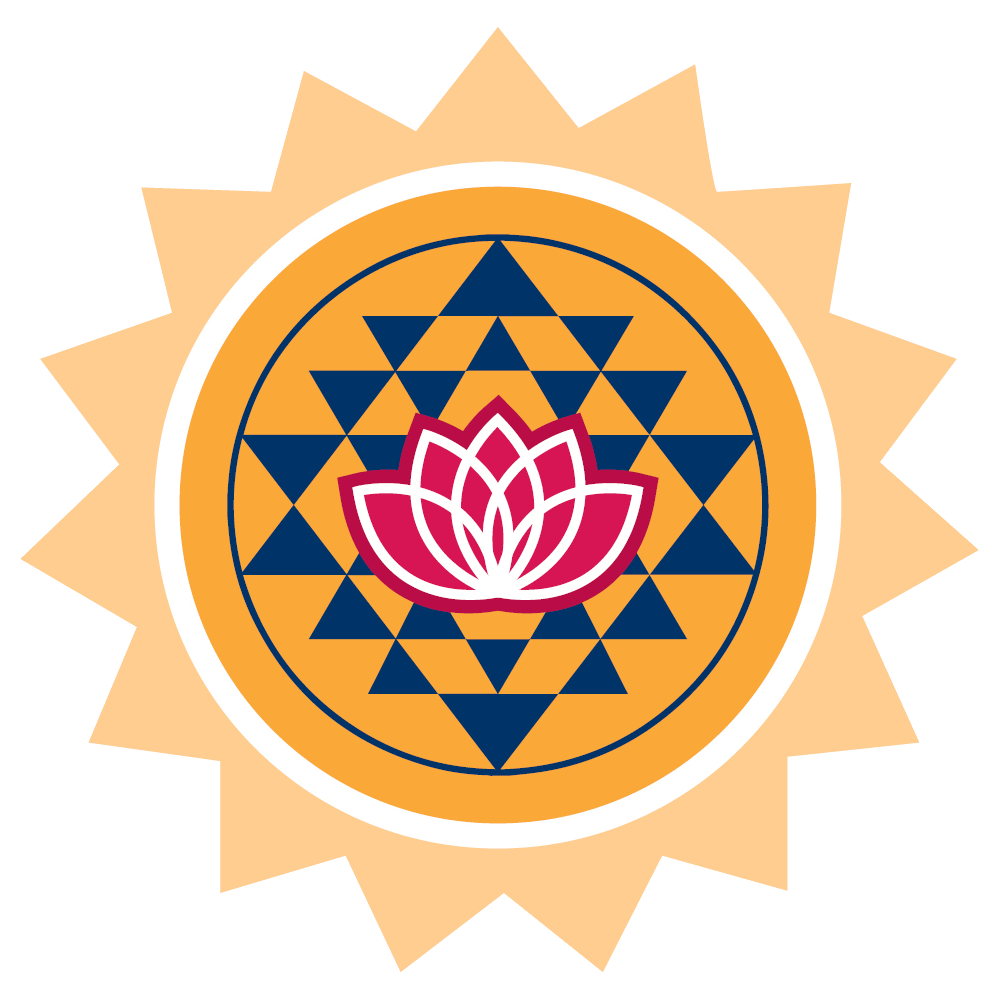 Contact
whatsapp:(NZ) 022 681 4074
Email: Nisha