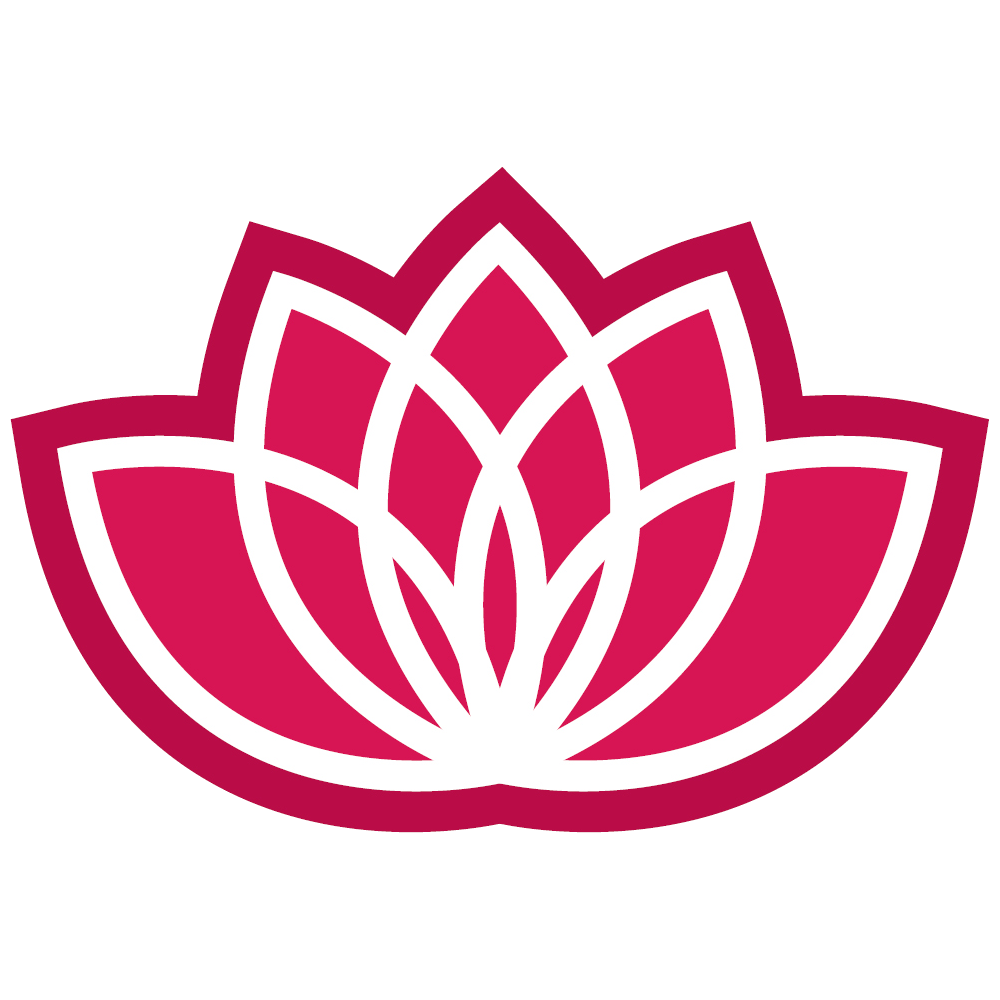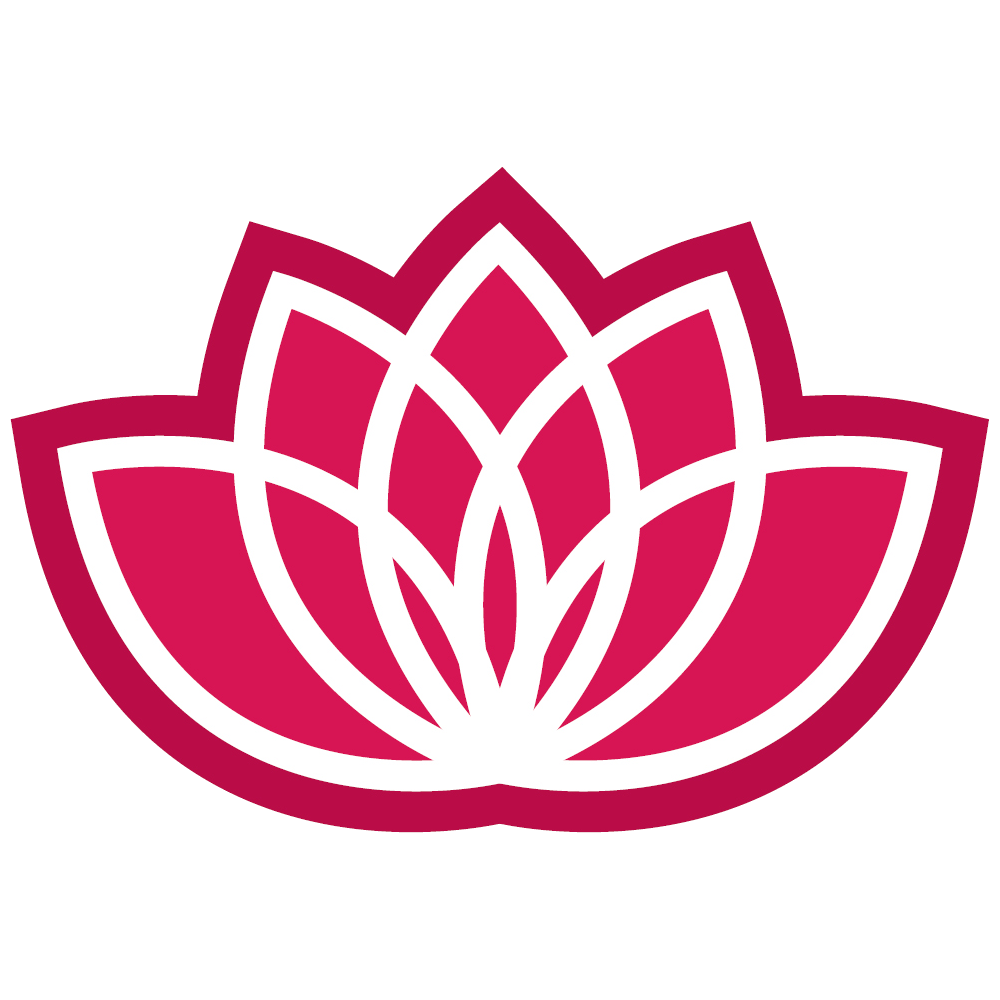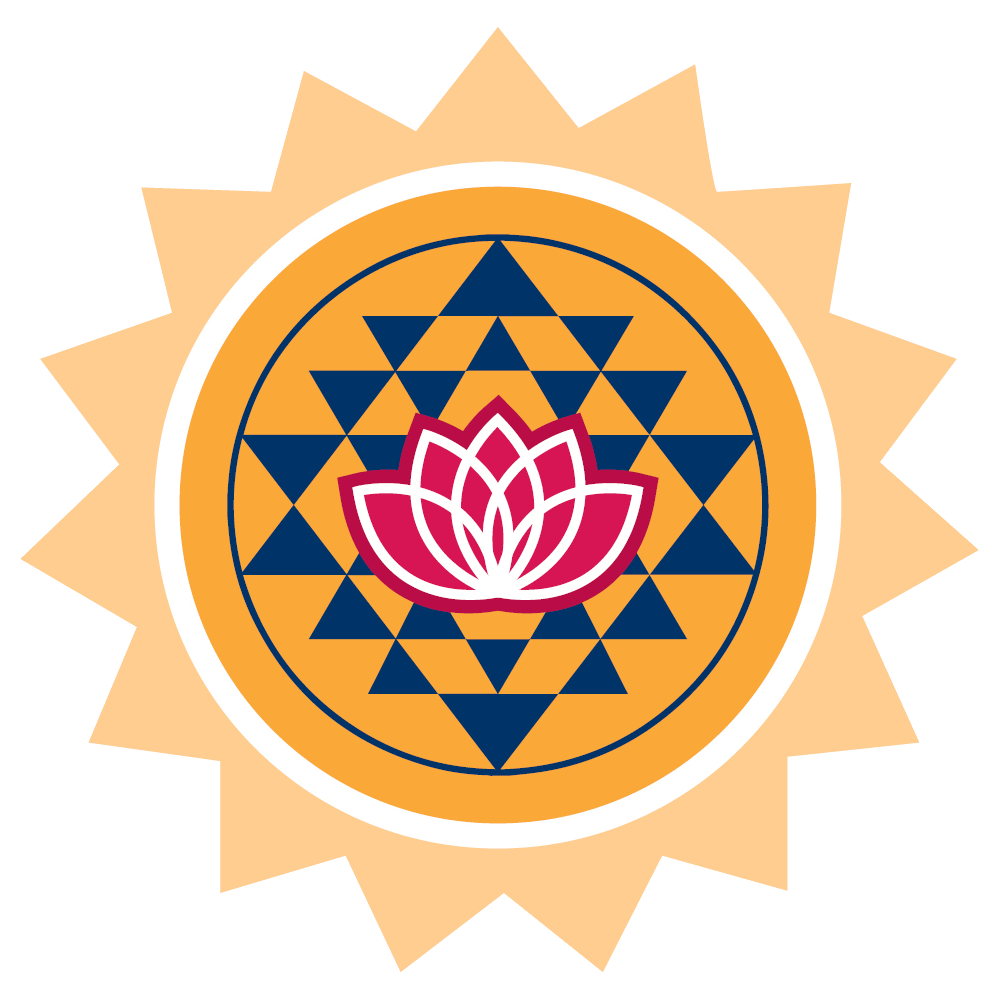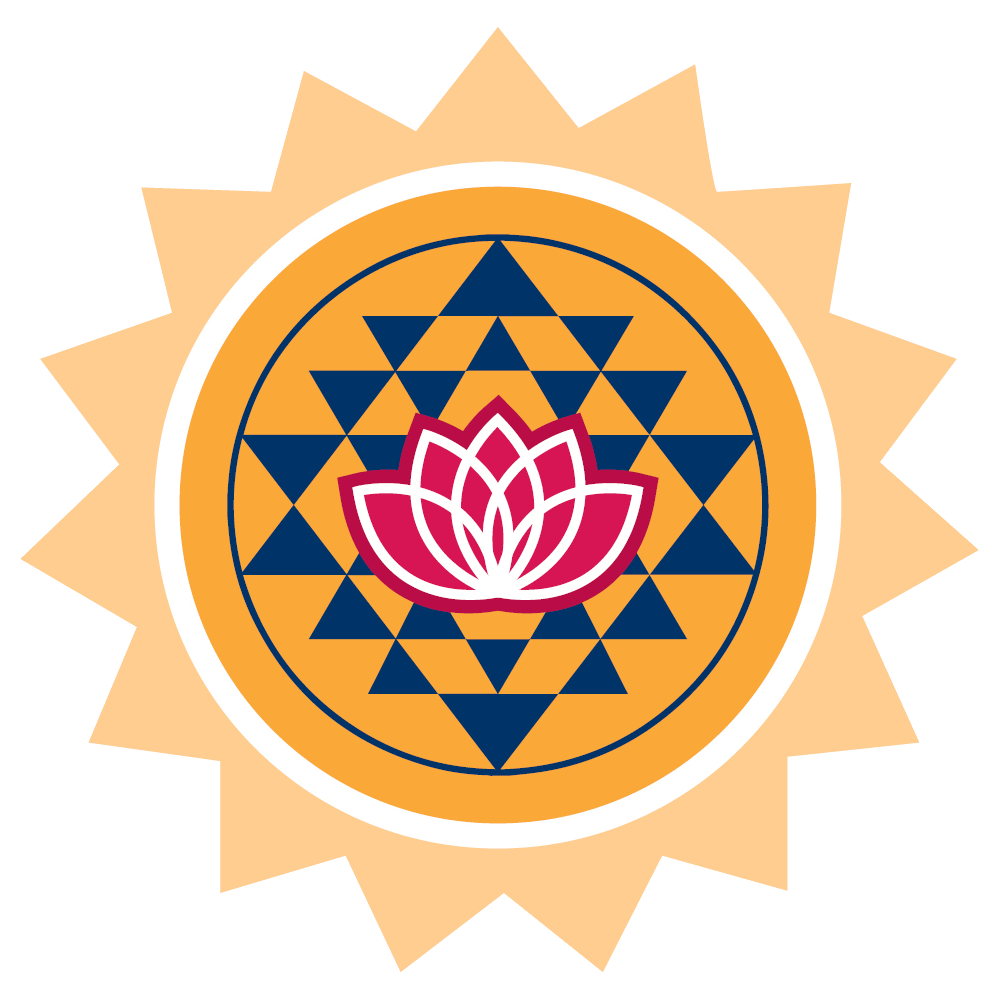 Discover Balance and Belonging
My purpose is to activate and assist your holistic transformation, your return to wholeness, your wellness in the physical body and bring you in alignment with the New Earth Energies to produce creative renewal. If your body is struggling to adapt to the new because of old, incoherent or distorted energy flowing through you then you need tools that will enhance and renew you.
Food and Mood
We are made up of elements that can be balanced or imbalanced for health or disease respectively. The aim of Ayurveda is to preserve health and to correct ill health in accordance with our basic nature Prakriti and our environment through fresh food, exercising daily, and cleansing daily, ultimately living for happiness and harmony. Digestibility of foods and mood foods are a common practice of preparation that affect our health and our emotions. Please book a nutirtional wellness consultation.
Asana Breath and Consciousness is the beauty of a holisitic yoga practice for complete wellbeing. Are you looking for a more energised expression of yourself in your physical body? Do you feel a need to move out of inertia to renew your mind and body in this new era? Do you crave greater physical, ease and harmony in all areas of wellbeing but haven't found how to bring out your uniqueness? Have you discovered your recently pregnant and want to discover the many benefits of yoga at each stage of pregnancy? My ABC Embodiment classes and workshops are designed to resolve any challenges you may be facing so you have greater vitality and are energised at the deepest levels. There are a number of classes to suit your needs.
All classes are a method of connecting to your true nature. It is a practice of breathwork, cleansing and purifying the channels of the body, meditations and mindfulness practices to bring deep awareness to feelings and thoughts. Please follow the links for a class that suits your needs.
Empaths - Empowering Empaths
Pregnancy - Balancing the Blessings
Calm the Chaos - Trauma and Transformation
Personal Embodiment sessions are an opportunity to break old patterns and raise the frequency of your life exponentially. The foundation of this work is accessing the patterns of suffering stored in the physical body, the mental body, the emotional body and the spiritual body with powerful change bringing greater personal empowerment.
As an Intuitive Shamanic Healer I support you through the difficulties that often come with inner transformation to discover greater Balance and Belonging, True potential, Greater Vitality, Connection and Creativity.
You may be experiencing relationship strains, digestive imbalances, thyroid or decreased immunity, suffering with depression, anxiety, stress and confusion or feeling you are not cultivating the prosperity you deserve or not sure what your real purpose could be or even know where to start.
First we need to discover your True nature and then address the imbalances in the four conscious bodies.
We identify the root cause and we awaken what is dormant, heal karma, miasms and outdated patterning, manage symptoms, reset digestive or immunity protocols, and amplify your true potential with transformational coaching sessions.
Master learning to let more light into your body, work, finances, relationships, community & environment with a deep sense of inner-peace and sacred purpose.
Start with knowing who you really are and email me for your North Star Stellar Report!
Vibrant health and longevity through pure foods, herbs, massage detox, energetics, yoga, pranic breathing and
consistent daily routines are personalised to your unique constitution.

We serve you best when you want to restore and optimise your health.
We provide a range of packages.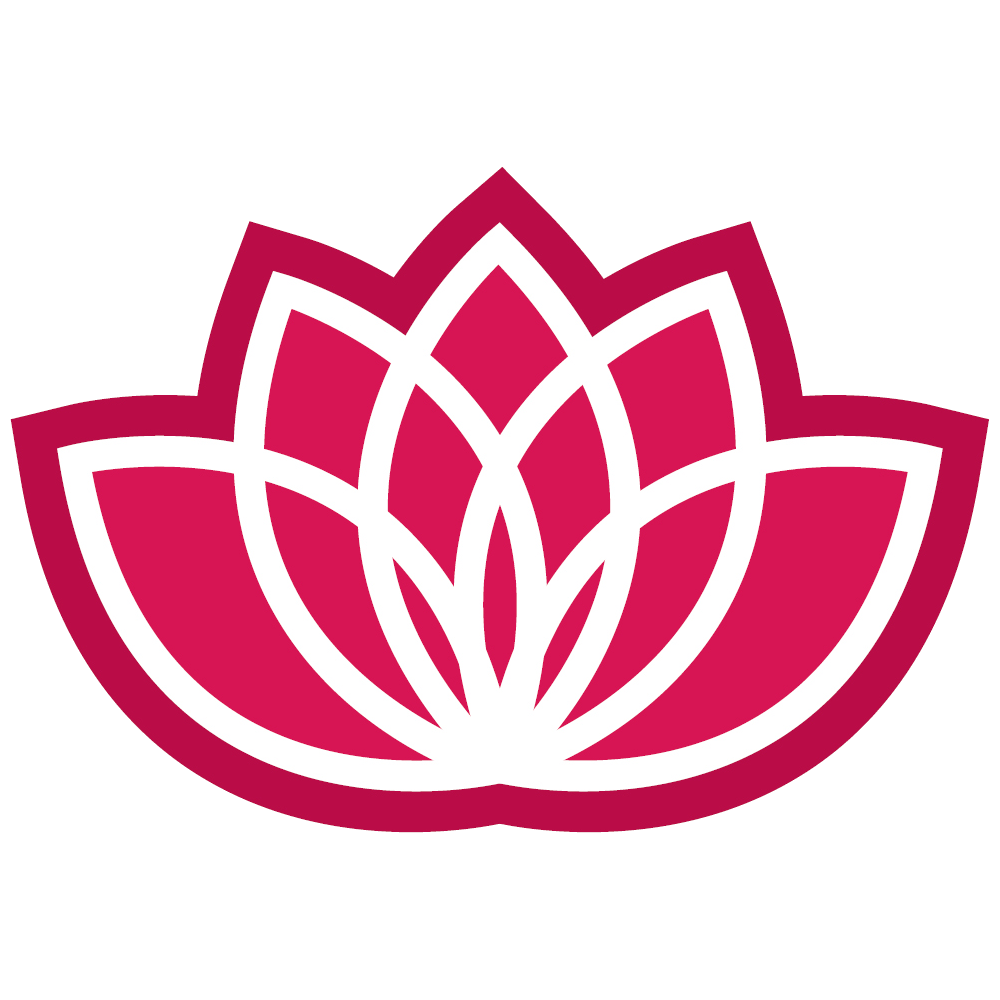 Please click on a package for more details.​
​
To see our full terms and conditions please click here.
​