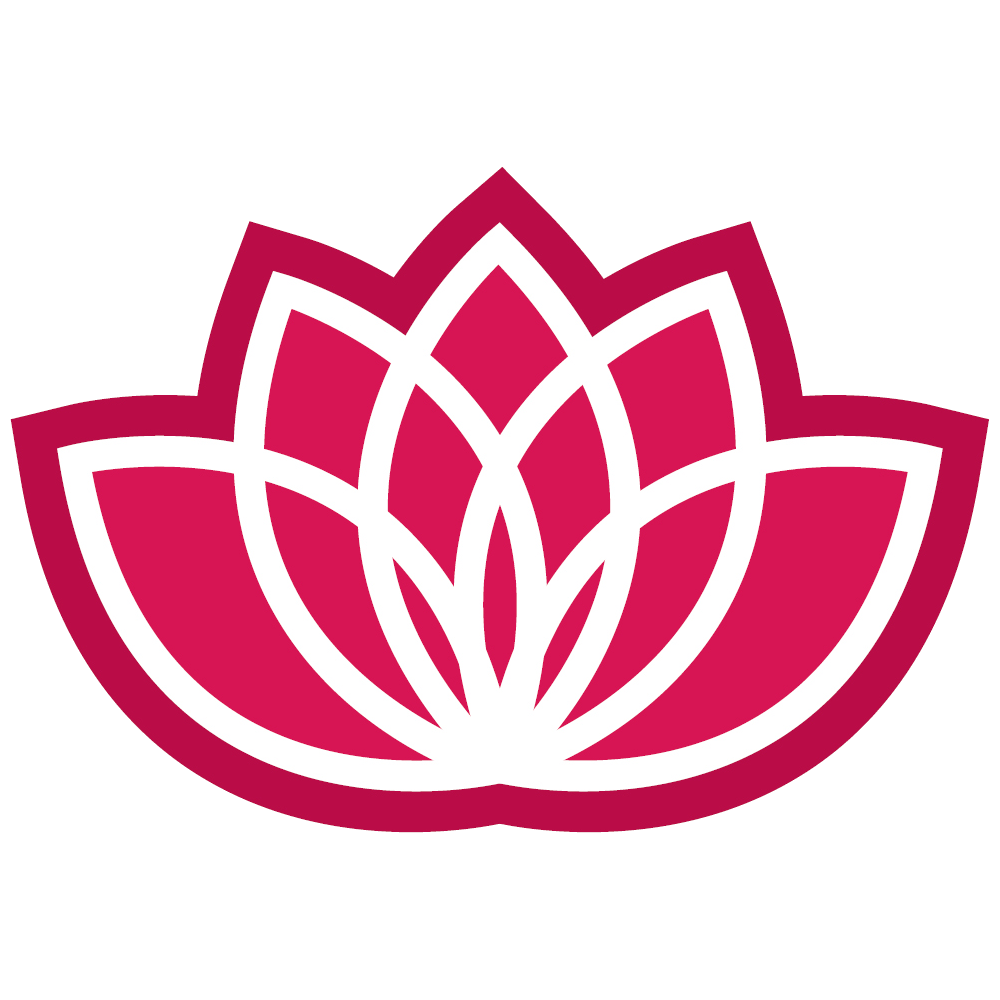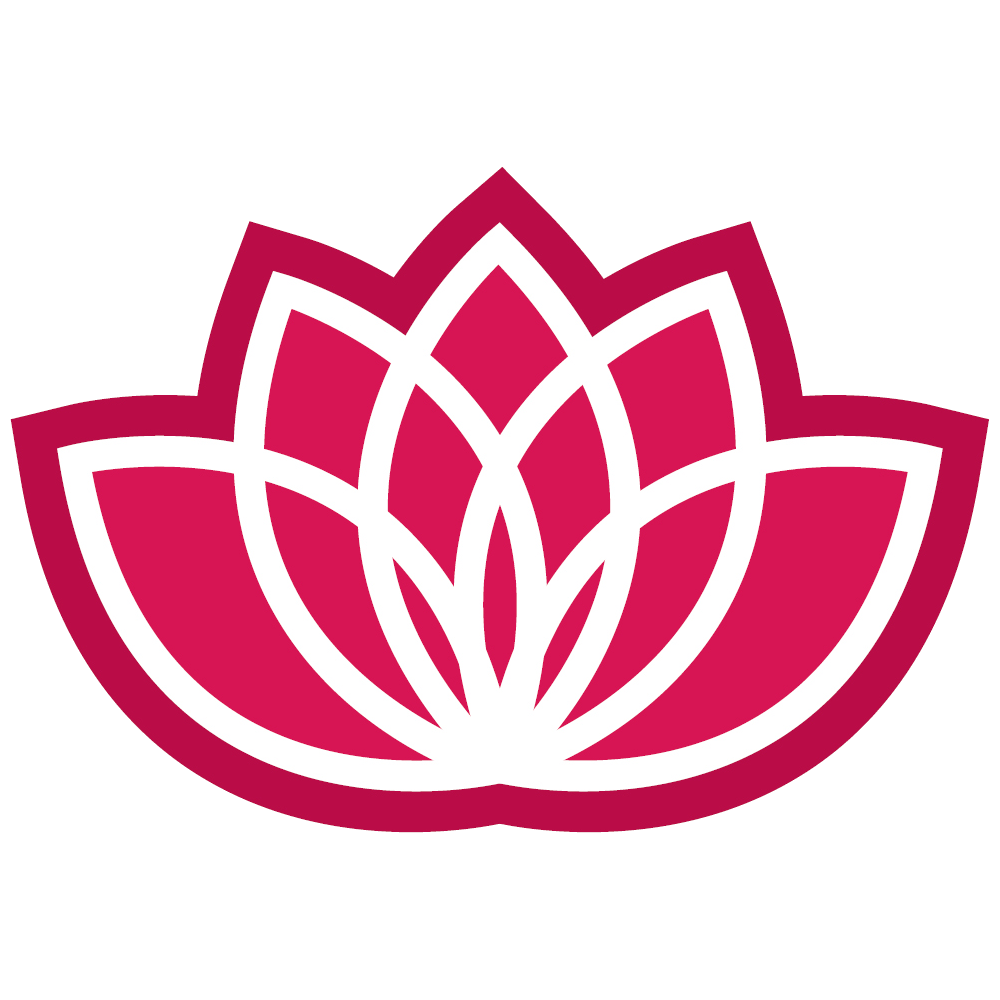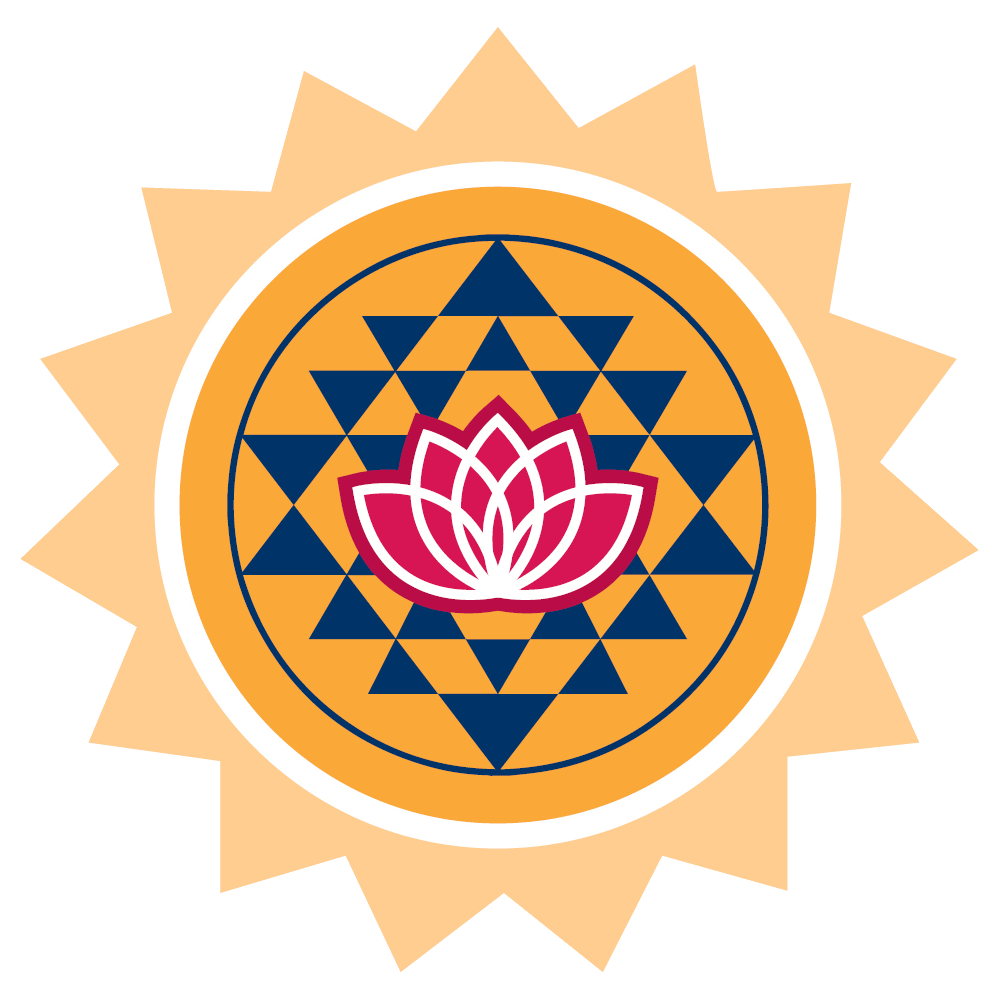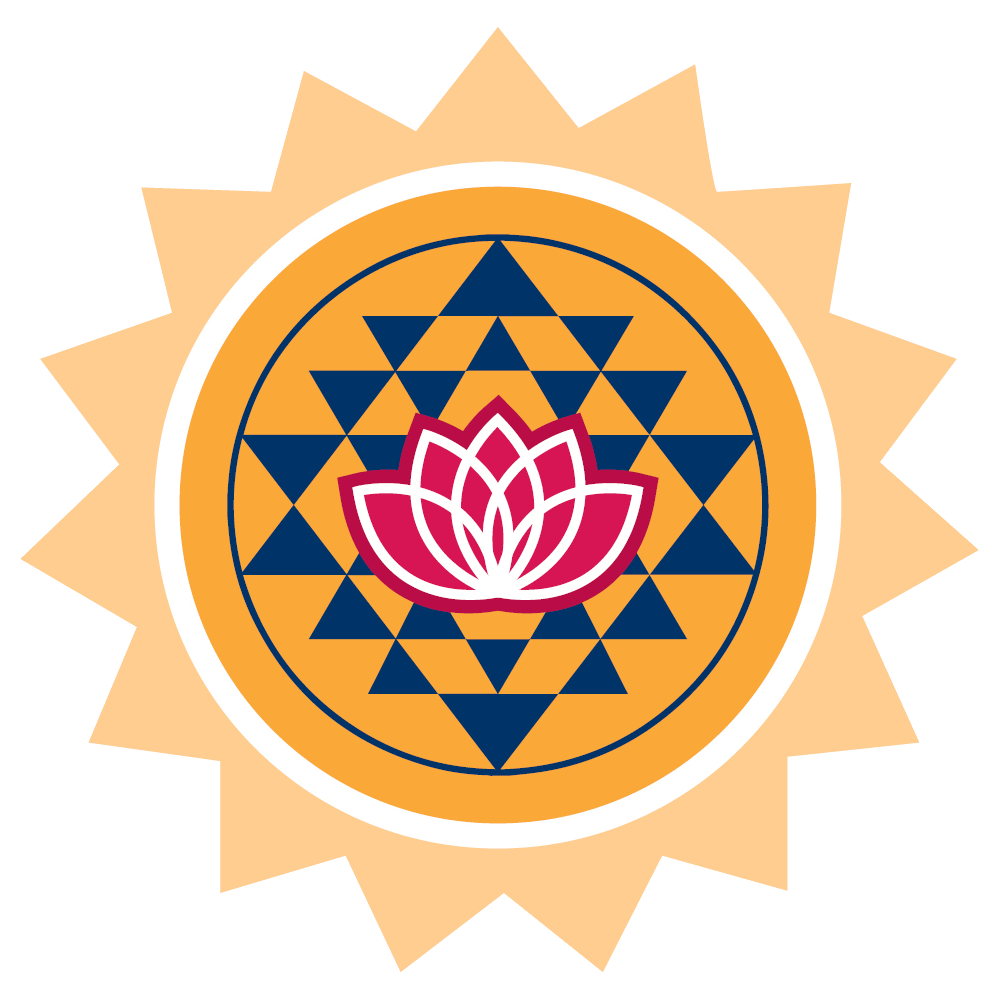 YogaOra practices are the delicate balance between the mind, body, and spirit so you have greater vitality and remain energised at the deepest levels. Whilst Ayulite Healings rid the body of mental and emotional stressors. Yogaora aligns the body through asana, breath and consciousness.The beauty of a holistic practice for complete wellbeing.
Asana Breath Consciousness
Doshic Imbalances
Empaths
Prenatal
Trauma
A complete wellness consultation
or contact me for details on upcoming yoga trainings, seminars, workshops and courses
'This is what people are saying...'
Dear Nisha Thank you so much for the opportunity to do yoga with you. I can't wait to come along to classes. Yesterday's class was an amazing session with you. My heart knows that my life is about to become fulfilling and full of fun.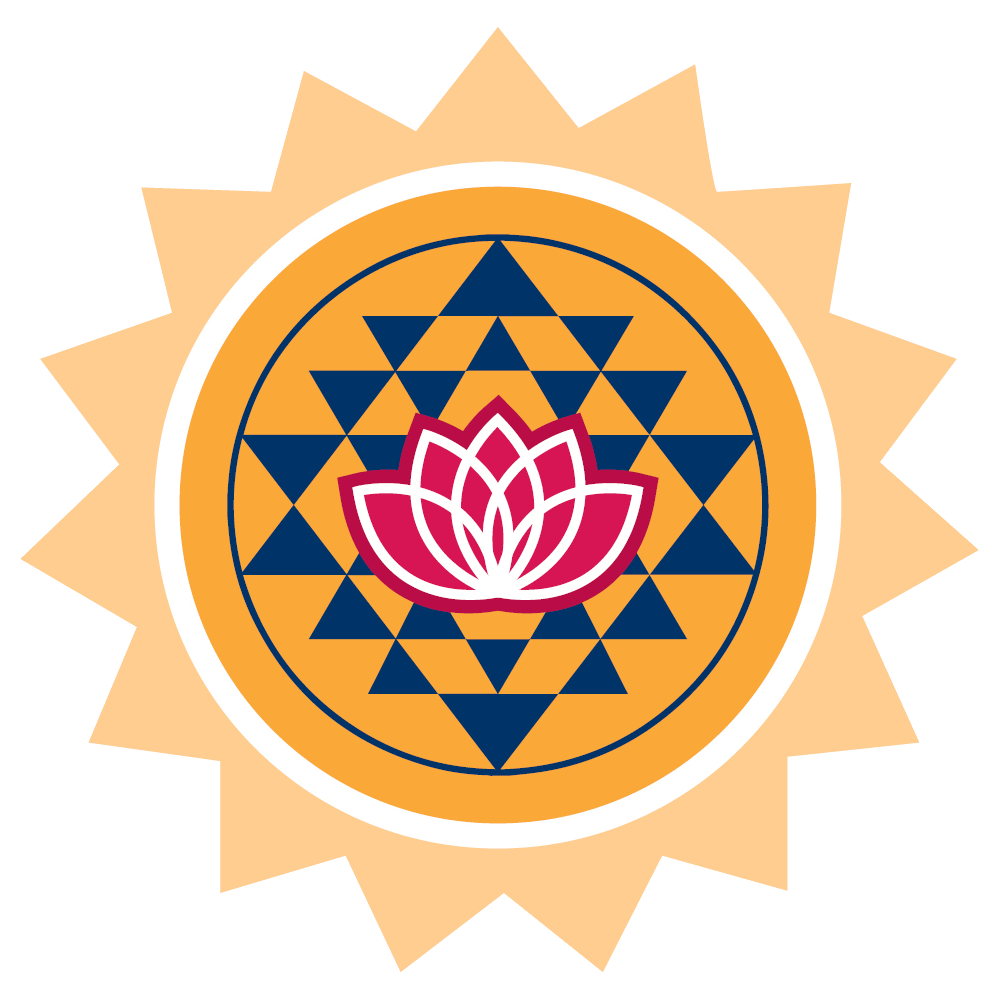 Nisha just letting you know since I have been coming to your yoga classes I understand what it is to be present. I have never experienced this before with anyone else thankyou soooo very much.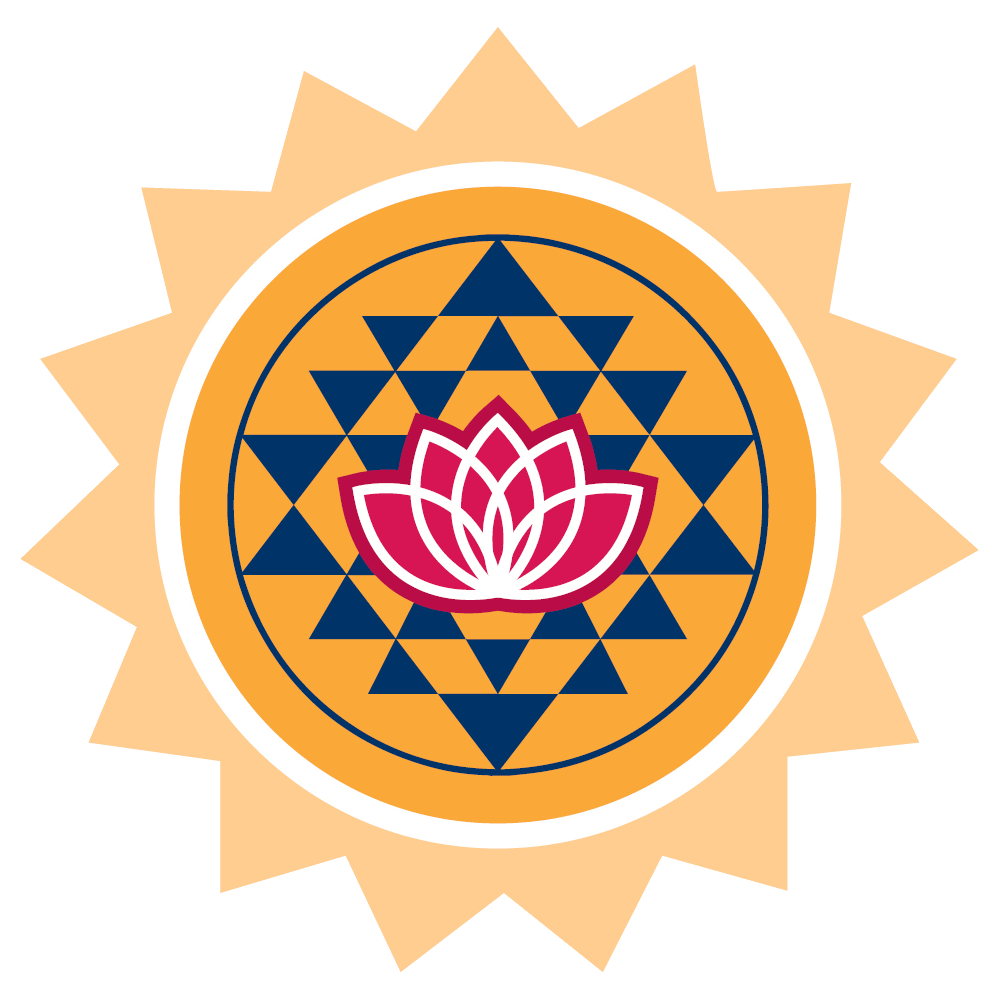 After practicing lots of different yoga classes all around the globus, this class at YogaOra inpsires you to find out more.
Nisha is a wonderful teacher that leads you through all the energetic vibes, that grow through you with a combination of a full body stretch. you walk out as a Warrior, walking in heaven.
Thank you so much for this experience, Nisha.♡
All copyright@2021 Nisha K Joon