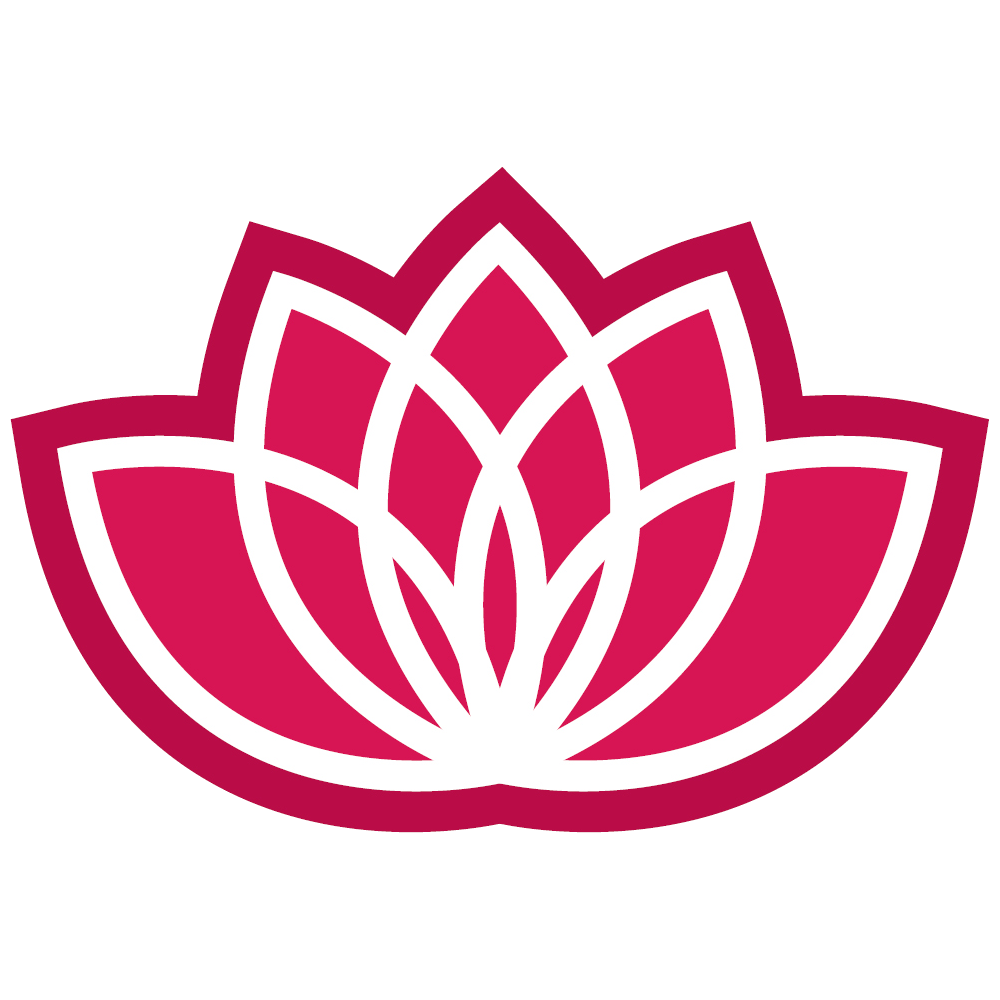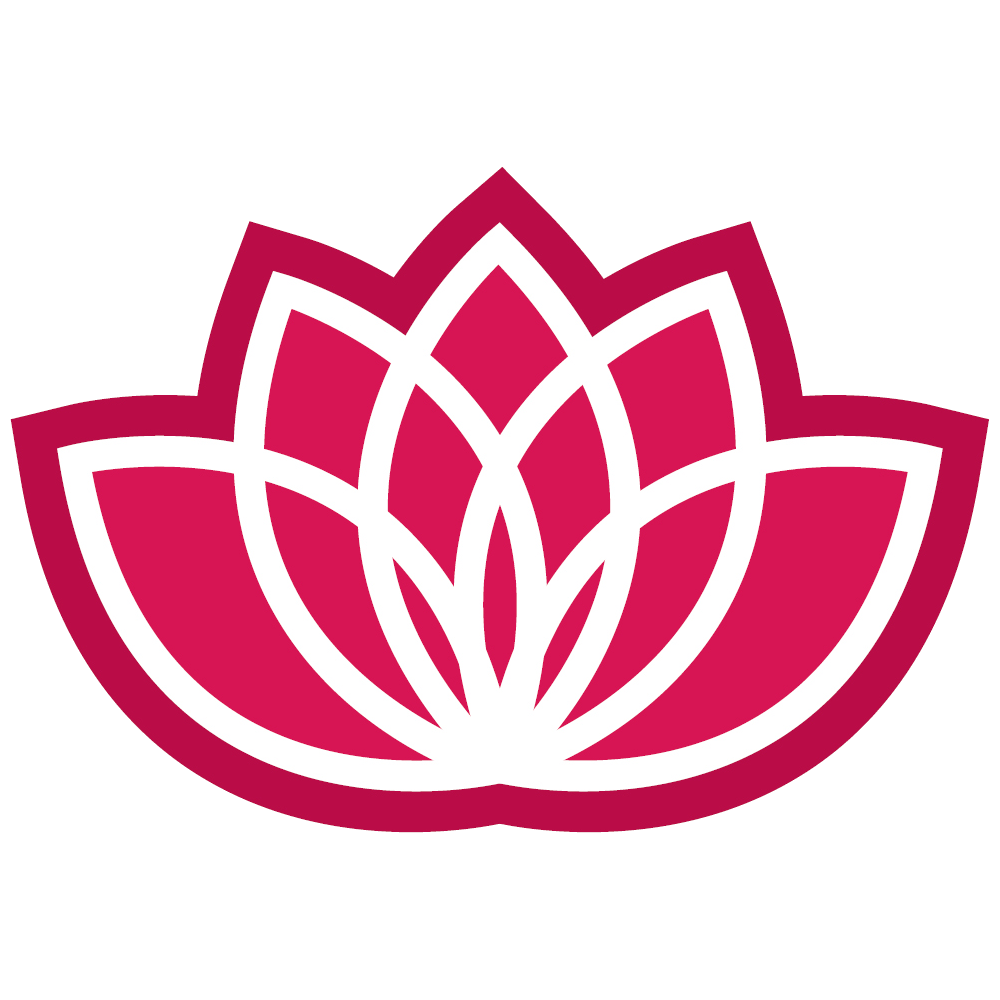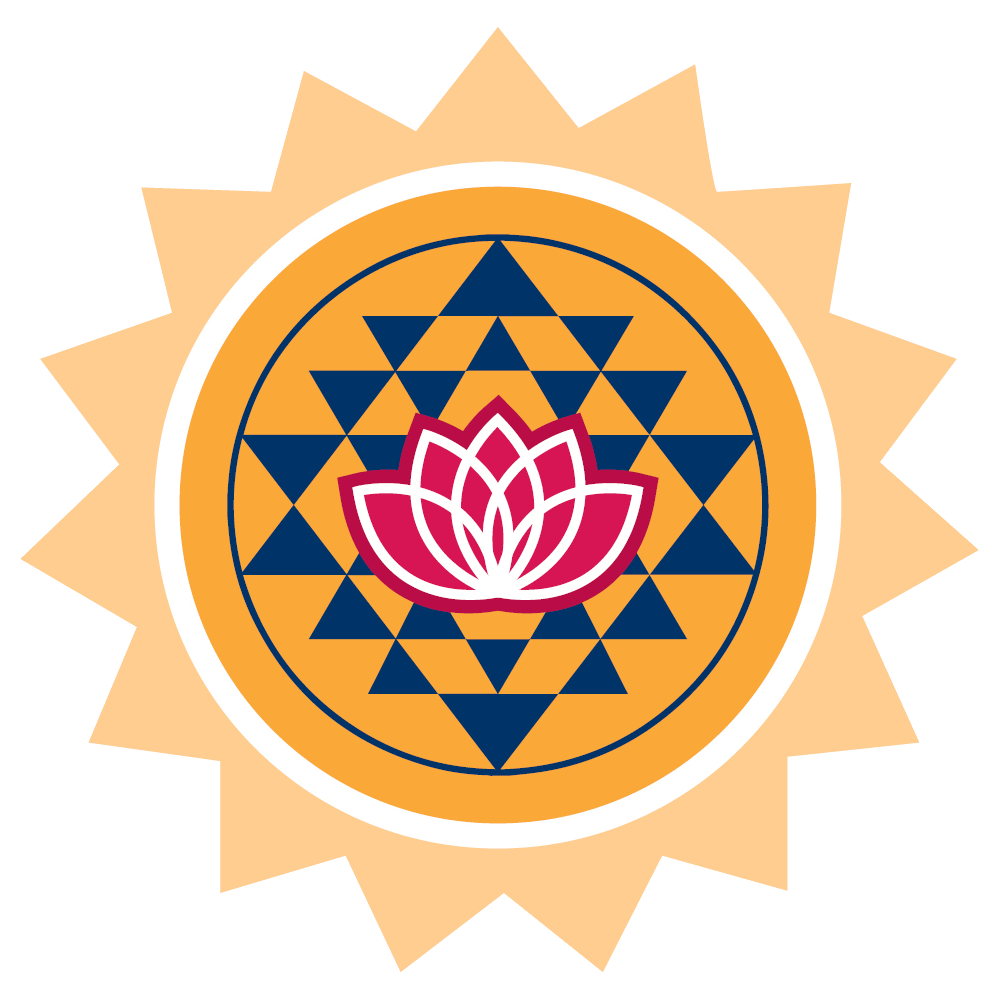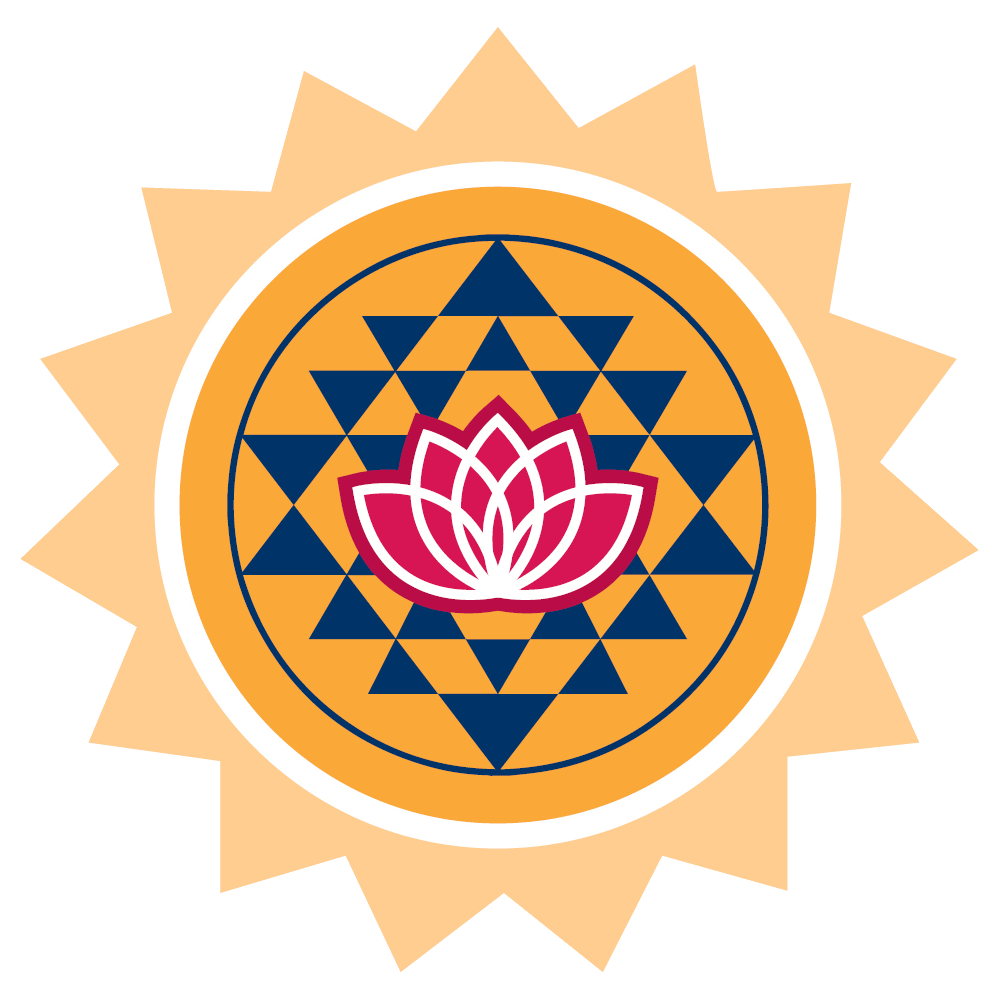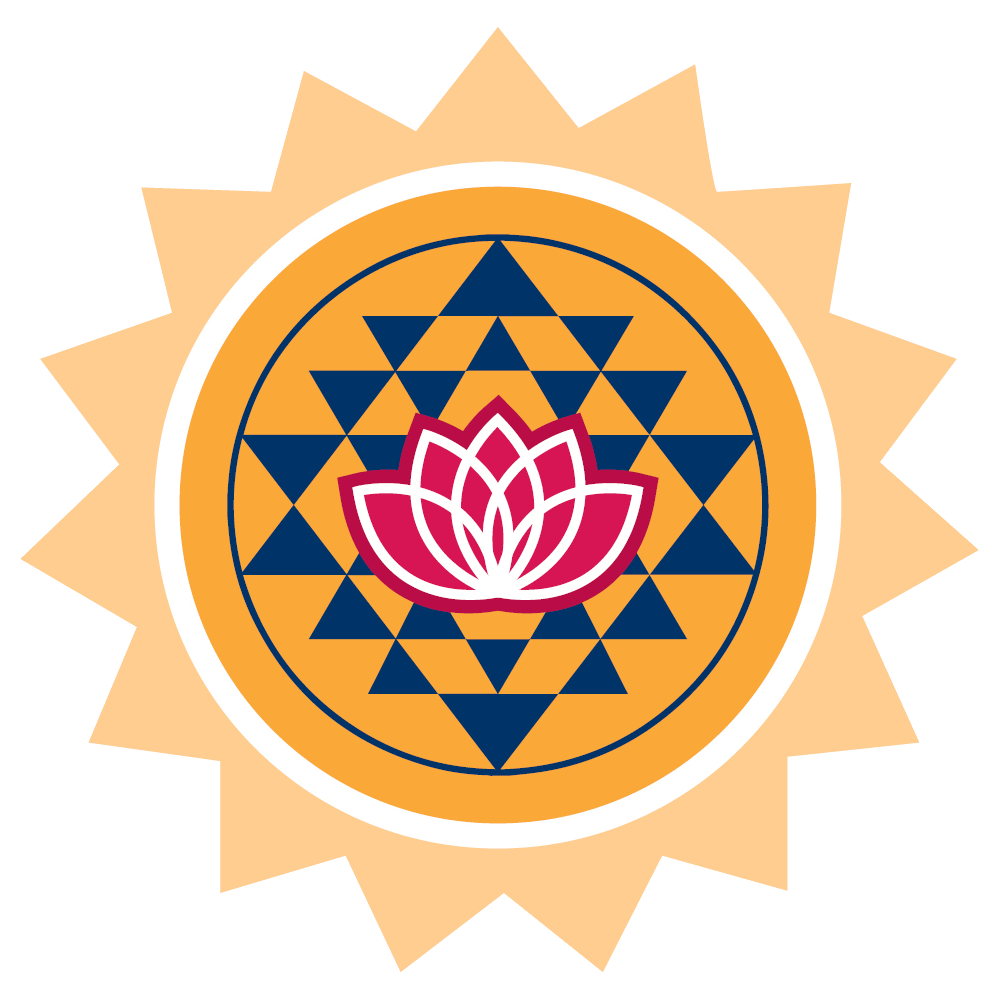 INFORMED CONSENT TO RECEIVE COMPLEMENTARY HEALTH CARE
All clients who participate in Ayurveda Balance should be advised of the following information:
​
1. Ayurveda is the traditional healing system from India, and is based on the idea that each persons path toward optimal health is unique. Your program is based on an understanding your unique constitution and the unique nature of your imbalance. Your program may include lifestyle adjustments, dietary changes, herbs, yoga and meditation, Ayurvedic therapies, aromatherapy and therapeutic healing. The goal of all programs is to create within your body and mind an optimum environment for healing to take place and to maximize your bodys ability to heal itself.
2. In Ayurveda Balance is not a medical facility.
3.Ayurvedic Consultations are considered alternative or complementary to healing arts that are licensed NZ
4. If you are suffering from a disease or symptom that has not been evaluated by a Medical Doctor or another licensed health care professional, we recommend that you receive a proper evaluation and may provide you with a referral form. If you are referred to a medical Doctor, you will be required to go or sign an acknowledgement that one was recommended to you.
5. No one in association with In Ayurveda Balance may recommend altering your prescriptions without the approval of your medical doctor. Your Practitioner may suggest that you speak to your doctor about reducing medications when he/she feels that it is appropriate.
6. While your Practitioner may take your blood pressure and vital signs, and perform some examination techniques similar to a routine medical examination, your Practitioner is evaluating their findings from an Ayurvedic perspective only and not from a Western medical perspective. This examination does not take the place of a medical evaluation. If, as a result of this examination, any finding suggestive of a possible medical condition is found, your Practitioner will refer you to a Medical Doctor for further evaluation.
Terms and Conditions Policy
Our goal is to provide and maintain a good practitioner-client relationship. Long term goals with sustainable healing.
Letting you know in advance of our office financial policy allows for a good flow of communication and enables us to achieve this goal.
Please read this carefully. If you have any questions, please do not hesitate to ask me.
1. Appointment rates for all offerings are available on completion of an intake form.
2. Payment for all visits, services, and treatments is due prior to service and are advised at consult.
3. Ayurveda is a non-licensed modality at this time in NZ. As such, In Ayurveda Balance and Yoga Ora is unable to bill for services to health insurance plans.
4. Payment may be made by paypal or online.
5. We require 24-hour notice for cancelling any appointments. We charge 75% of the appointment fee for missed or cancelled appointments if a 24-hour notice is not given. This will be billed to your debit/credit card on file, and we will notify you of this charge via email. We often waive this fee for illness or emergencies.
6. Additional Service Fees are exempt on the packages.
Phone Consults
a. no charge for under 5 minutes of Ayurvedic discussion and recommendations
b. $5 for 10 minutes of Ayurvedic discussion and recommendations
c. $25 for 11-20 minutes of Ayurvedic discussion and recommendations
d. $50 for 21-30 minutes of Ayurvedic discussion and recommendations
Email Consults
a. Follow up emails within 7 days of an office visit are free.
b. $35 per 15 minutes of practitioner's time. Practitioner time includes reading, researching, and responding to queries.
Skype/FaceTime Consults
These are billed at the usual appointment rate.
There are no refunds for missed appointments.