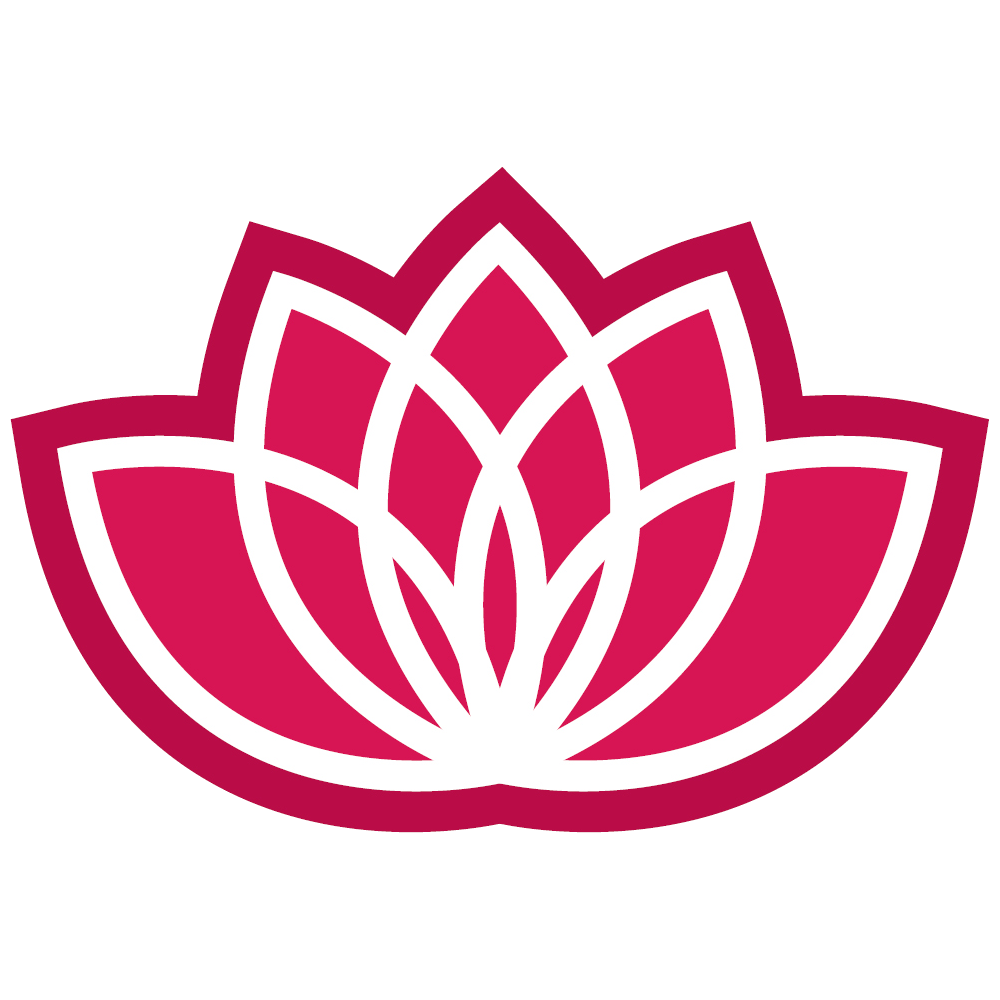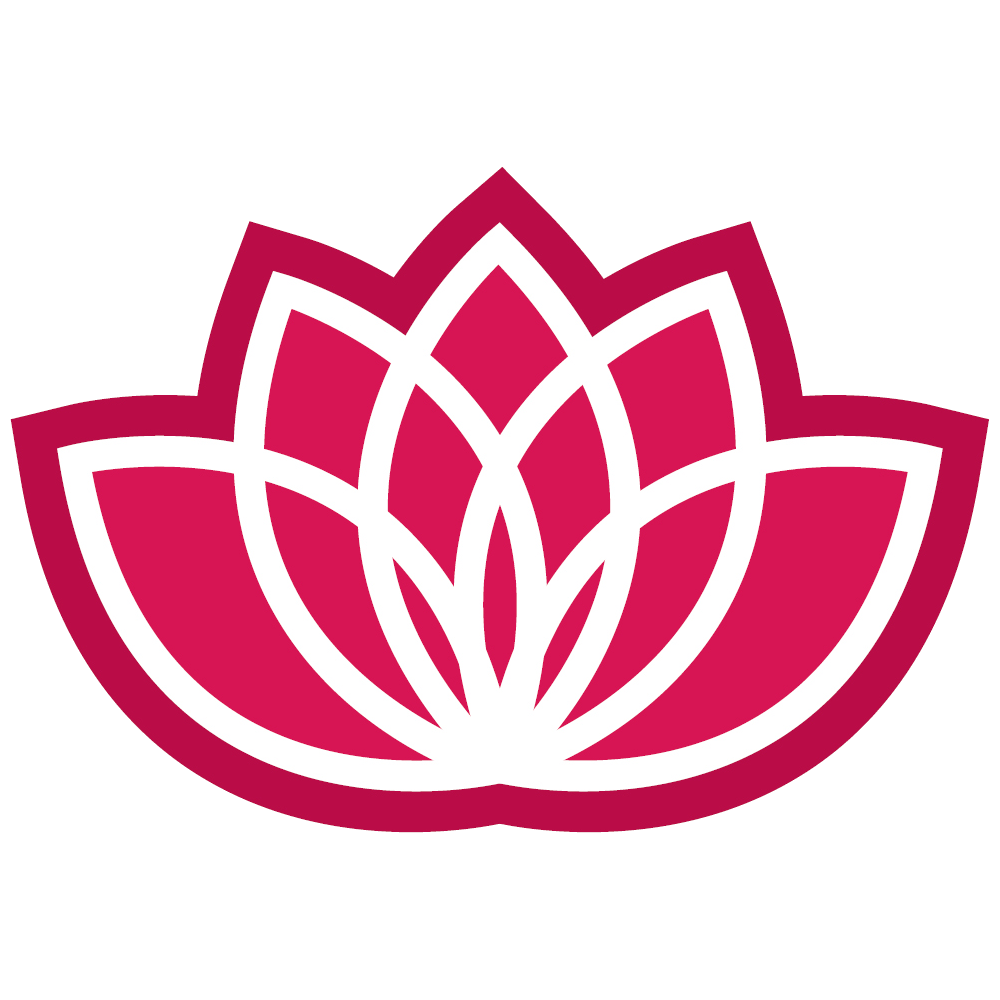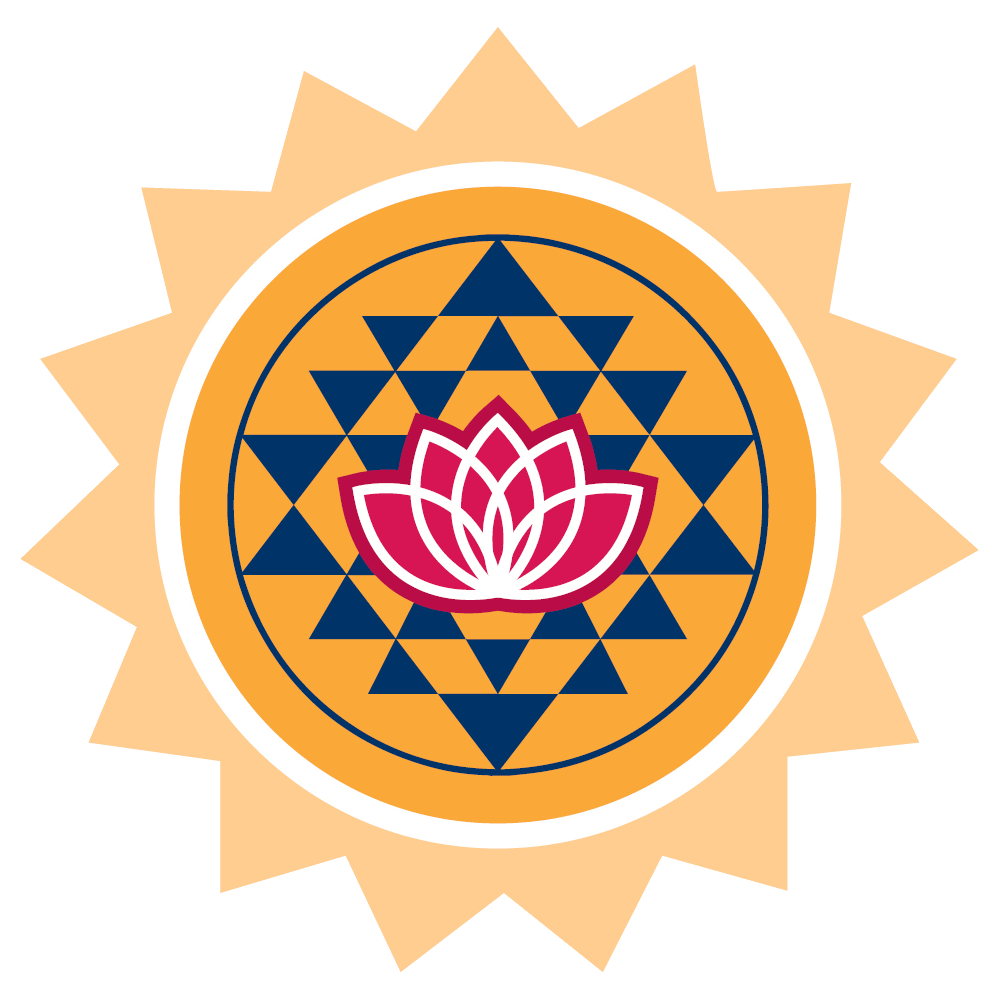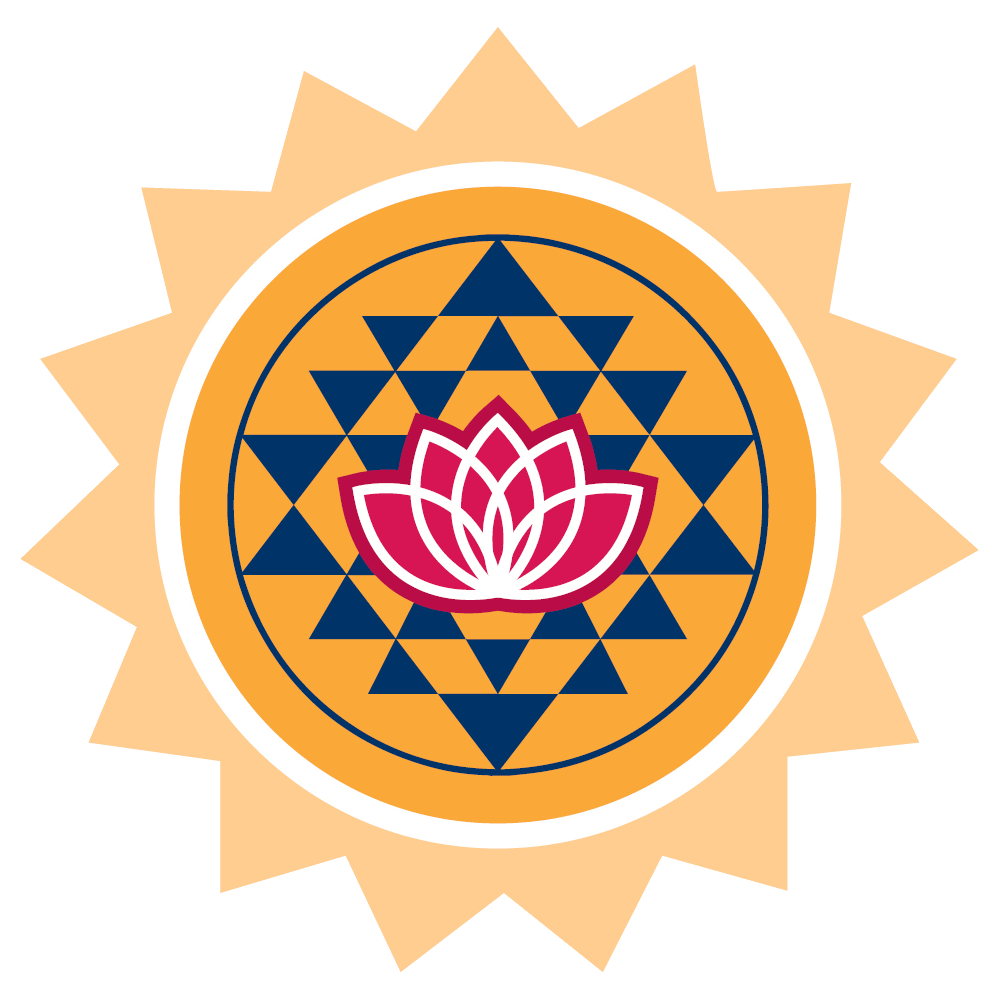 Nisha is a holistic Life style
Earth Energy Intuitive, Certified in Ayurveda, Yoga, Osteopathy and Human Nutrition
​
Are you looking for an opportunity to break old patterns and raise the frequency of your life exponentially aligned fully for this new era? Do you want to be physically, emotionally and mentally cleared of old miasmic disharmonious beliefs and patterns for ever?
I would love to help you so you have clarity, speak your truth and have a solid foundation with the tools to create more of what you desire. The new Earth energies are aligned with healing energies for your physical body and mind to help you co create but the conditions for the body to heal itself are very clear. 'It is imperative to be physically, emotionally and mentally clear of old disharmonious thoughts and belief vibrations to hold the new energies in the body'.
Choose Joy, Health, Happiness, Passion, Purpose and Success NOW
Begin to embody the fullest expression of Love, of Consciousness, of Truth so you live your life in accordance with what you know is inherently and intuitively right.
Email me ask me what is my dominant element? Discover the Divine Dance within ~your own true nature.
You don't have to be drained, anxious or confused. You don't need to feel pain and other physical symptoms. Now is the time to experience inclusiveness, gentleness, tolerance, the kinship of all life and a higher vision and learn to live in harmony with your body, with others and the land.
It's time to let go of the densities that inhibit your fullest expression of physical, emotional, intelligent, spiritual environmental well-being and light. Let go of the karmic miasms. The time is now to be truly happy and radiate your light to others, to nature, to everything that nourishes you.
We have an opportunity now to shape EVERYTHING so that we are in alignment with Sacred Scientific Earth Principles.
Email me to join my community where I share lots of free information on how to Balance your True Divine Nature.
​
Join 'Freedom, Purpose Divine Kundalini ' and receive your free Druvid द्रुविद् Soul Star reading for 2023.
​
Love, Nisha