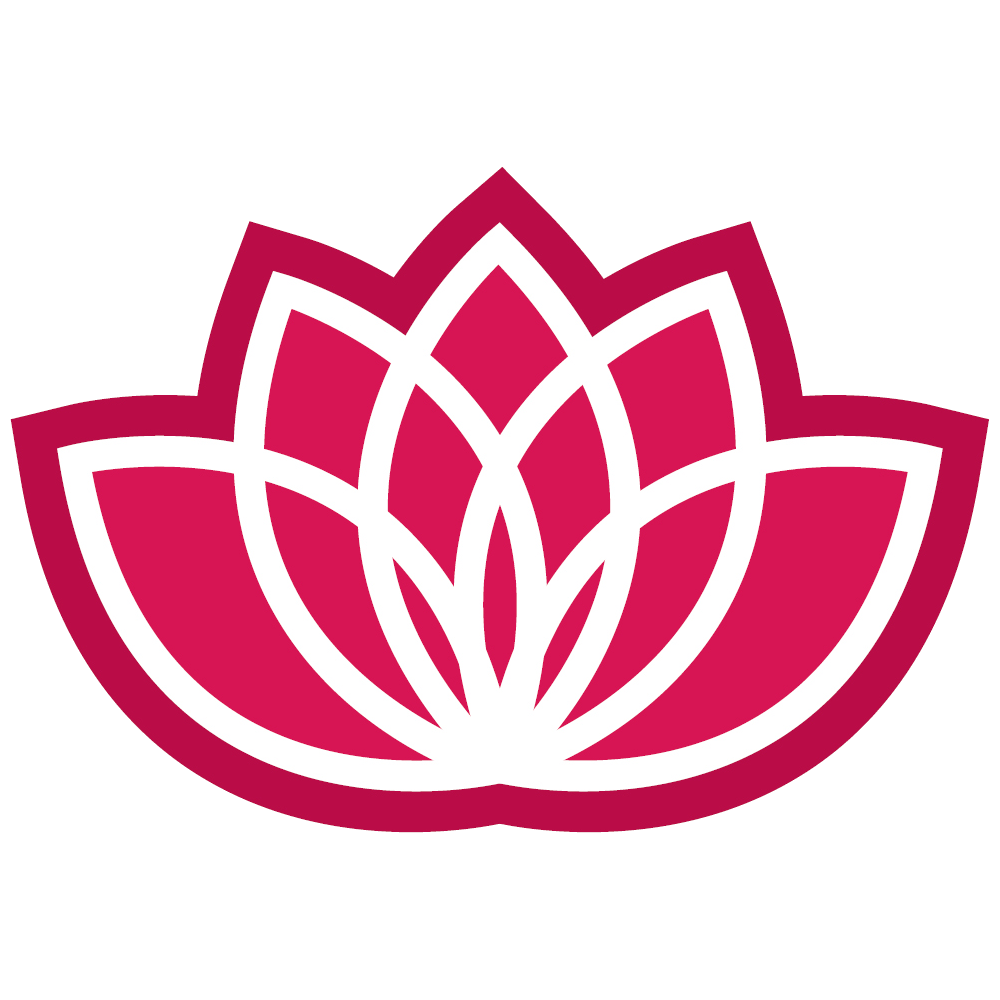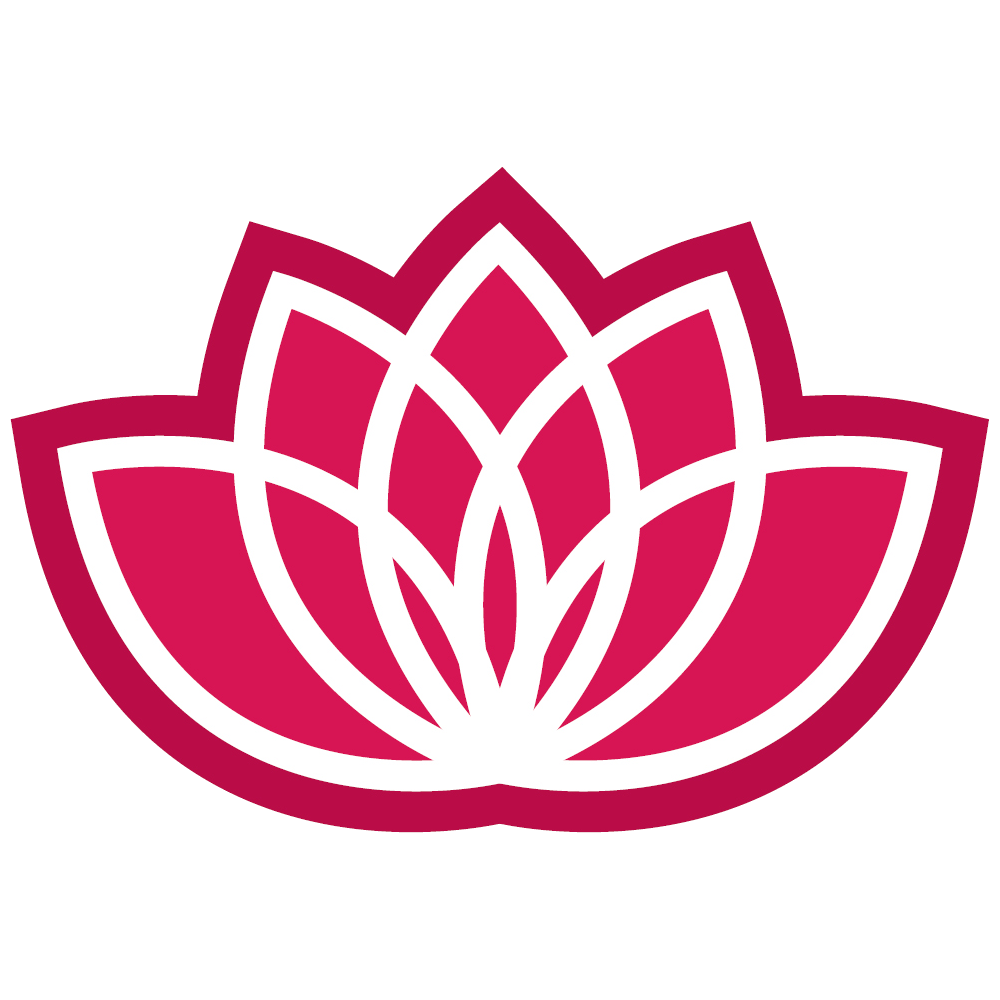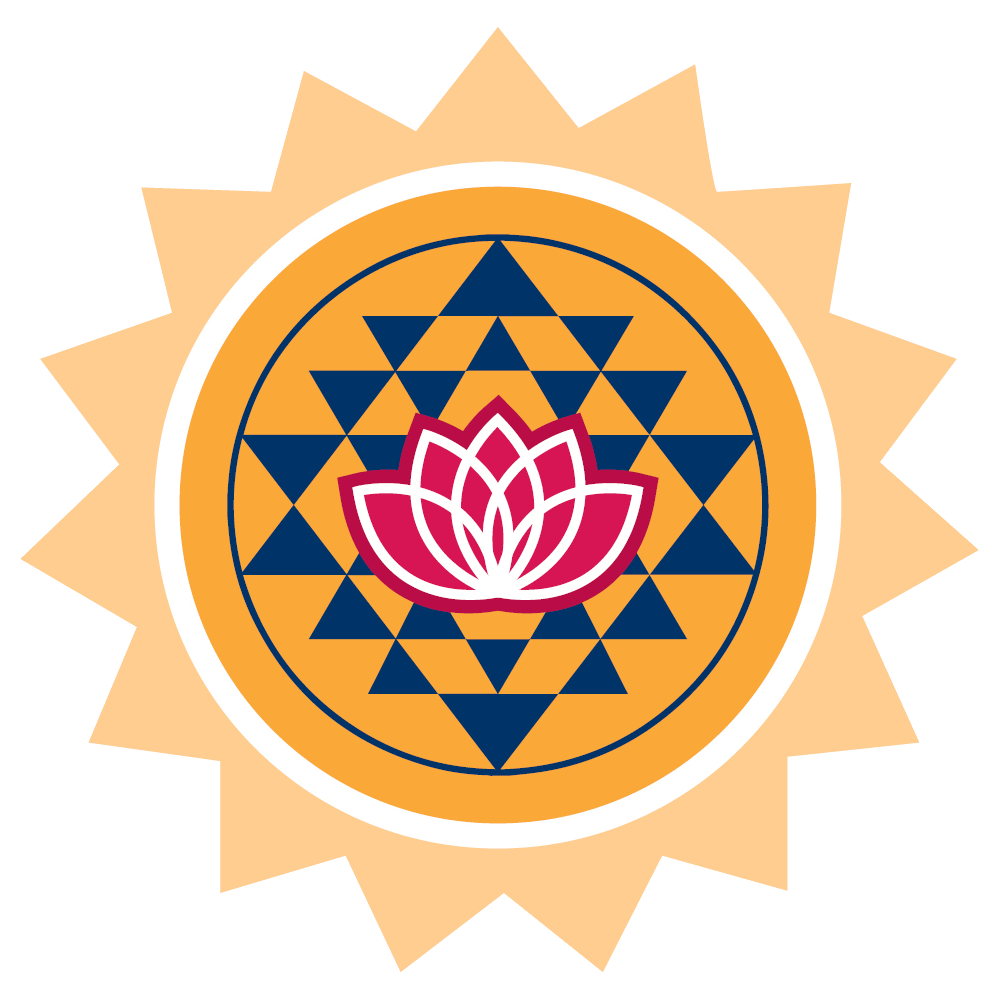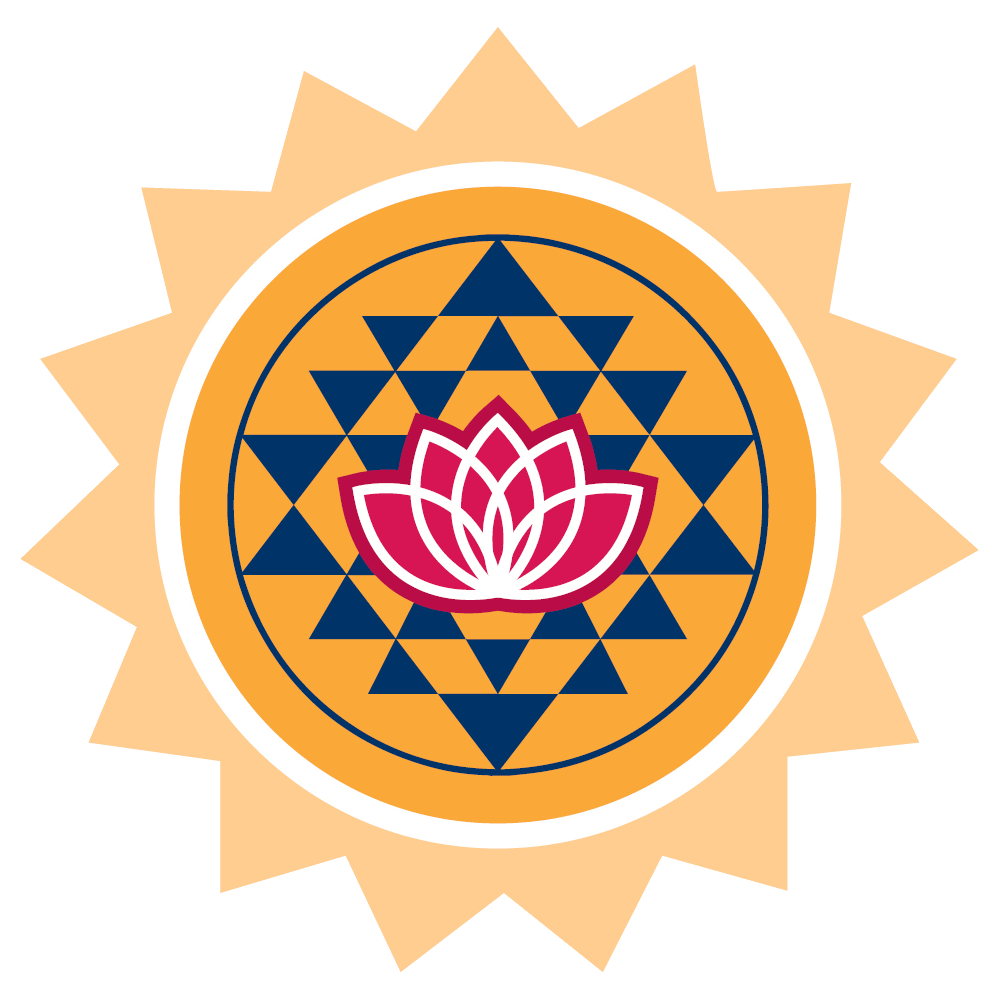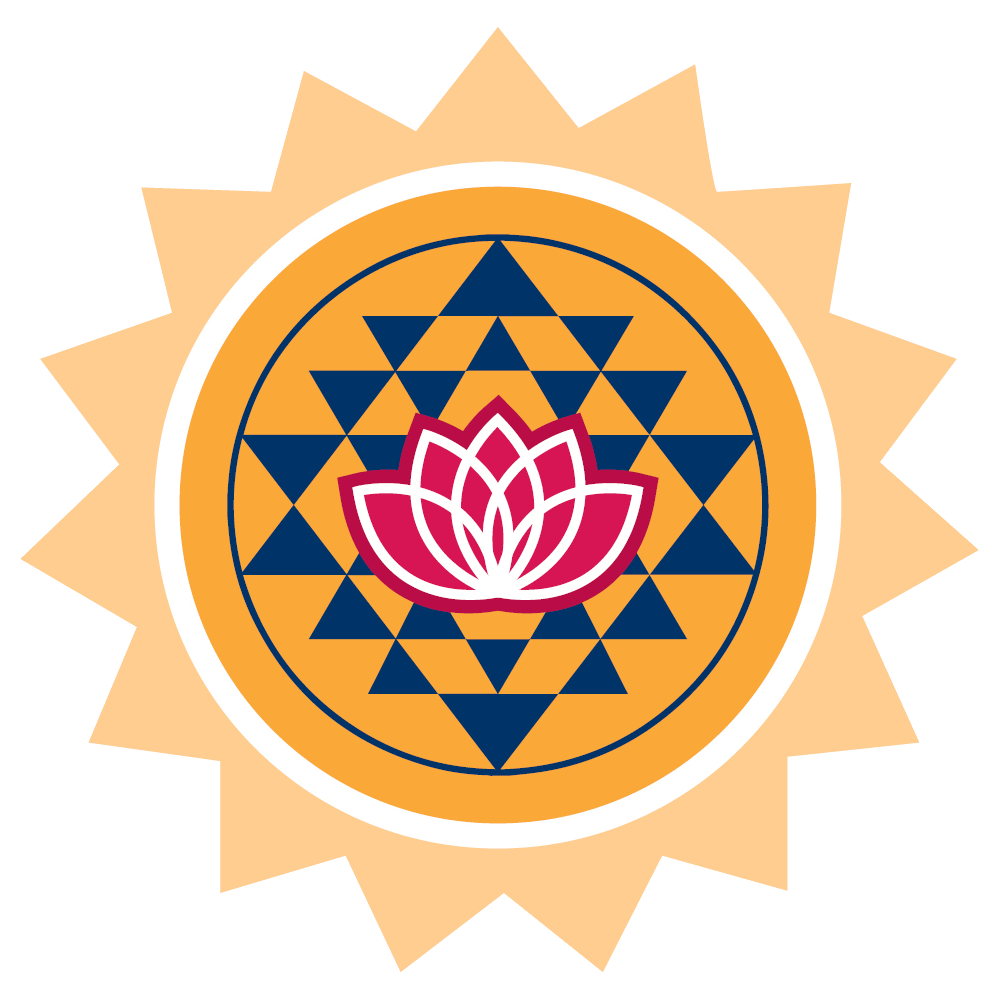 Nisha has a beautiful, gentle presence but has an extraordinary accurate ability to tune into your personal situation and the blocks that are holding you back from following your dreams and achieving happiness . She not only has an infinite knowledge of sacred sites and earth energies but connects into the magic of the celestial realms to offer support and guidance .
Catherine Anne, Occupational Therapist, Reiki Master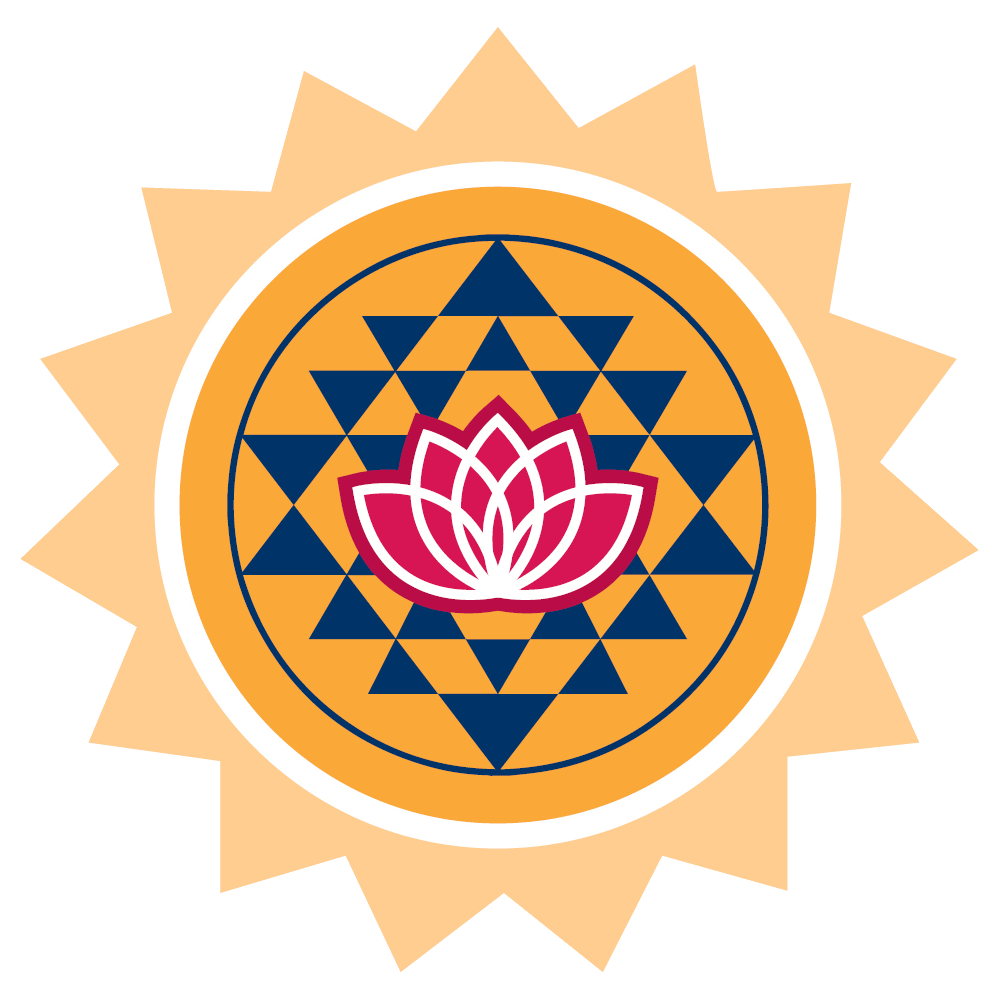 I've had a few consultations with Nisha that have significantly changed my awareness of my patterns and where my stuck energy is. I'm so grateful for Nisha's beautiful energy and enthusiasm and I love her approach to healing and wellness that she brings. I look very much forward to my next consultation and workshop. Thank you Nisha for your contribution to my healing.
J Joy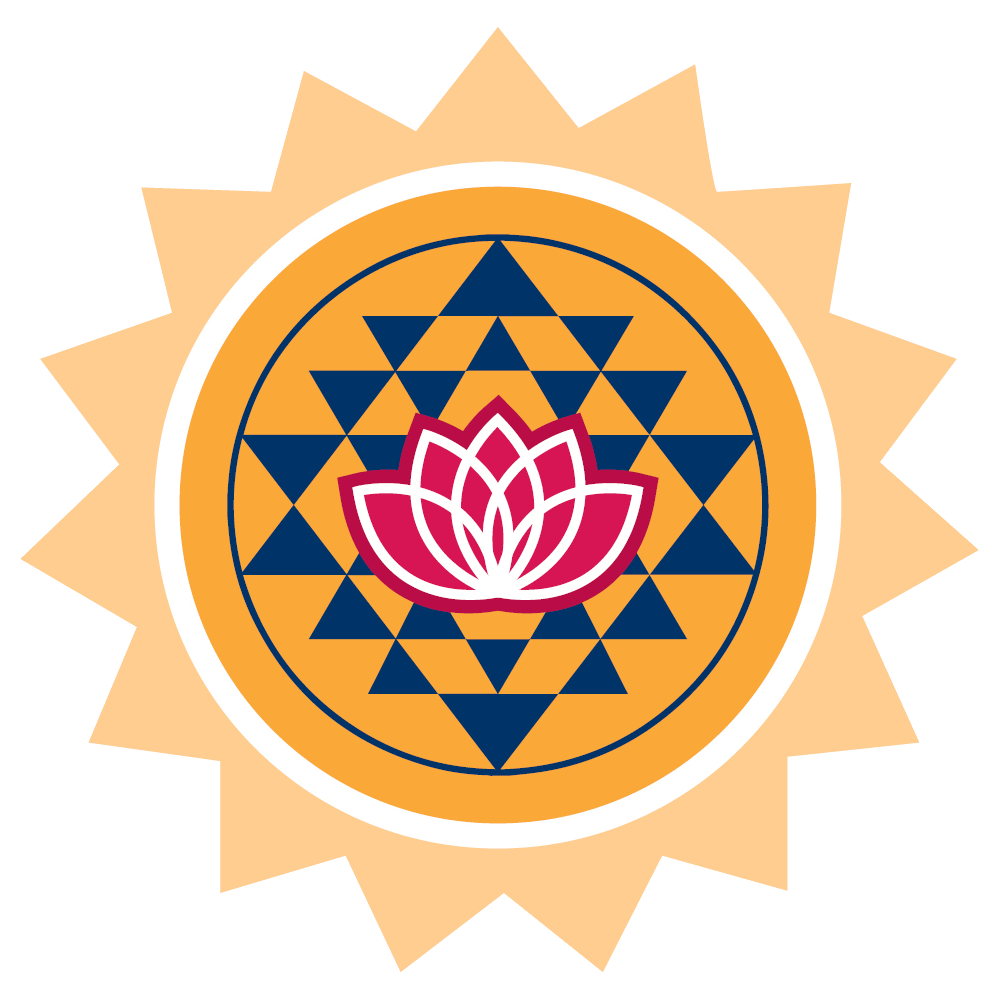 Having had the blessing of many healing sessions with Nisha, I have discovered that her deep wisdom and connection with the Divine, her in depth knowledge of ancient healing techniques and of the human body has given her a keen insight and intuitive ability to see through the fog and zero in on the essence of Truth. Through her amazing wisdom, insight, compassion, and deep spiritual connection, Nisha has guided me on a powerful journey to my own internal wisdom and healing, never intervening, but gently nudging me along the way. To me, each session with Nisha is a new and masterful creation, crafted of her ability to capture and communicate the relevant messages coming from the ever-changing, multidimensional presence of the Divine. From my own personal experience, Nisha is an alchemist of spiritual transformation. I am so grateful for her healing guidance!!
Nancy J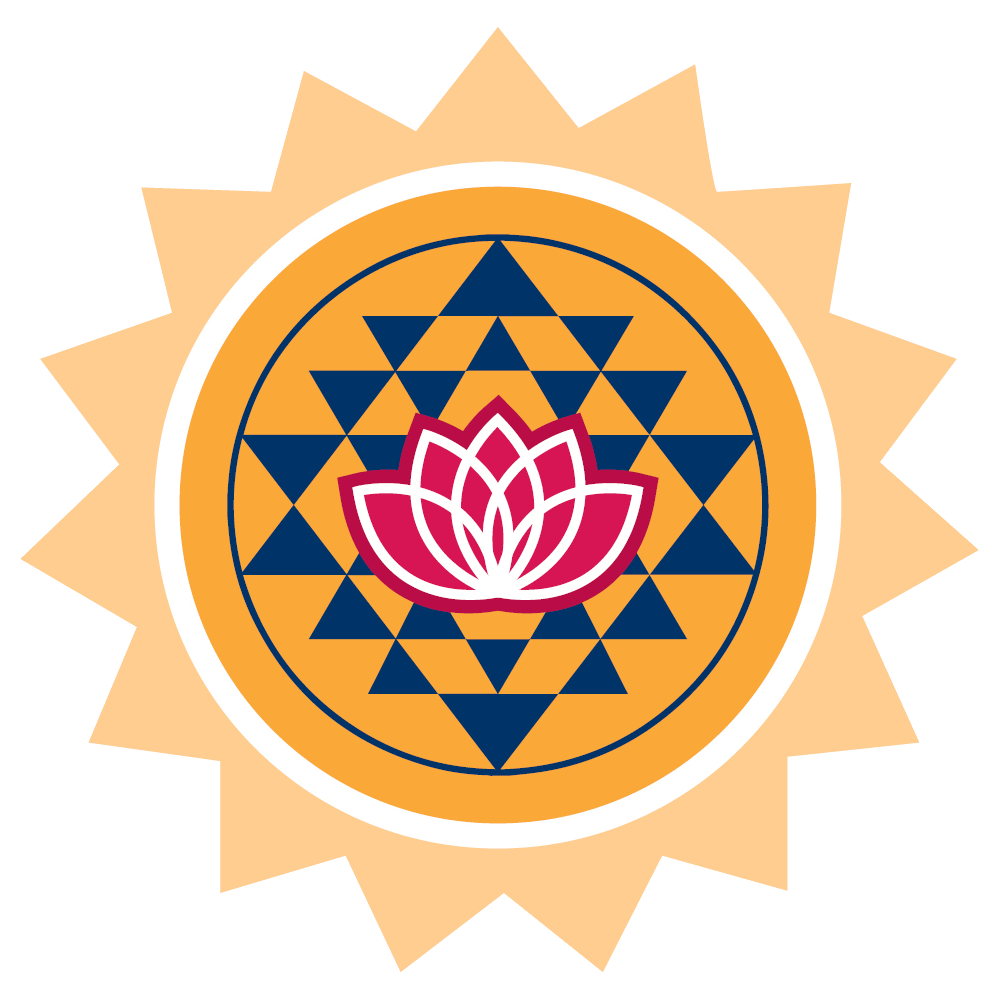 If you are lucky enough to have Nisha come into your life then you are in for a real treat. She is the most genuine, loveable, caring , intuitive wellness Goddess I have ever come across and ever worked with. She will help you find your own path and journey even IF you have no idea what you are searching for. She is there for you 10000% and more. My whole family have been working with Nisha and the change with us is amazing !! We found a real treasure on earth.
Michelle C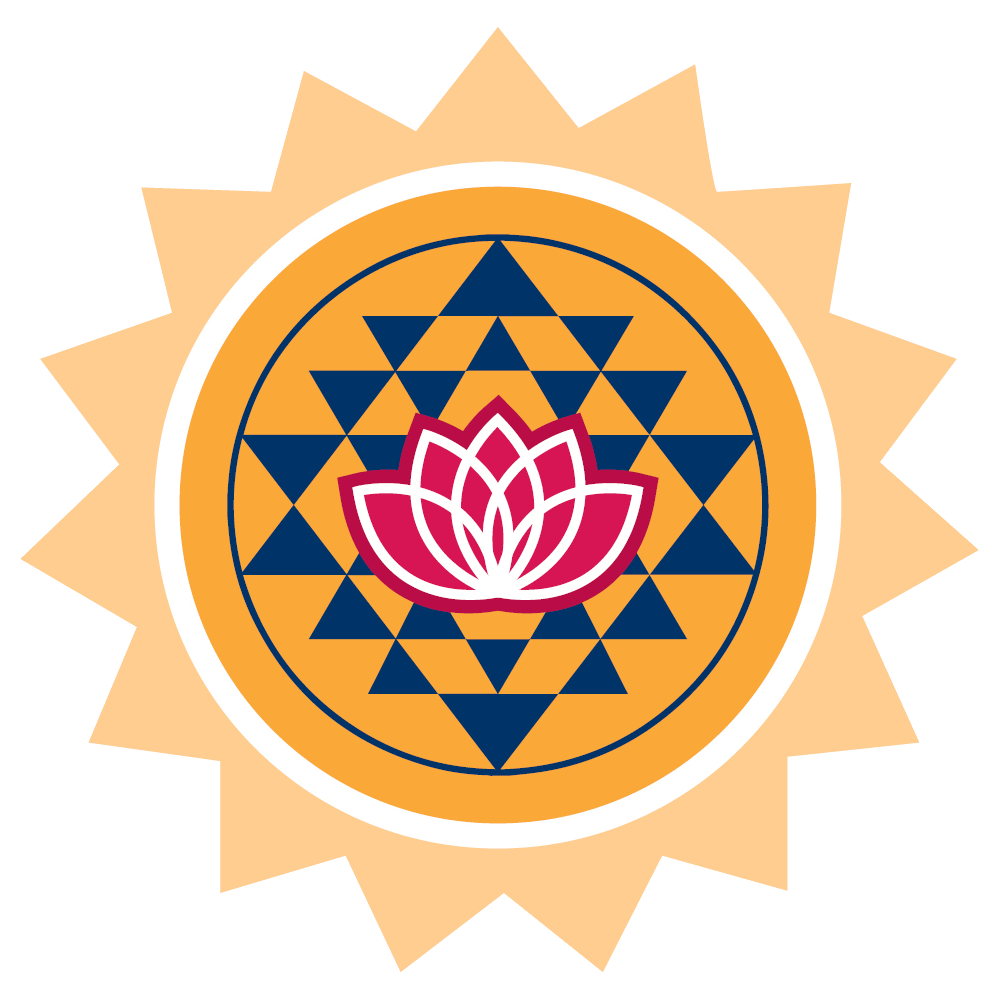 If I could give 10 stars to Nisha I would! She is the most gifted, intuitive and supportive wellness expert I have ever worked with. She offers real, practical support and will guide you with her varied unique skills and experience. I cannot thank her enough or recommend her highly enough, she has helped me immensely.
Hannah A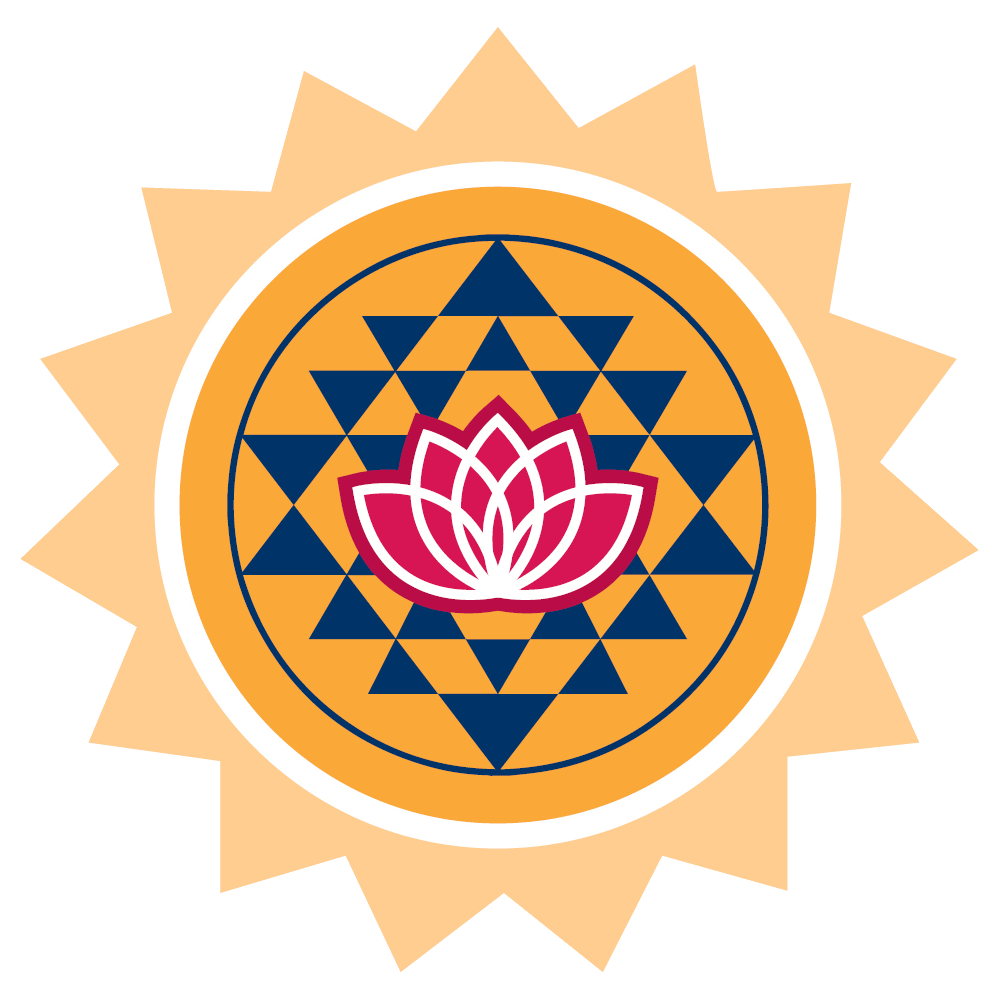 I've had sessions with Nisha recently , what a beautiful experience physically and spiritualy . Nisha is wonderfull wise , calm and holds a beauty that is both spiritual and physical. Her teaching is one you can start at any level and you will fell completely comfortable in her presents. I can not wait to visit her again. Thank you Nisha your a blessing and I'm thankful that you are in the North love her heaps
Sonya B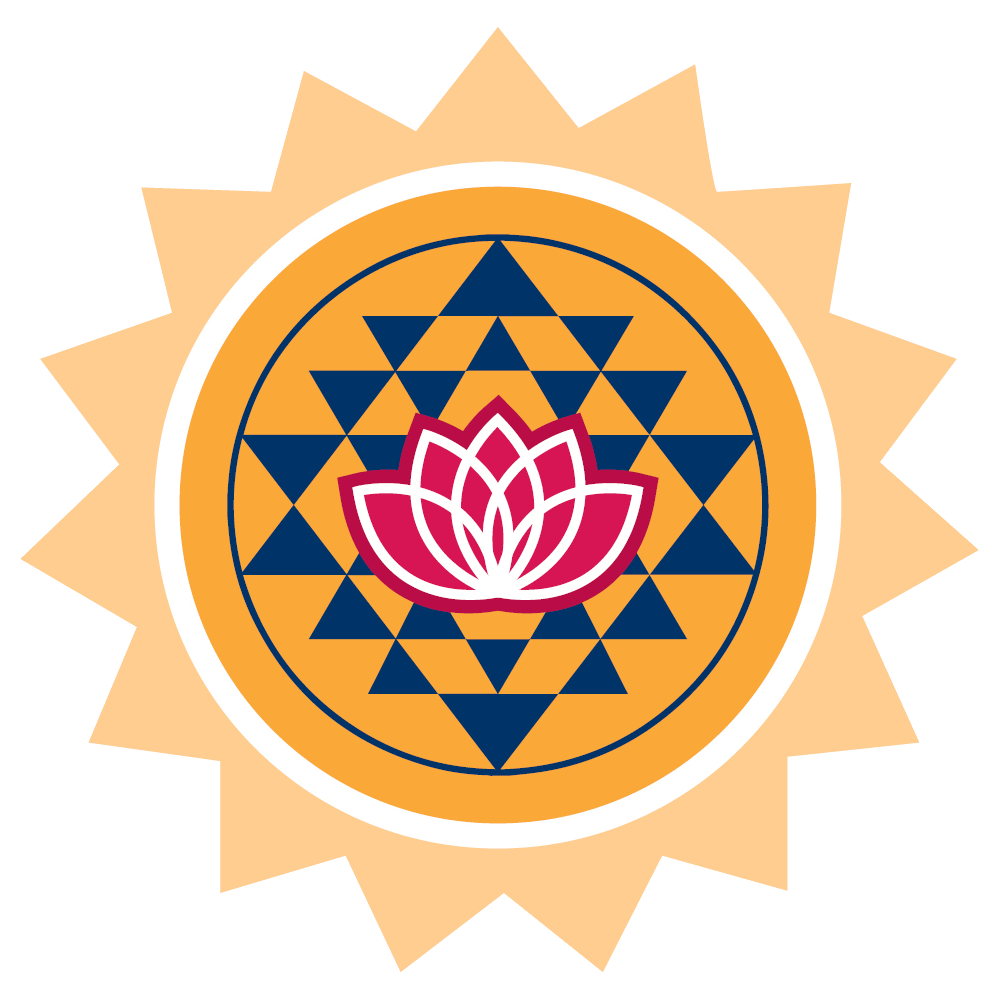 Nisha is truly passionate and knowledgeable about the holisitc way of healing. In my sessions and workshop with her she has shown total compassion and caring for all aspects of my healing journey. She has amazing holistic insight and I look forward to my next consultation. Thank you for being you x
Michelle G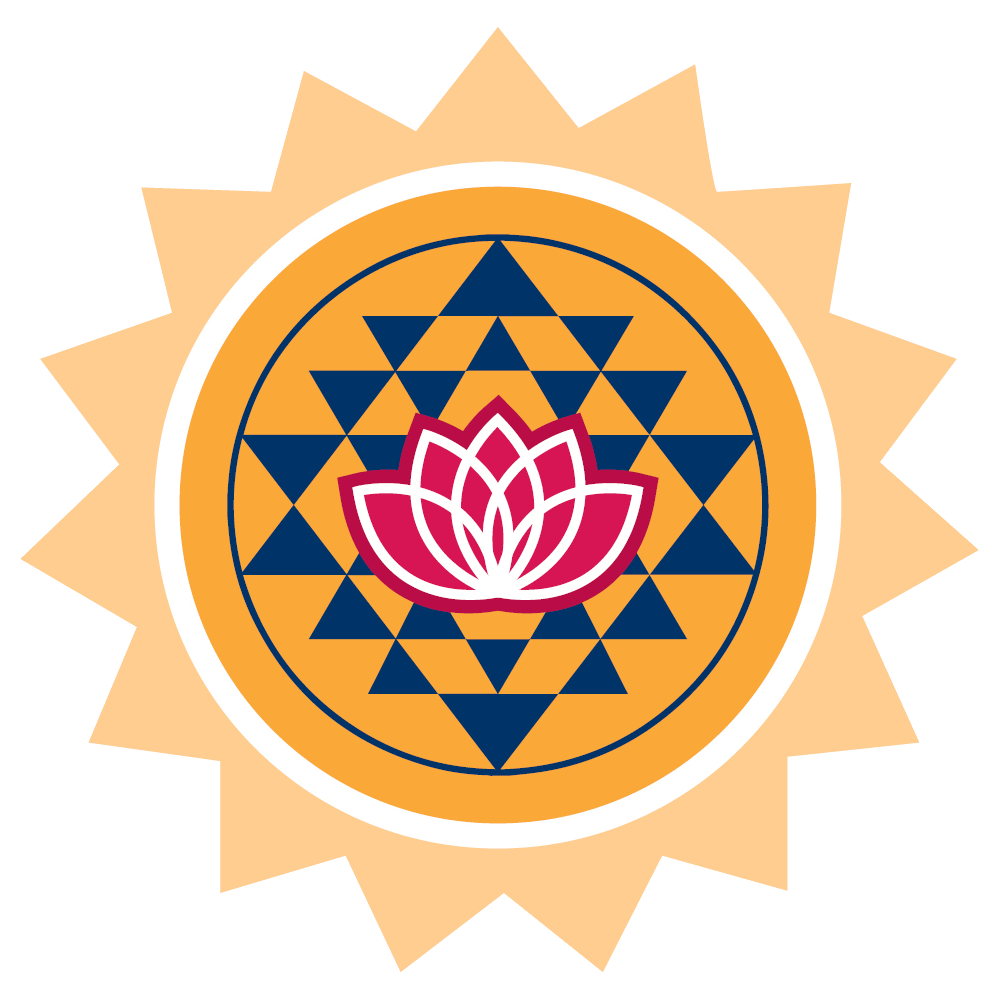 Nisha I think I am seeing some differences already! Remember I wanted to illuminate...to be seen. At grocery store this morning I noticed people kept looking at me...mask and all! Most people who I looked at were already just looking at me! It was startling but it felt so marvelous! Made me want to dance :)
Thank you for such a beautiful session! Blessings to you!
Vickie H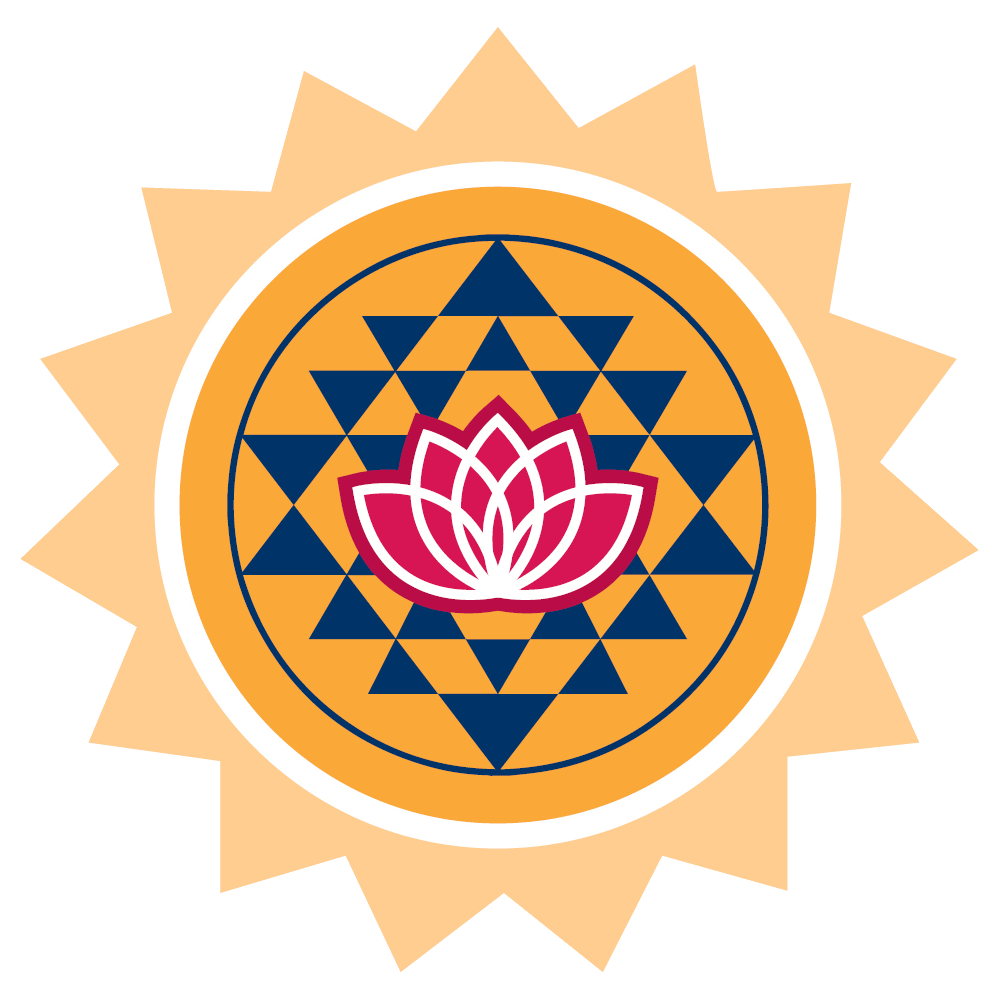 Hey Nisha I am so honoured to learn from you. As I have to told you many many times you are the most amazing teacher I have ever met! It's the way you embody Yoga practices, Divine Feminine, Sacred Geometry and the Ancient knowledge of Energy healing. I am so excited about being on this journey with you. Lots of love and gratitude.
Anna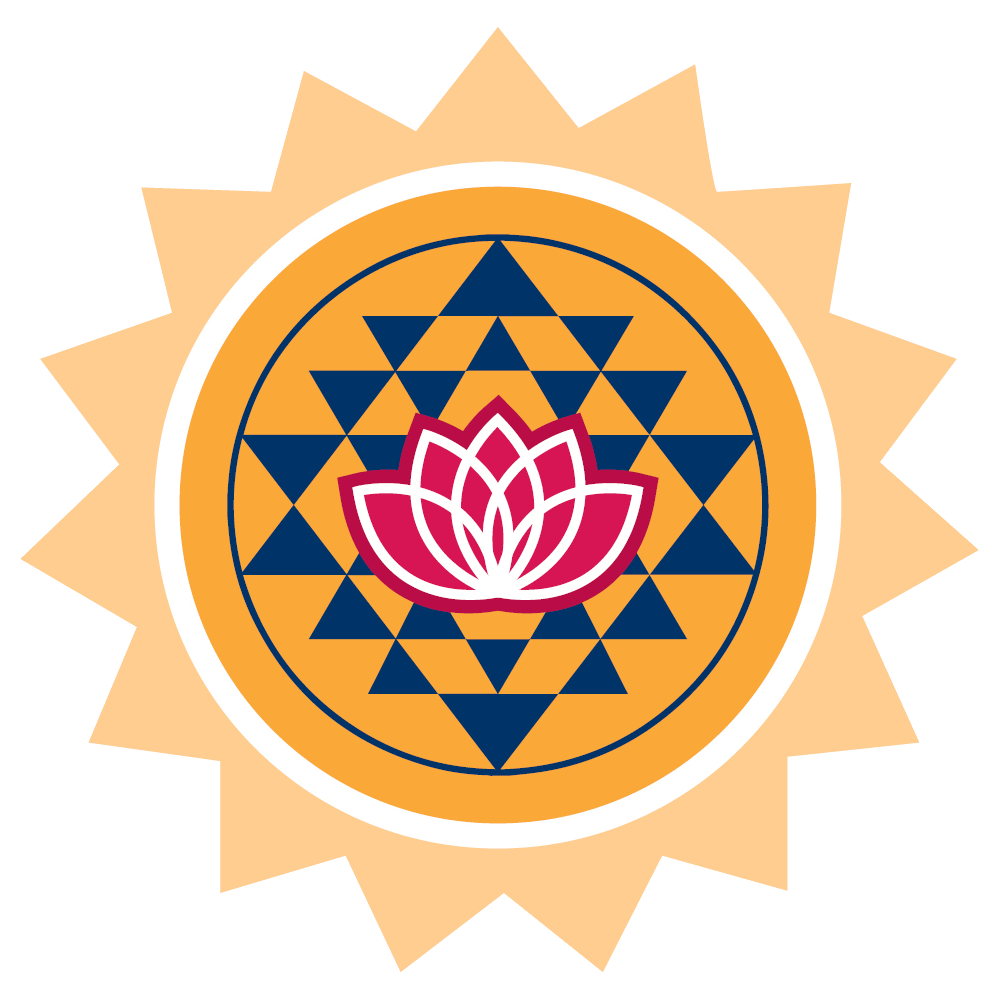 Thank you for this morning's yoga class. I really enjoy your classes and coming along it sets me up nicely for the week. You're so good at what you do.
Kirsty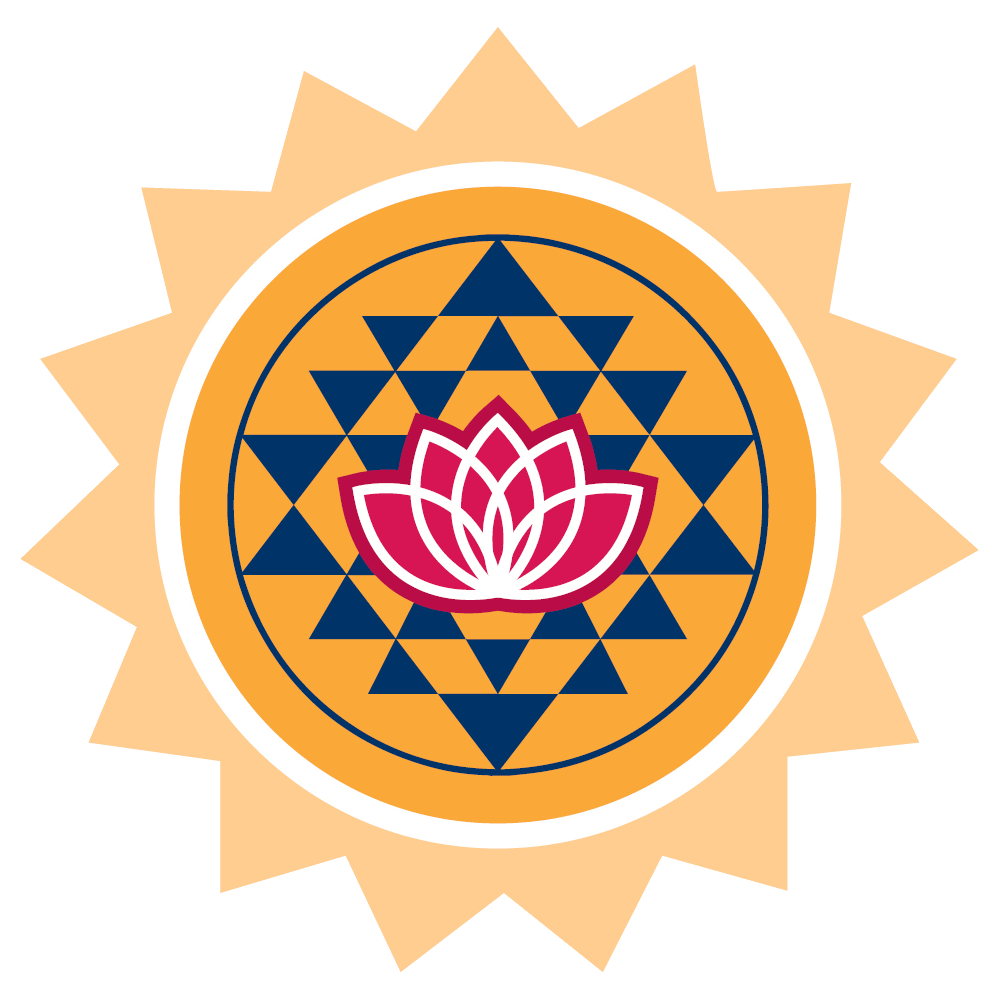 Nisha I love your yoga and the way you teach it. I always feel really good , come out of a class feeling a weight lifted off my shoulders for some reason. Must be your magic.
Maree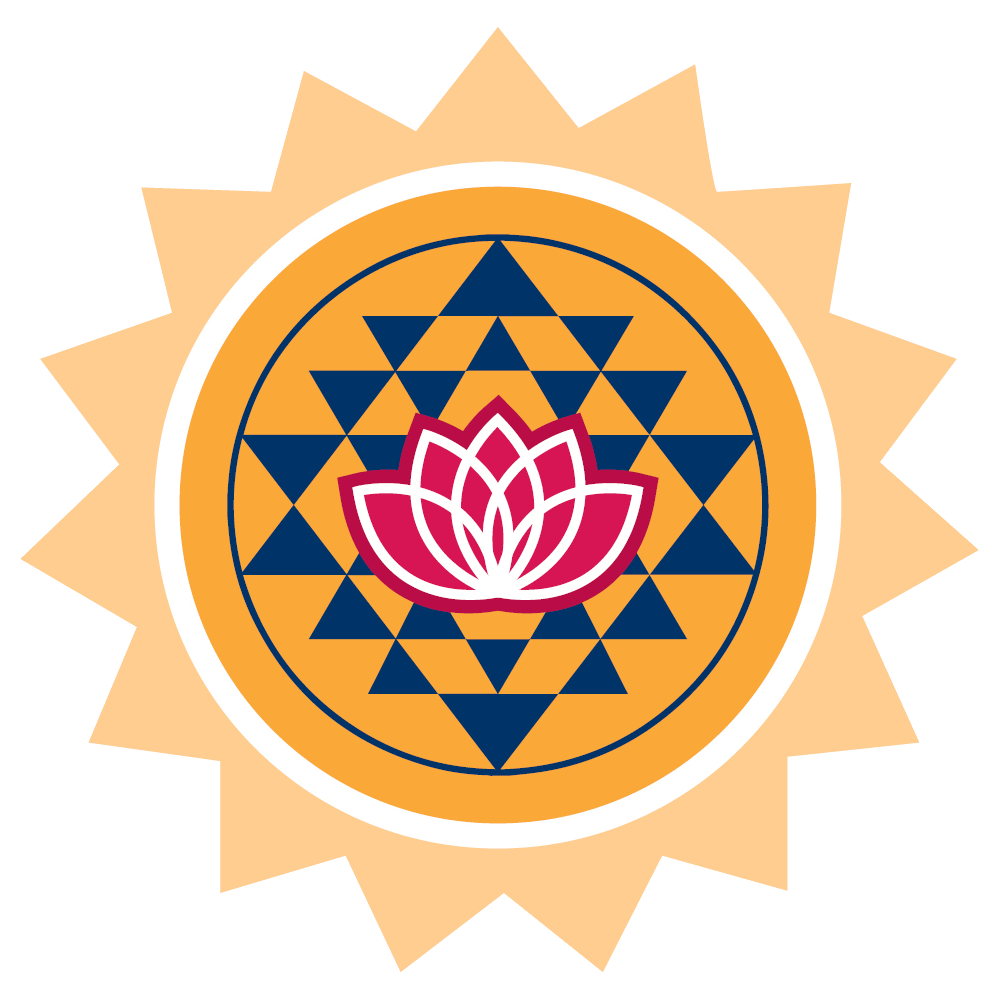 Nisha just letting you know since I saw you things really have changed for the better, I find myself saying hardly any self sabotaging things,am feeling way more positive, I cant quite believe how things have changed,thankyou soooo very much.
Love Tracy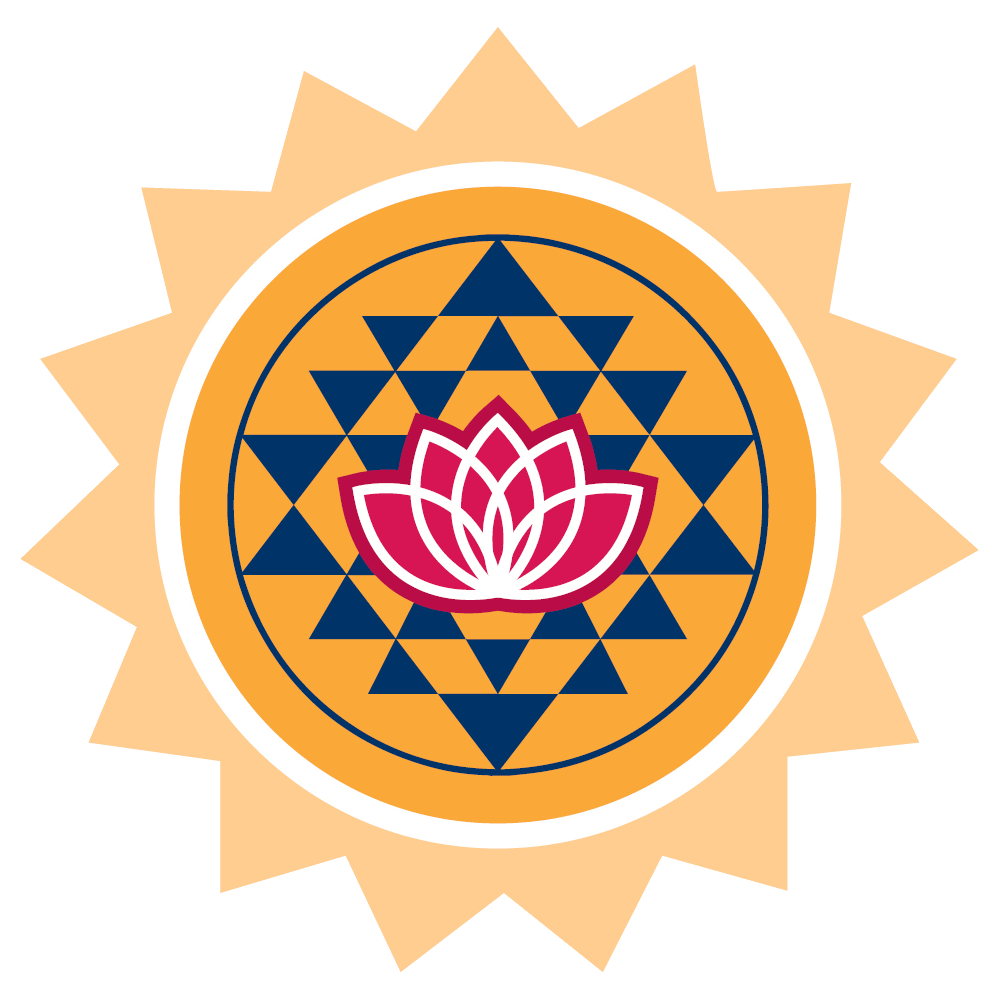 Hello Dear Nisha,
I wanted to tell you that I have been feeling amazing in the last 2 weeks, something has changed in me. I feel more in my body and much more confident about life and myself. Everything is more clear about what I what to do in life, especially professionally. I am so happy and excited to tell you about it.
Warm hugs Chloe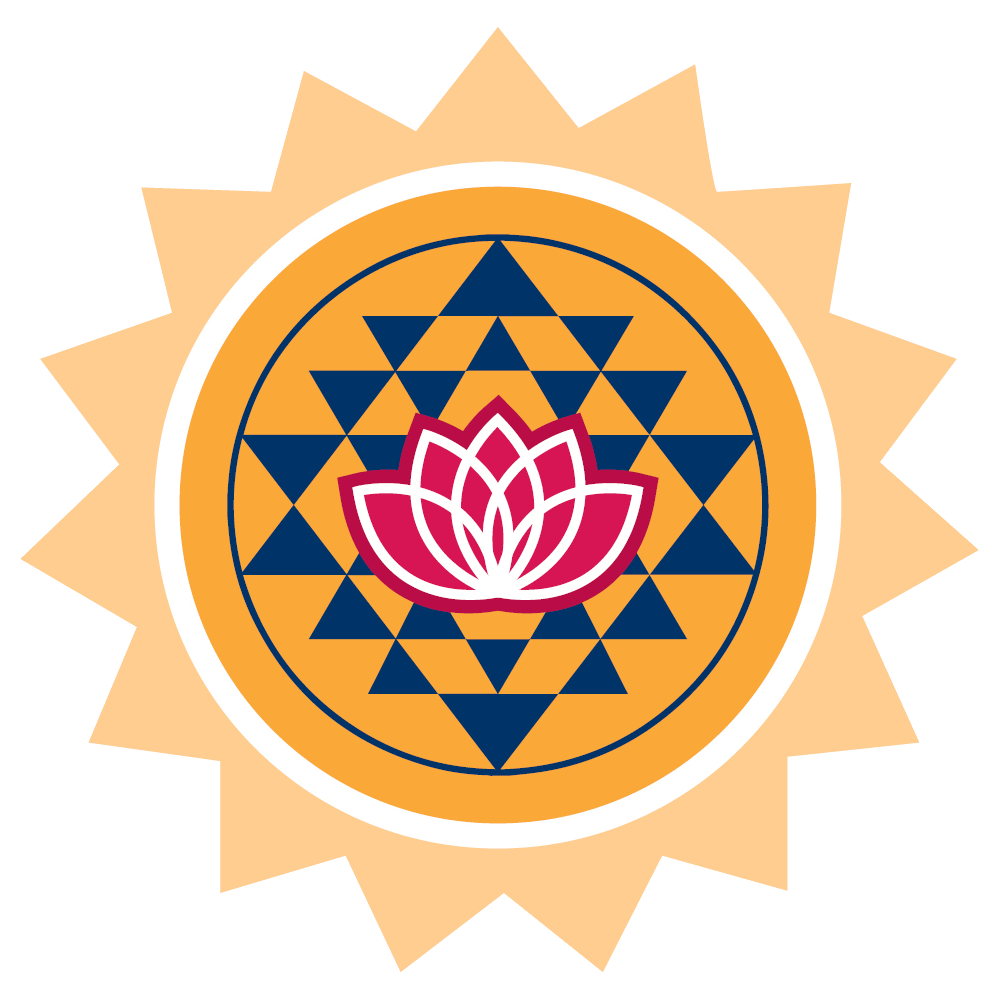 I am 52 years old New Zealander (Male ) and In April 2015 I was diagnosed with Pancreatic Cancer this condition was treated with the standard treatment - Surgery to remove the tumor and surrounding lymph nodes and Chemotherapy, I was in partial remission for about one year unfortunately in February 2017 my 6 monthly CT scan indicated the Cancer had Metastasized to the liver stage 4 (Lymph Nodes involved) After careful deliberation I decided that I would seek traditional natural holistic methods of healing, as the standard treatment had not worked and I believe I needed to treat the cause not the symptoms.
During my extensive search both locally and internationally to find a health Practioner to support, guide and most importantly help me manage the emotional and mental aspect of my Diagnoses, which I was struggling to accept I was extremely fortunate to have found Nisha Kumar Joon. Nisha and I have been working together for about 5 months during this period I have found Nisha to possess a quiet, gentle, caring, demeanor.
Nisha slowly introduced practical tools into my busy schedule to allow me to heal and manage my condition. Patience, understanding, compassion, integrity, confidentiality, open to my suggestions and the ability to listen to my needs are all values I believe a health Practioner should possess - Nisha posses them all. During our time together I have learnt so much about how powerful the mind and body is in my recovery I have also learnt how to manage the pain through Nisha's techniques.
During my fortnightly therapies I also attended Nisha Yoga and meditation classes, which have helped me, relax, digest my food and sleep better at night.
The Quality of her work is quite frankly exceptional. I have no hesitation in strongly recommending Nisha to other clients especially but not limited to those diagnoised with a serious ailment such as Cancer because she really listen to your needs not based on a theory but due to to all our unique bioindividuality.
MM52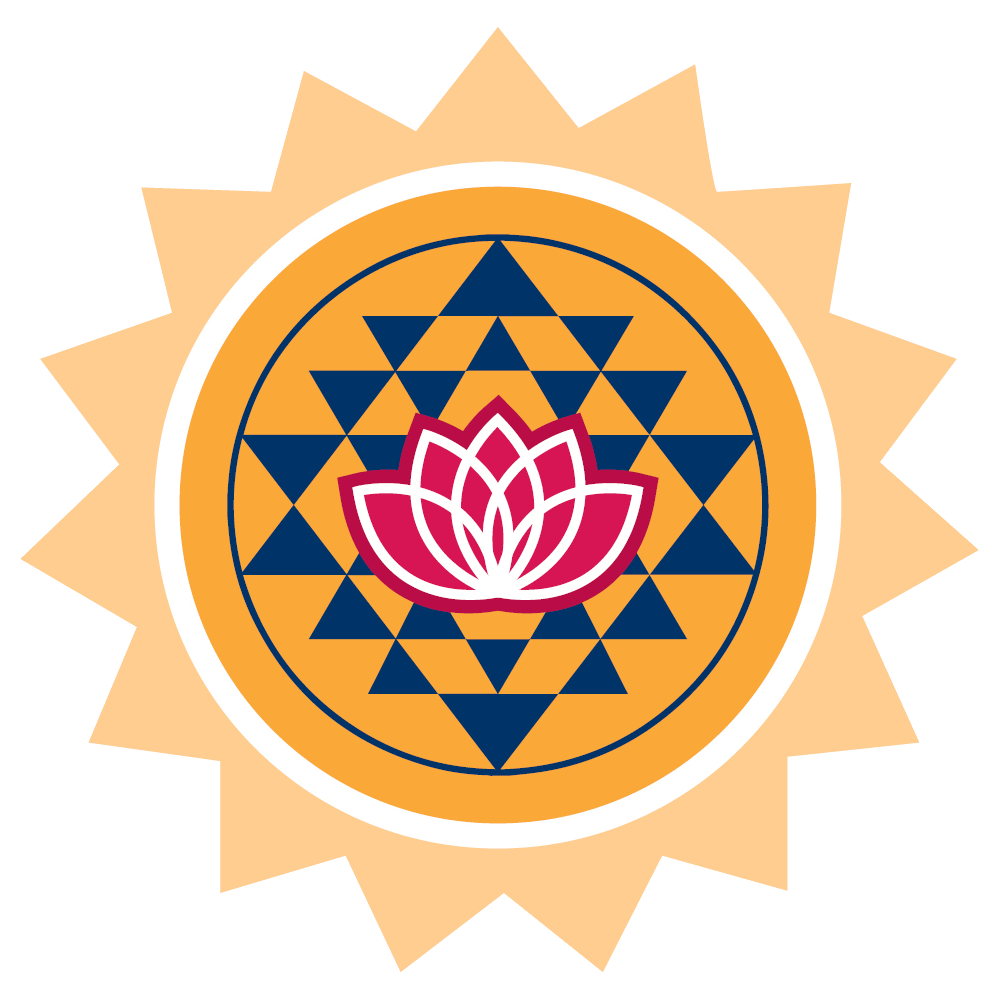 Dear Nisha
Thank you so much for the opportunity to have an amazing session with you yesterday. My heart knows that my life is about to become fulfilling and full of fun.
Rosemary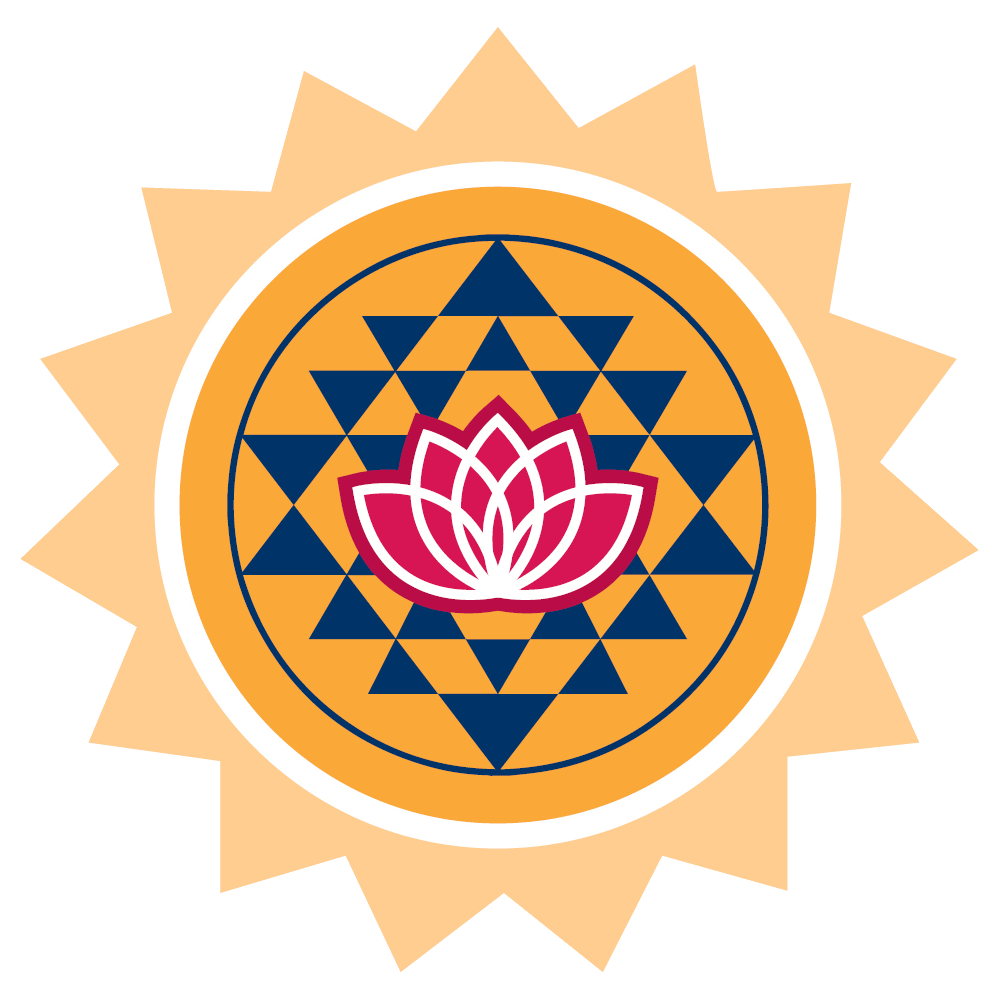 Hi Nisha
I got such a lot of our session. I've been getting strong flash backs from my past which have strong links to what was revealed and to my condition. Many blessings for the work you do. I am so looking forward to our next session.
Much love Yvonne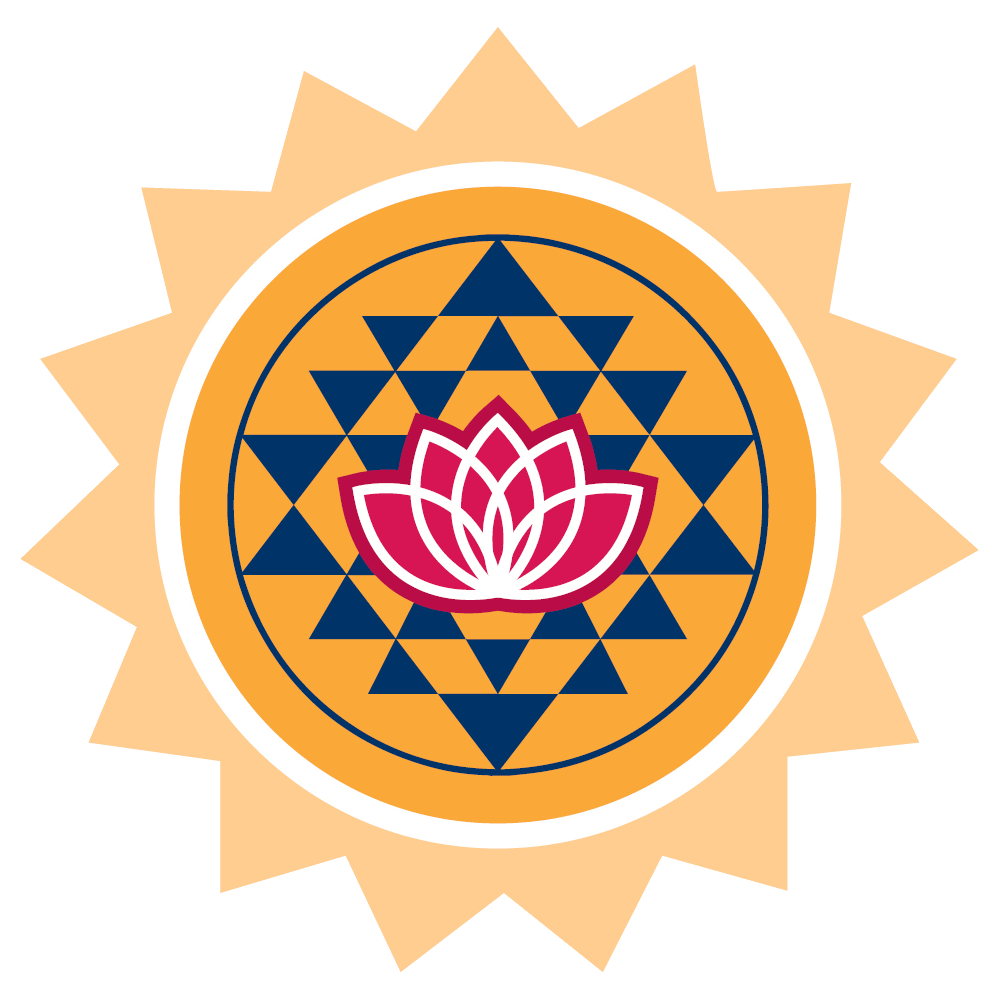 "I could have listened at your workshop all day like a wee sponge."
"I have done my first morning yoga practice in a long time. Thank you and me :-)"
"Nisha you are very warm, welcoming and love connecting people."
"I've had feelings of not being connected and I was neglecting my own practice for a while so getting my being back has been really supported."
YOU NAILED it today Nisha….. I feel like anything is possible In my life moving forward into a different reality of Peace, Freedom to be me."Thank you" are small words but convey Heartfelt Joy.Many Blessings in the fabulous work you do by bringing Joy back into life.
P Watts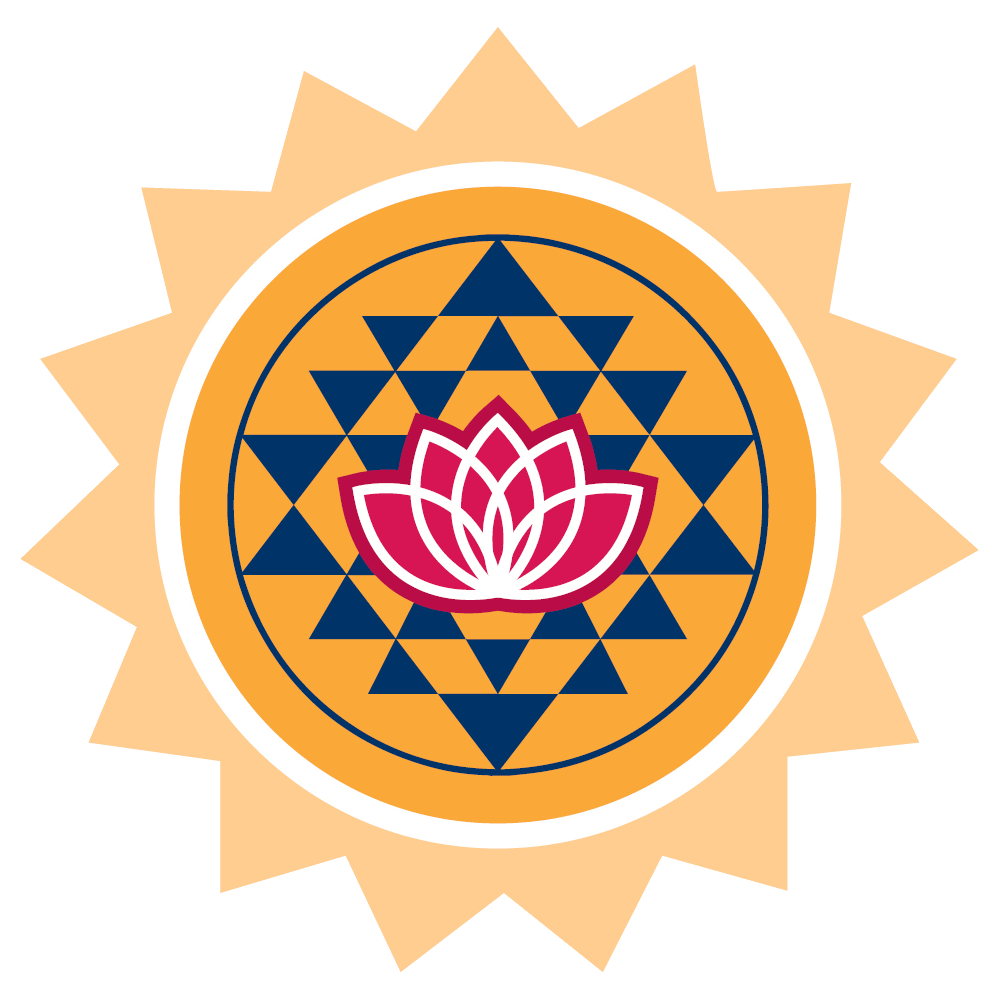 It was lovely to meet you :) Thank you for sharing your time and knowledge. I had a different experience this morning - getting on my mat with more presence and feeling the stretches in my spine deeply. This was allowed in part by the fact that I cleaned the house yesterday upon returning from your workshop. So obvious that I need my home to feel peaceful to truly meet my practice... thank you for your role in sparking this lovely series of events.
NL Garcia