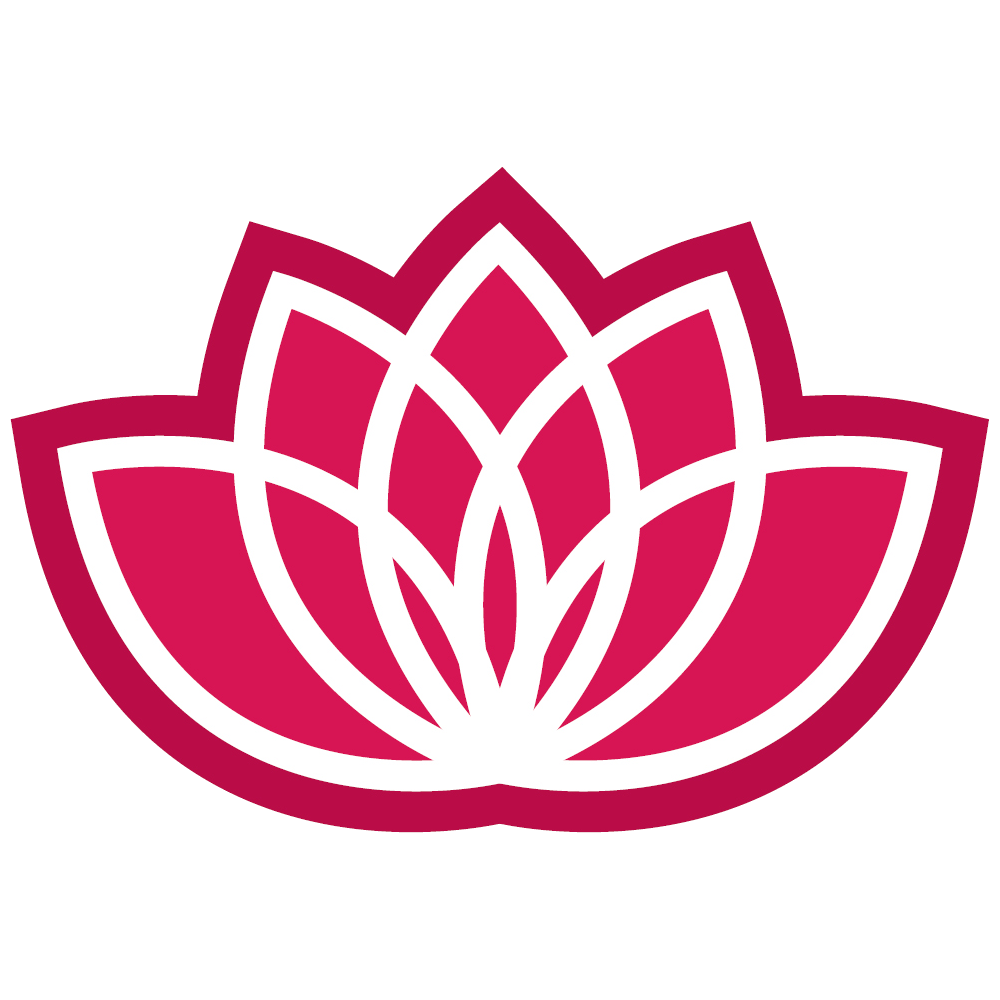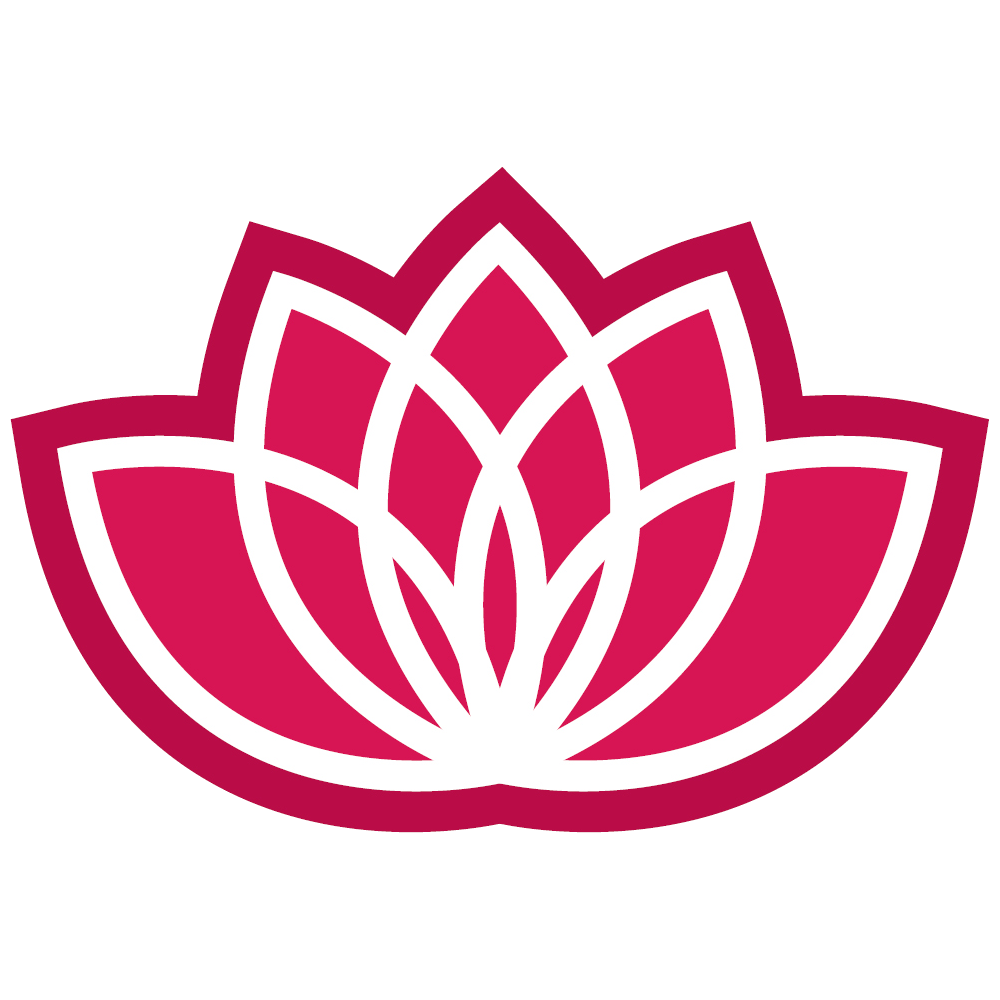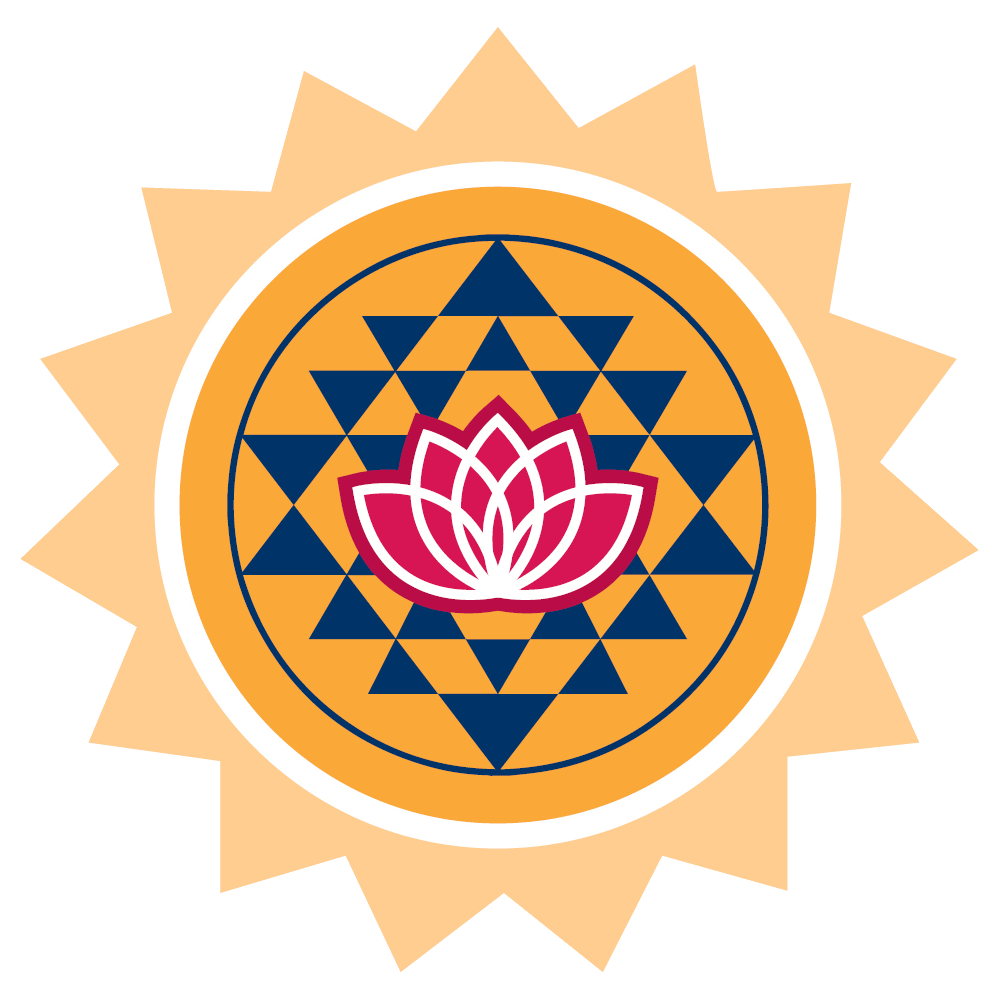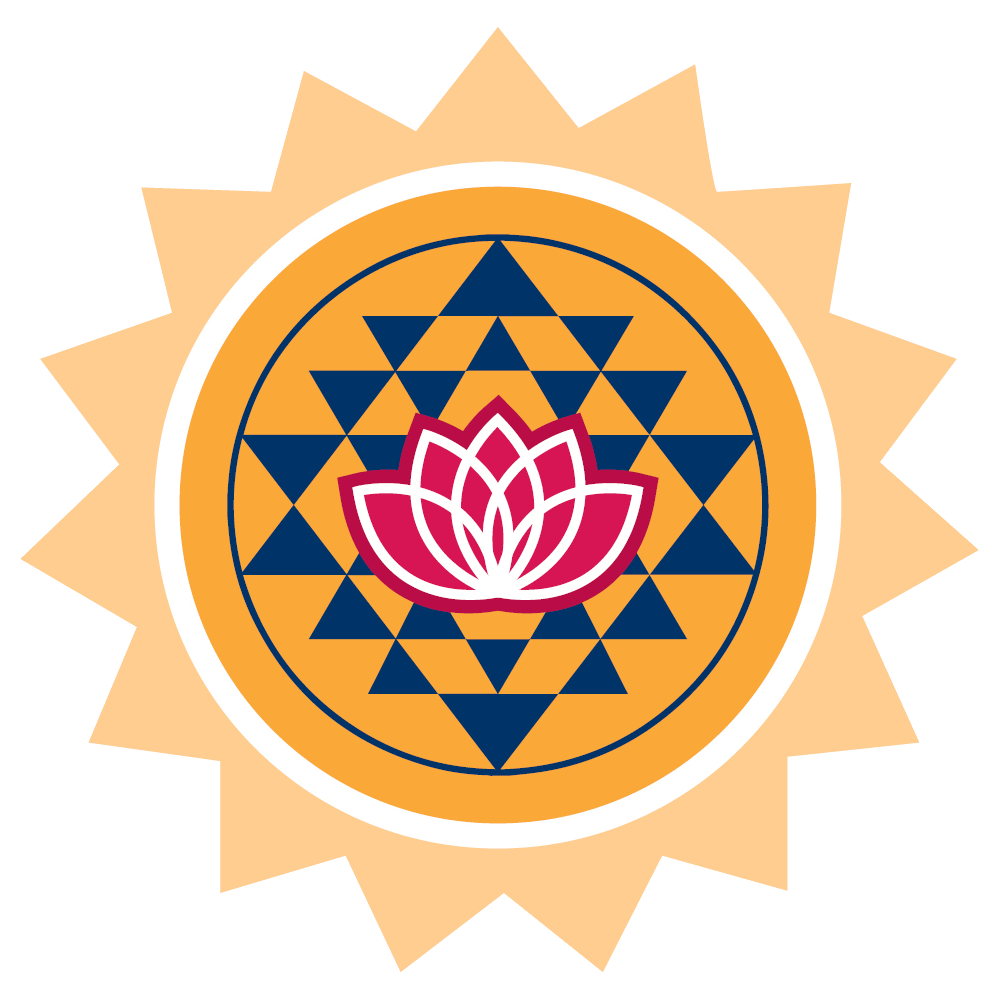 Workshops Sessions and Packages
Energy Alignment and Crystalline Grid
Releasing Abandonment:
Master and Integrate your Galactic Gaia Body to feel like you Belong
Body Light & Grid Regeneration Package
FREEDOM
Break free from fear and be illuminated with planetary joy

Pranic pathways of transformation and Soul Truth Embodiment
Cell Regeneration Package
Do you have trouble Sleeping?
Disturbed sleep patterns causing decay and stress in your body
Conscious Nourishment
The Divine Body
Energy, aura, the brilliance of minerals


GEO Soul
Pathways to Crystalline Sanctuary
Mapping the Celestial Compass
Pathway to the Cosmic Self
Beyond Yoga
Niyamas and Yamas Stepping Stones
Dynamic
Rhythms
of Shakti
The Divine Feminine
Working with Forces of Nature
Each program is designed to take you through a deeper understanding of New Earth Crystalline Consciousness, Energy, Alignment and Ascension. Each package offers tailor made healing sessions, online workshops and personal intuitive readings so you can work at your own pace. For more information please contact me .
​