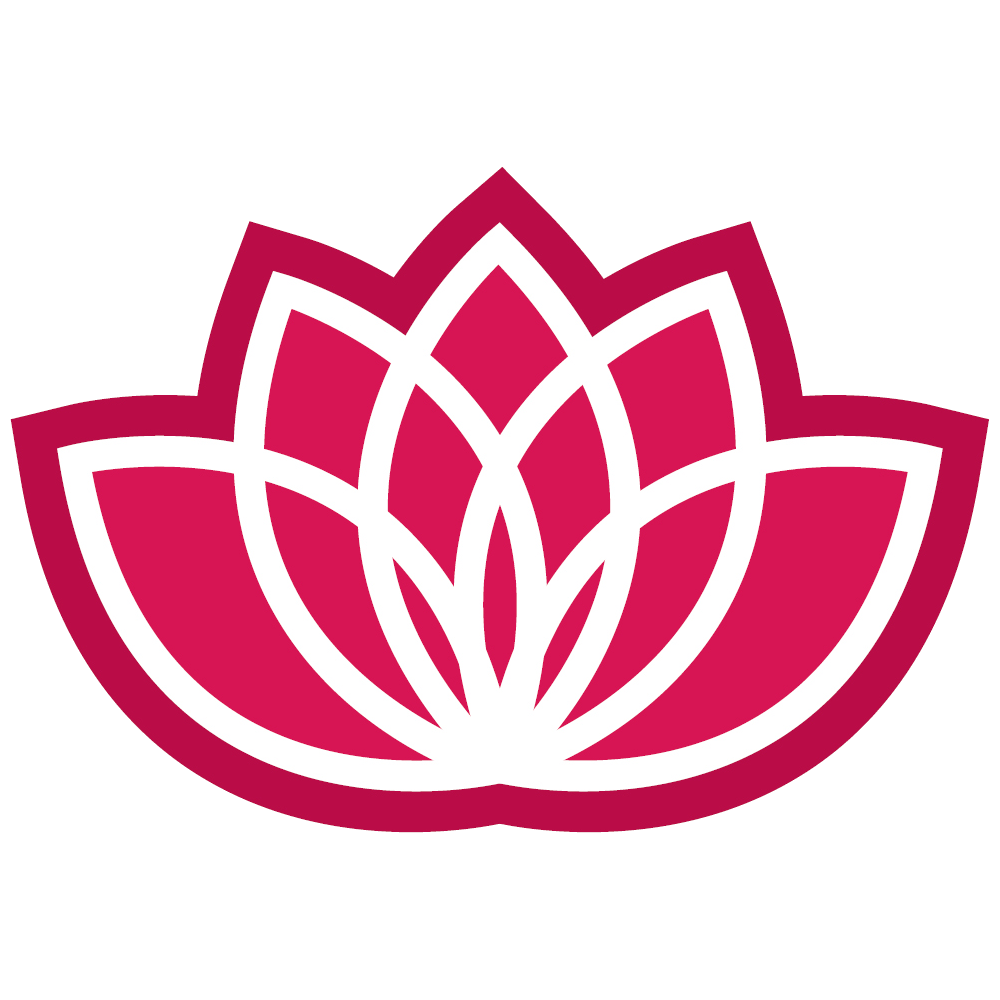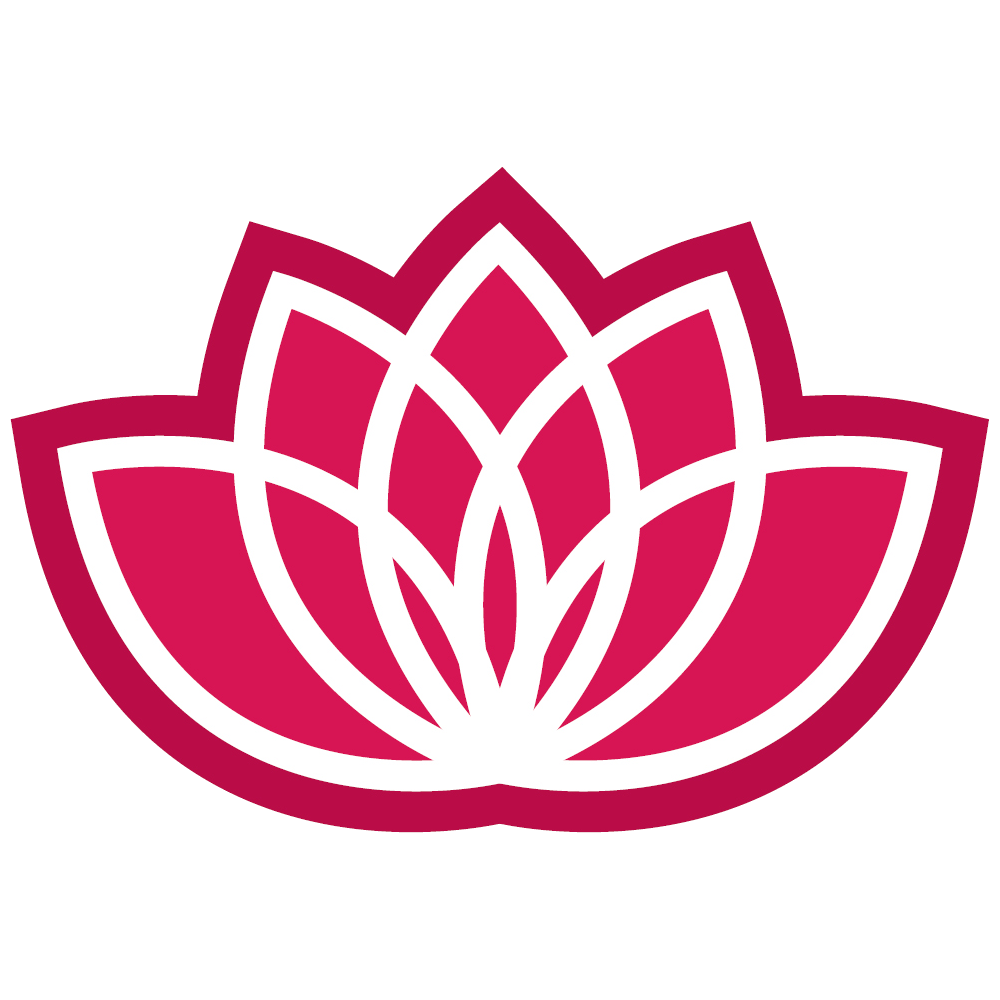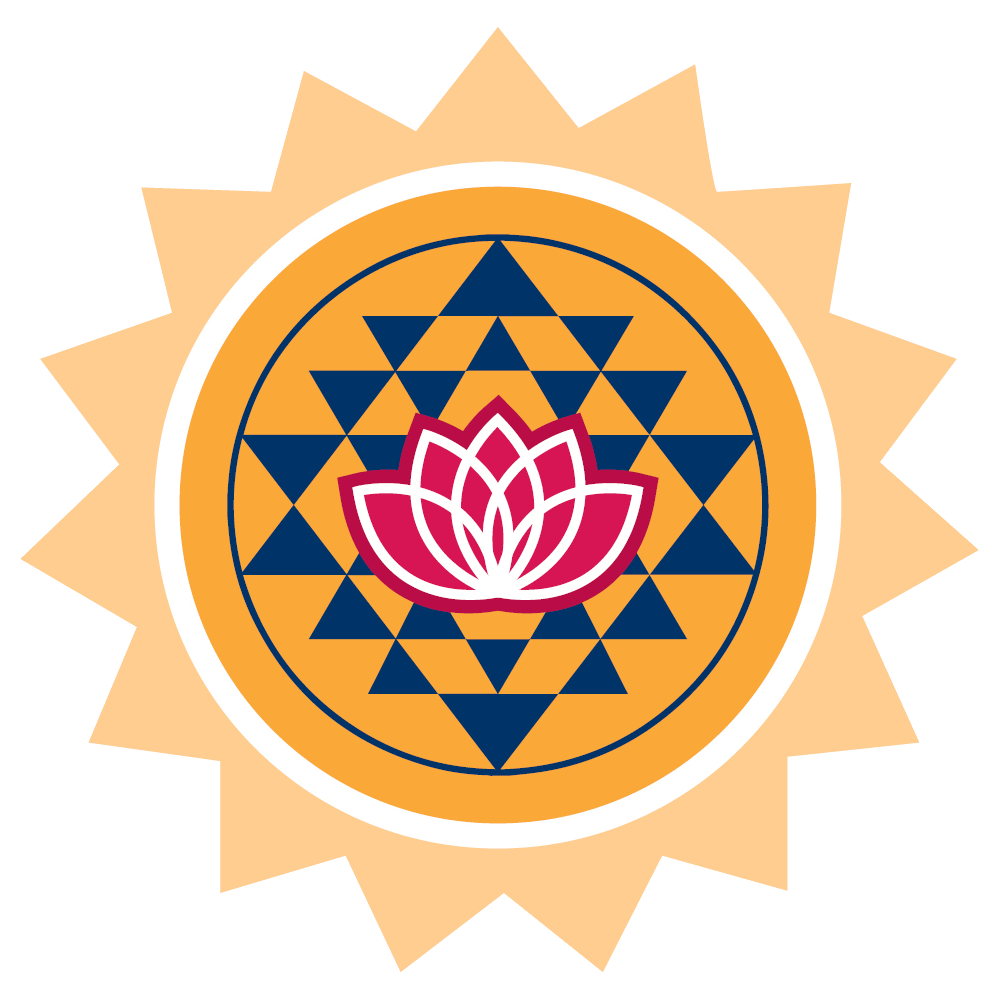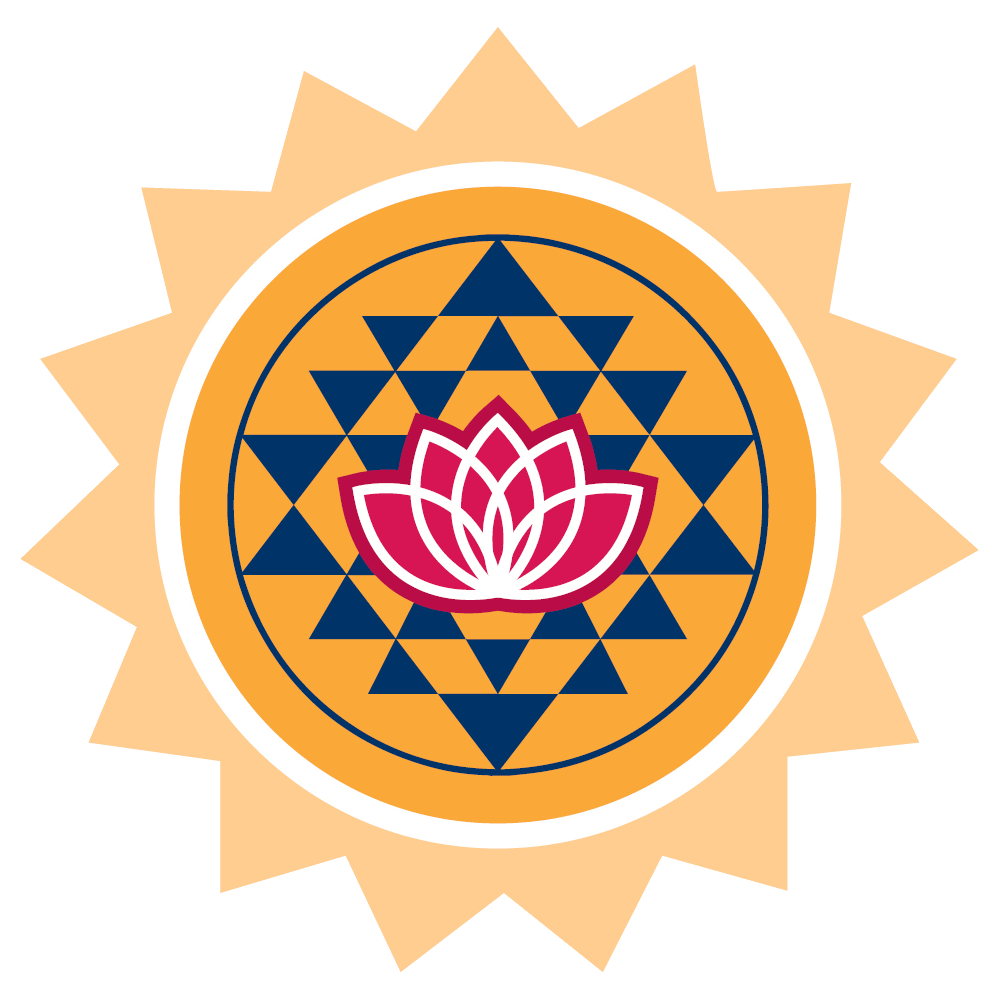 As a senior yoga teacher my years of training and work within the public health sector has given me an opportunity to reintegrate knowledge and understanding of how the body and mind work together, as well as why and how specific practices can alleviate the feeling that we are disconnected from all life.
Yoga Teacher CPD training on Mind Body Wellness - Emotional and Mental Bodies
BALANCING THE PSYCHE:
TRAUMA, LOSS STRESS, MENTAL WELLBEING THE
NIYAMAS AND YAMAS
What is this course about ?
This program is designed to take you through understanding the distinctions of Separation Consciousness vs. Unity Consciousness using the Niyamas and Yamas and use them as transformative tools for Complete Consciousness.
What you will learn by using them
How to use the Niyamas and Yamas in the classroom to better understand what your student can't always share openly with you.