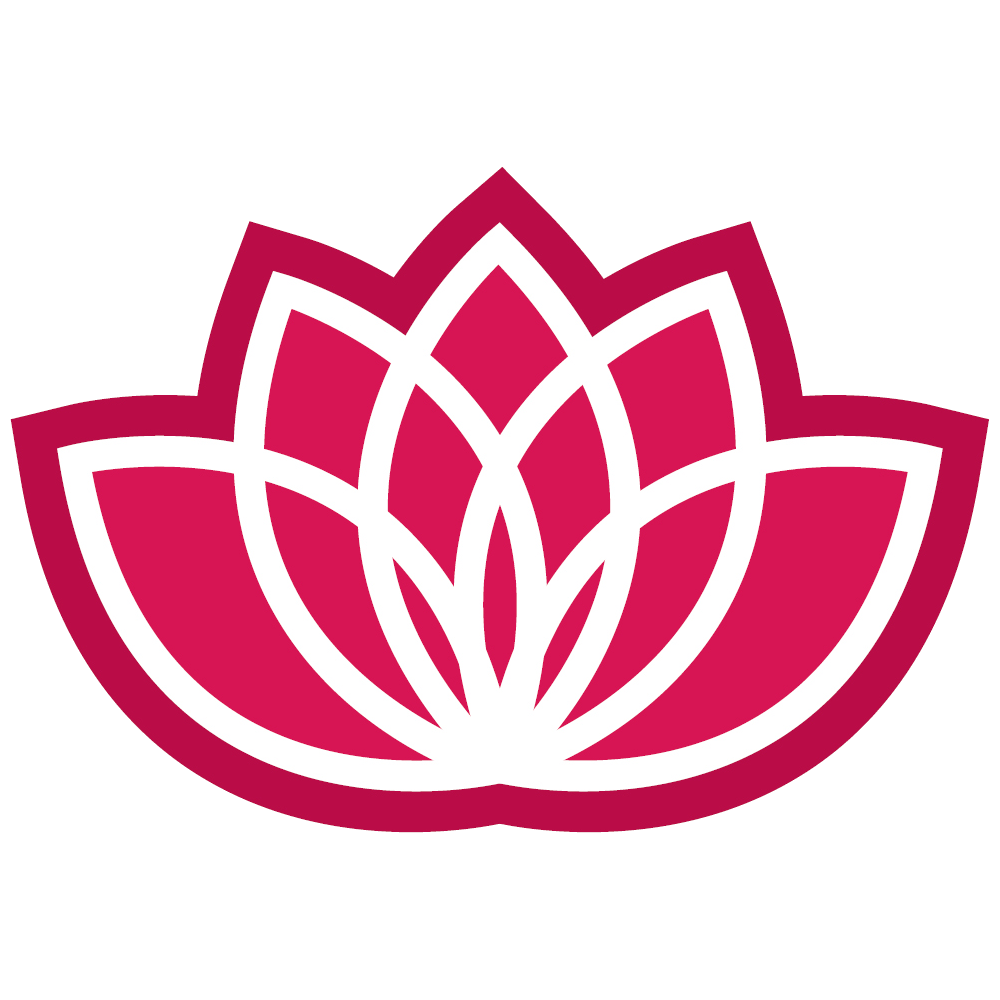 Imbalances have set in, your body is compromised and your life force energy is depleted.
Digestion, anxiety, stress and confusion are showing up. Your body needs
a deep purge so you can re-merge with vitality.
Lets get to the root cause, detox, and expand your physical wellness.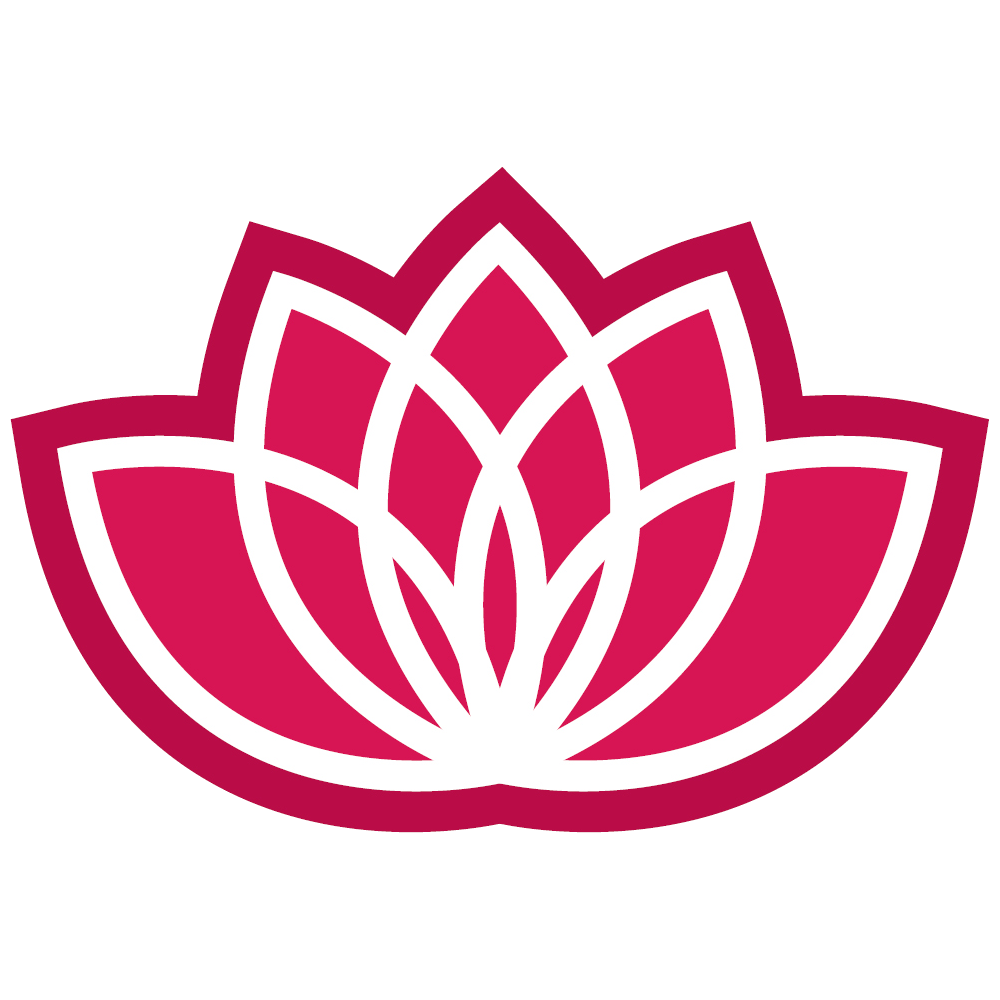 WORK WITH ME!
Reset and Reclaim your power. As you start working courageously with nourishing your body and soul you begin to get clarity on your nature, destiny and karma.
Experience old patterns dropping away and experience radiant health, vibrant energy levels & an enriched meaning of life.
Discover being in a flow with the ebb and tide of life practices as your body begins to reorganise and generate through an upgrade.
For all enquiries and prices please contact me.
​
Cell: 022 681 4074
Email: Nisha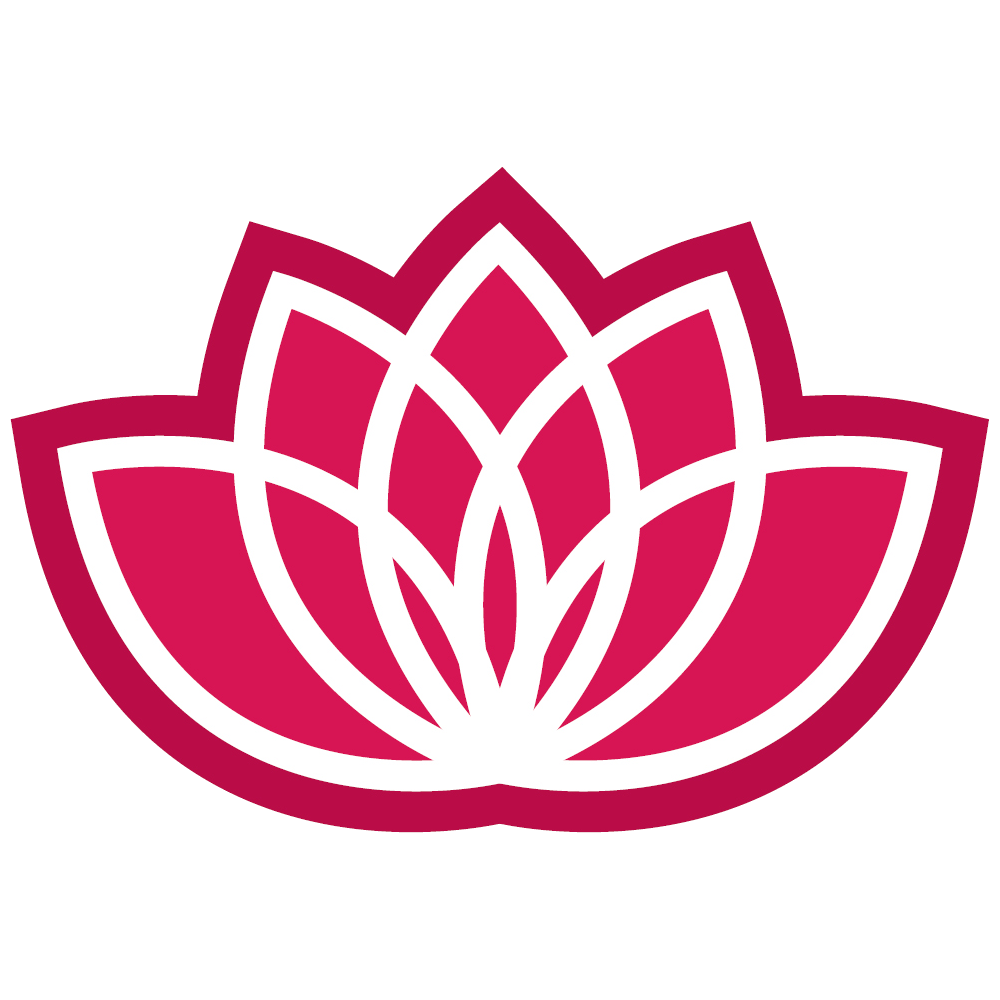 To see our full terms and conditions please click here.