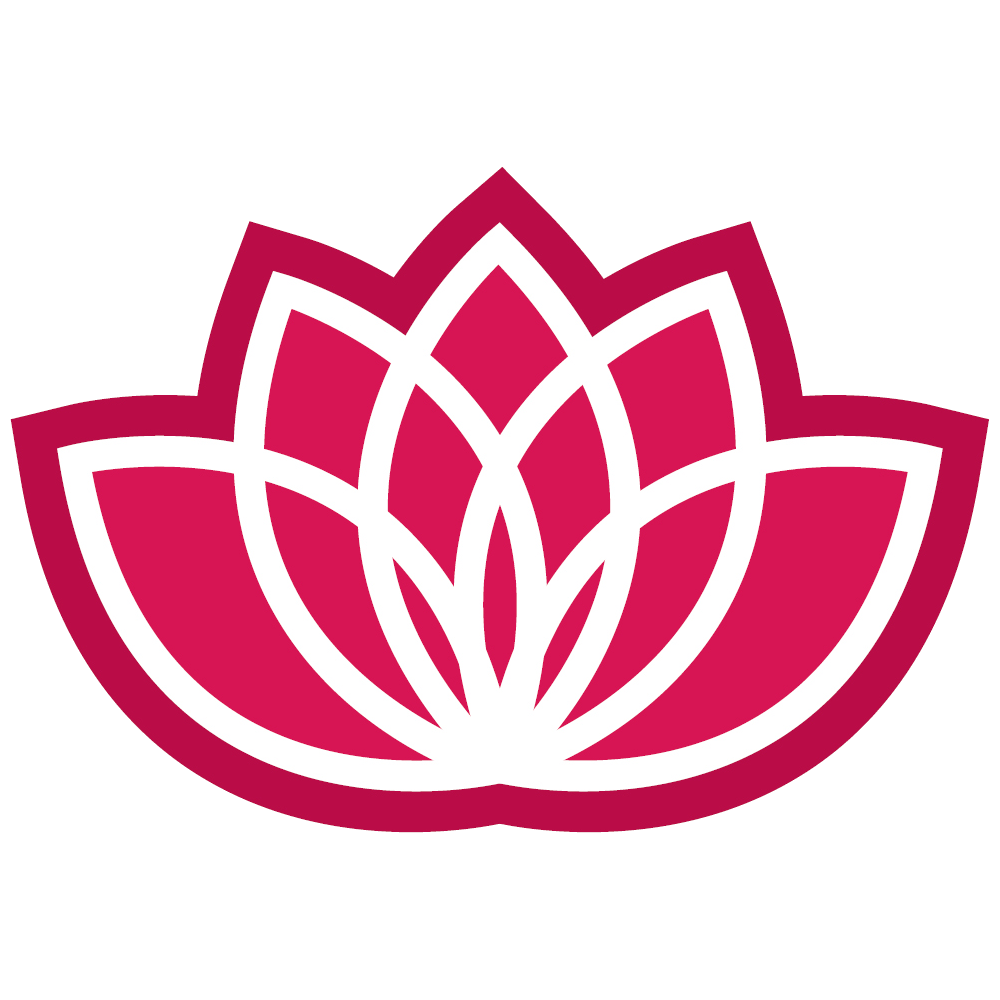 Lets begin a journey of self mastery letting go of the heaviness that is not serving in life.
Feeling fresher, bringing in more light, more love into the body.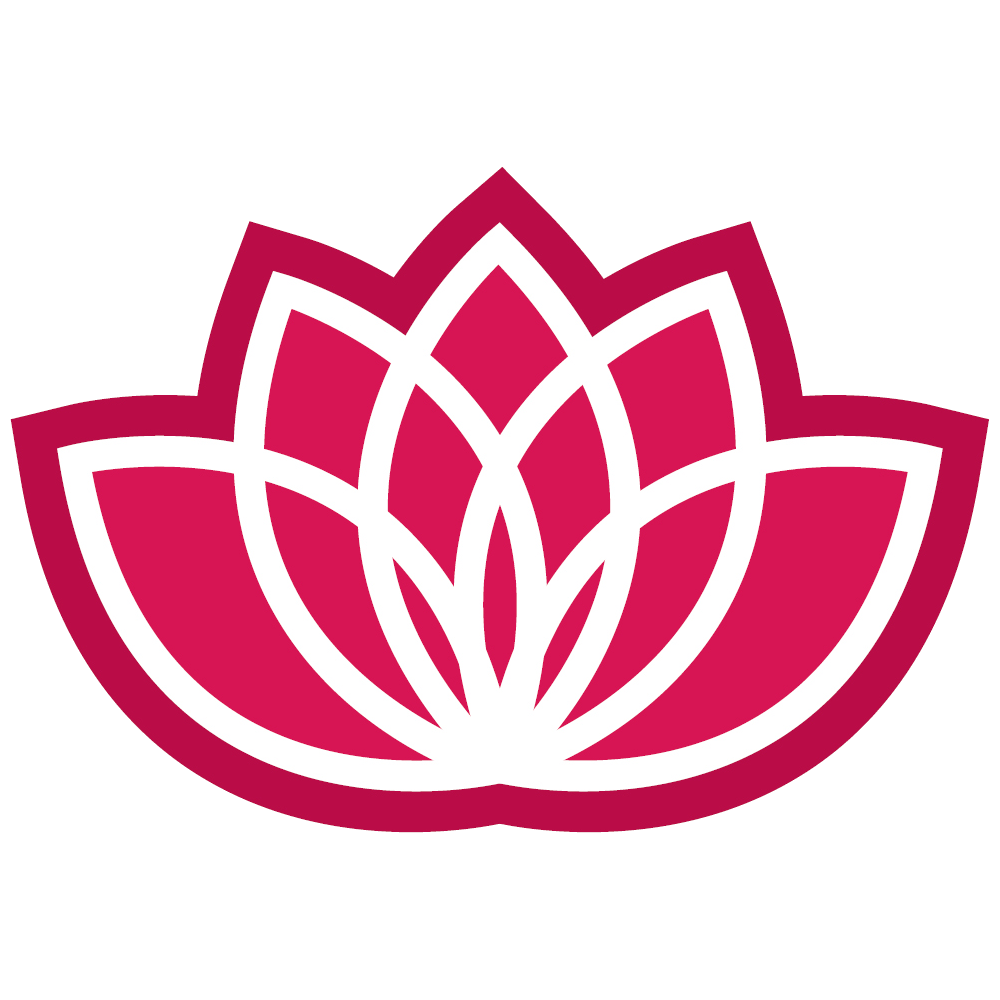 WORK WITH ME!
Reset to Raise your vibration. As you begin to get to know yourself at the deepest level, healing your mind-body complex and letting go of self defeating thoughts & experiences.
The joy of deepening your practice, of sacred presence, of nourishing your body and cultivating the wisdom of your Heart you begin to feel the flourishing of your future potential.
For all enquiries and prices please contact me.
​
Cell: 022 681 4074
Email: Nisha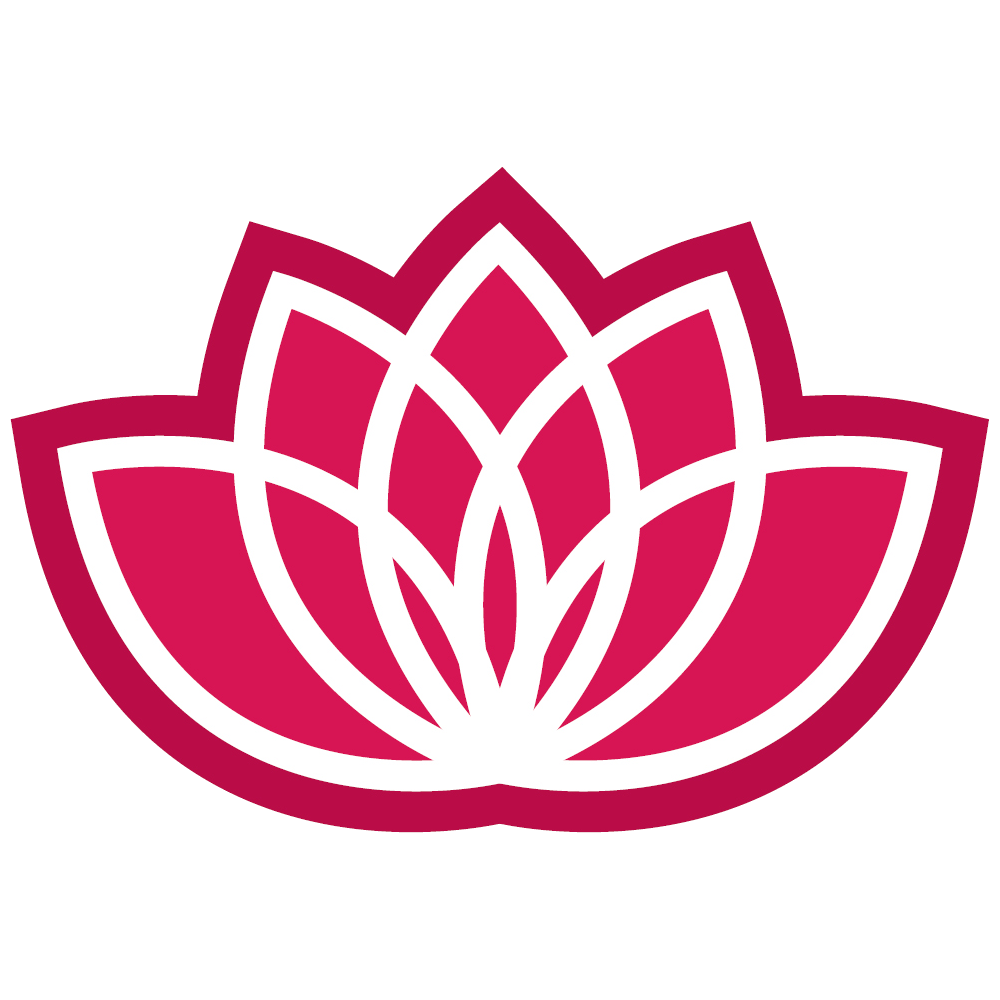 To see our full terms and conditions please click here.