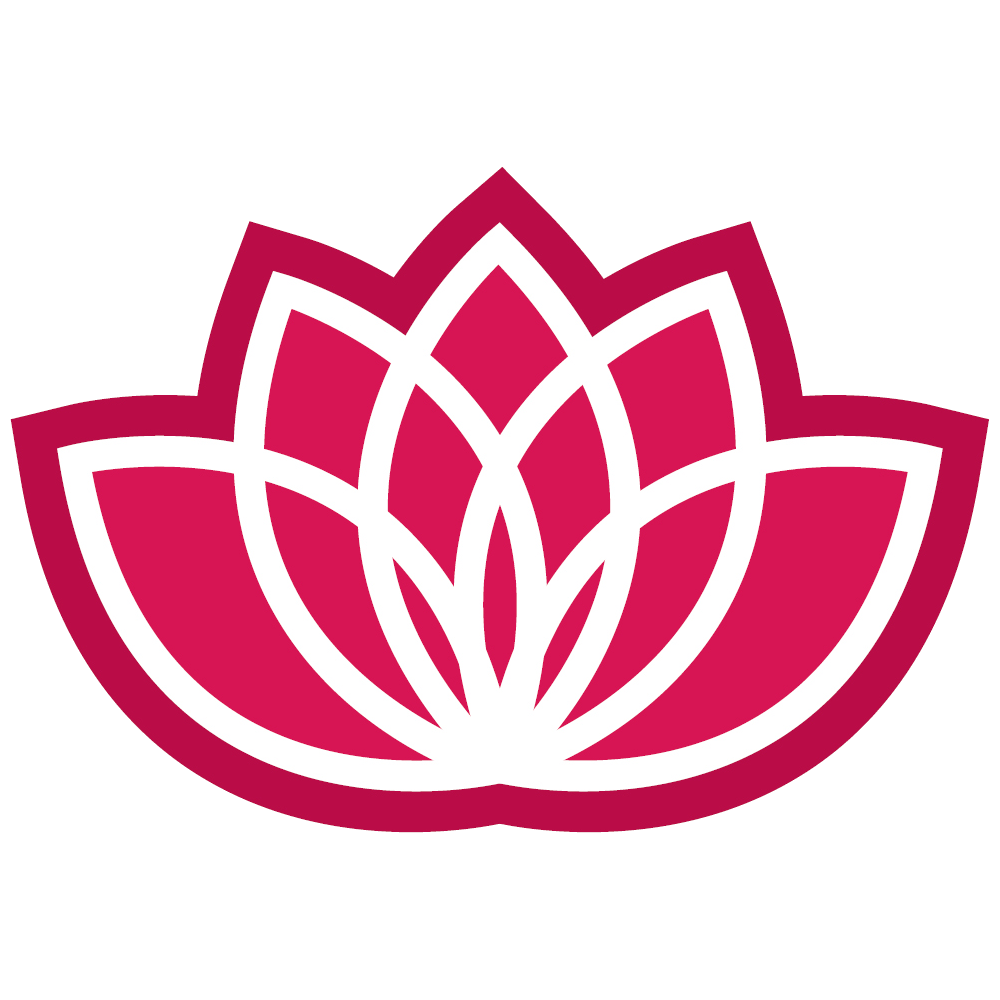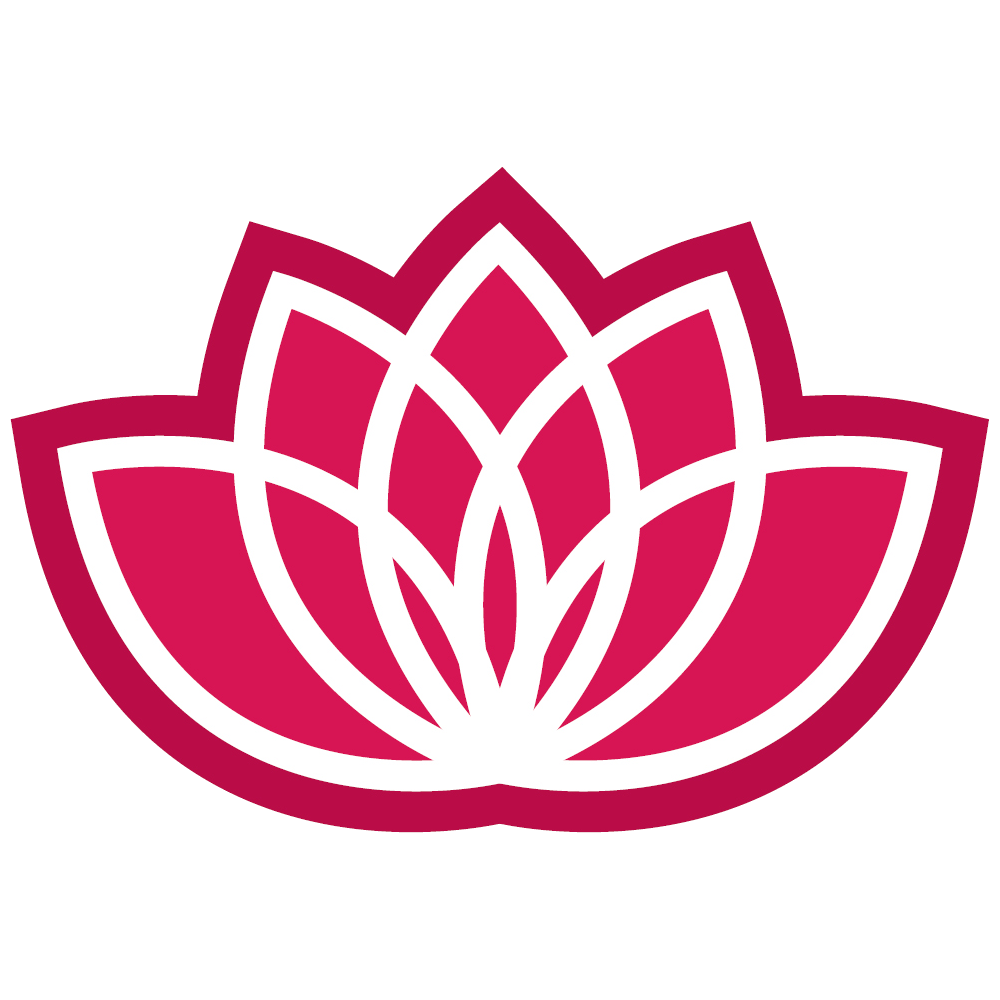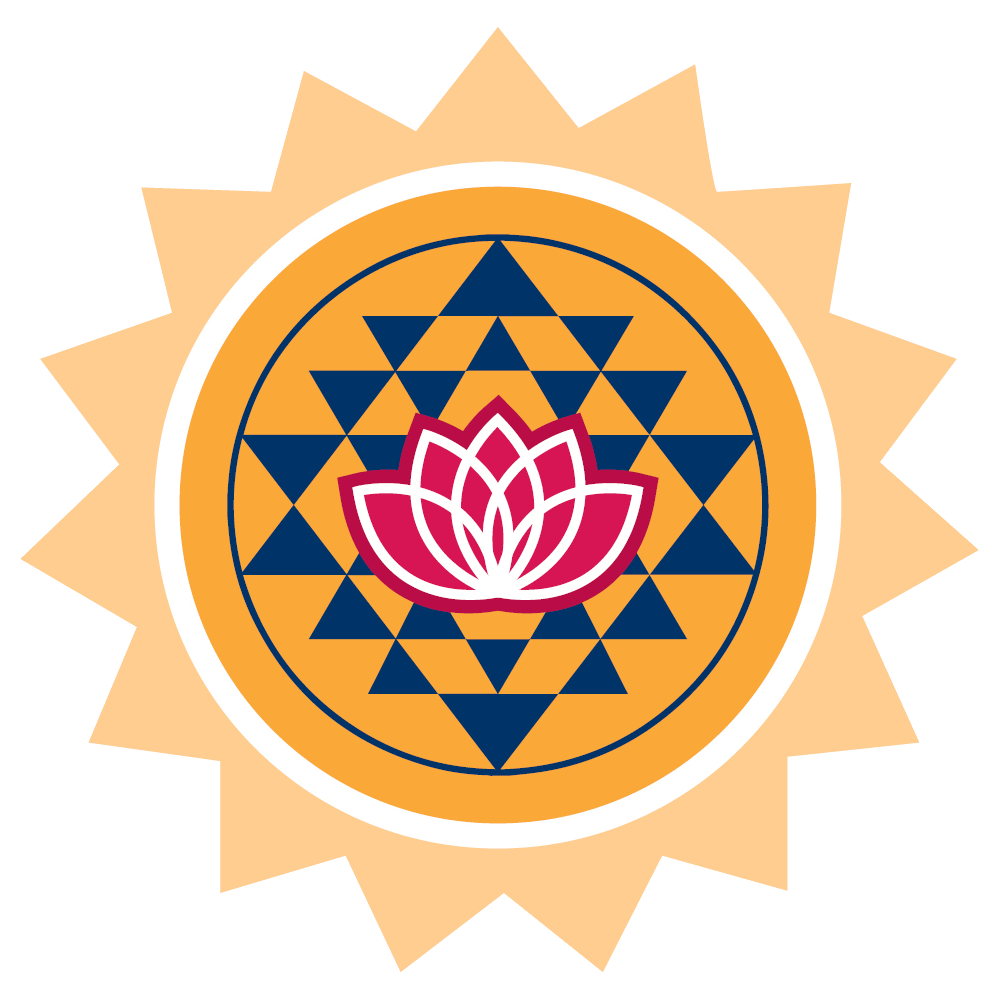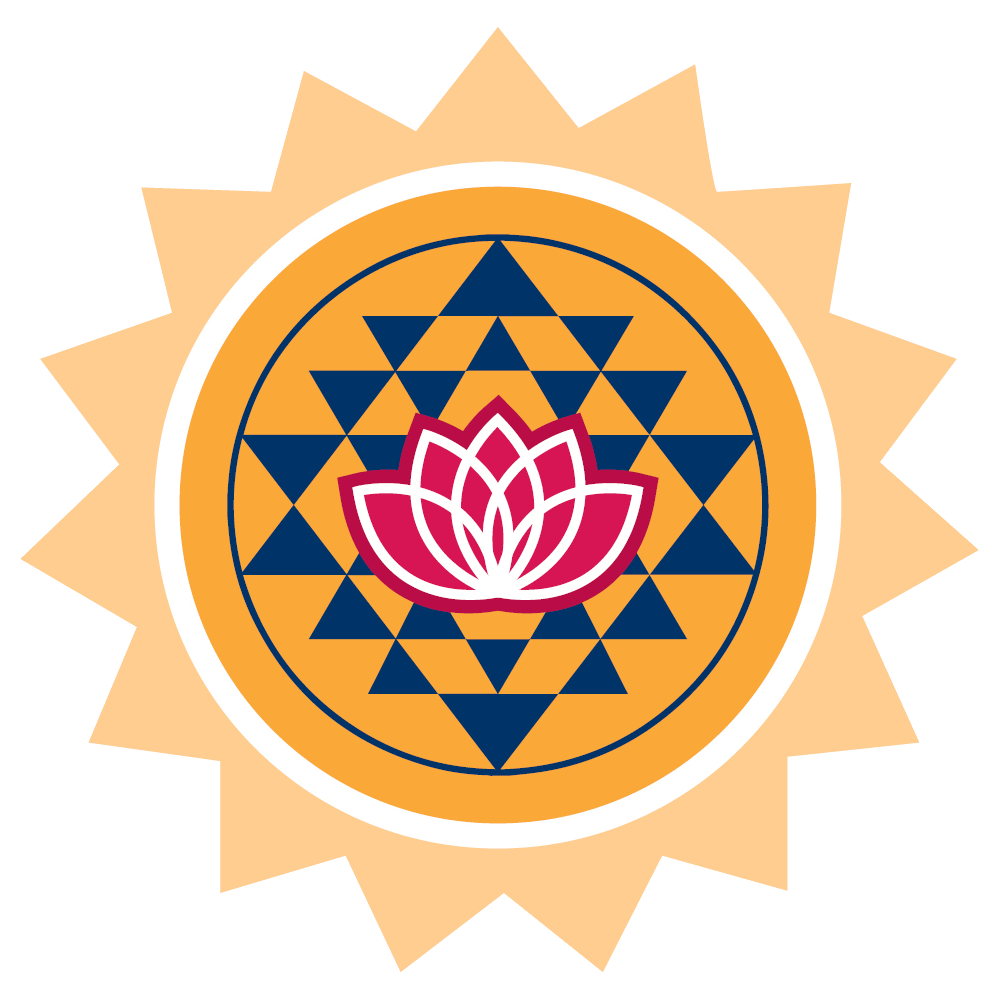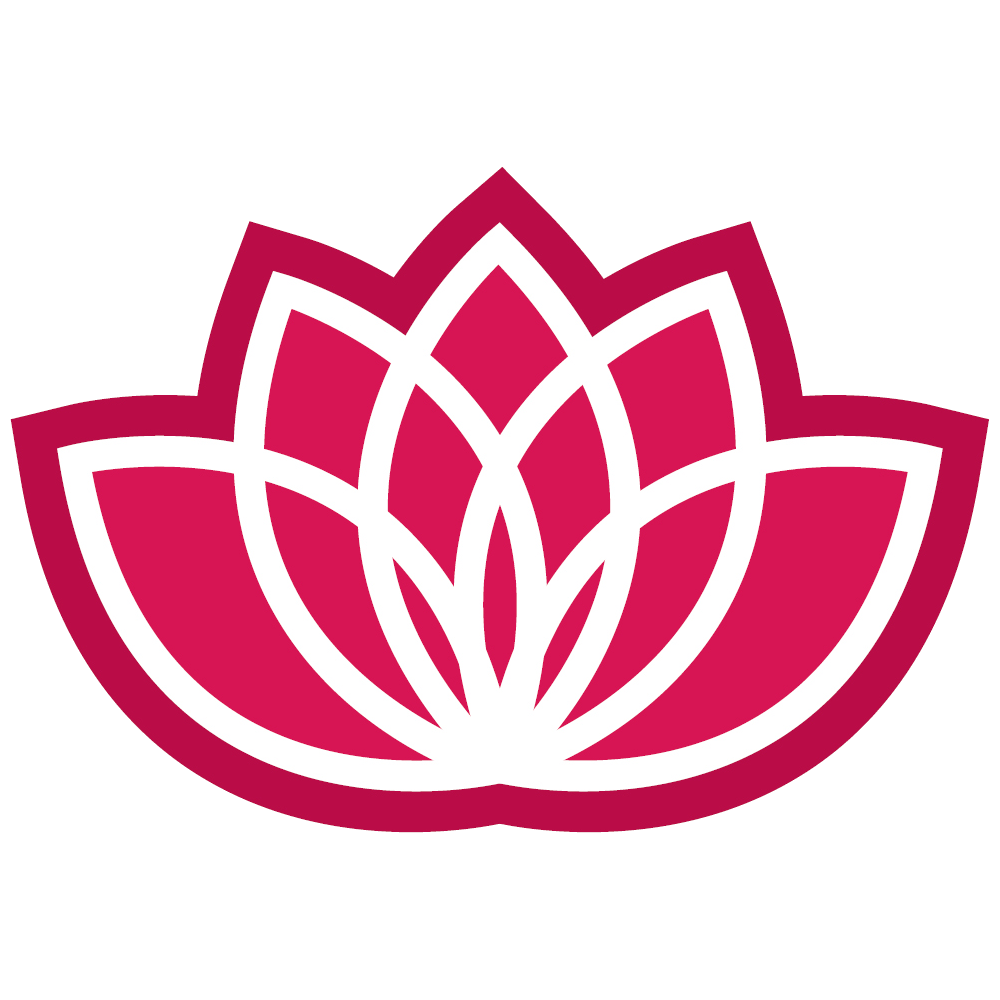 Lets begin a journey of self mastery letting go of the heaviness that is not serving in life.
Feeling fresher, bringing in more light, more love into the body.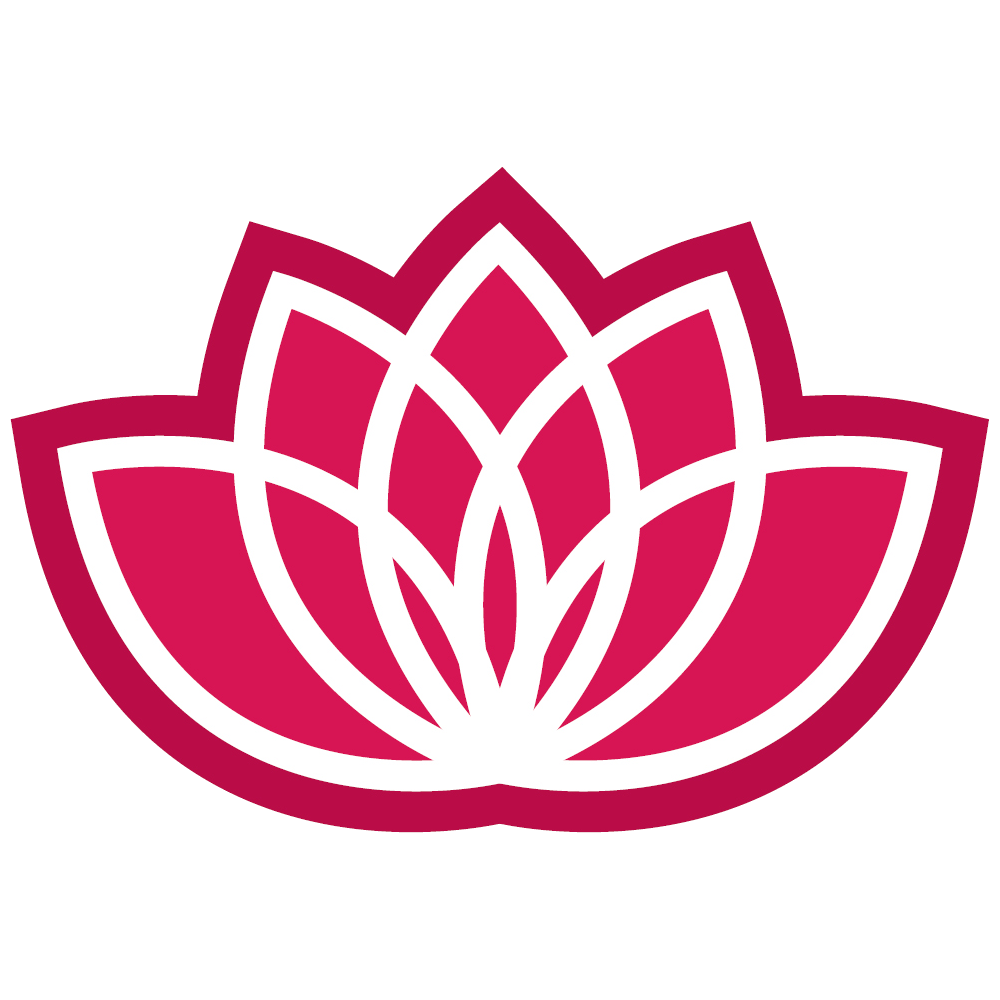 NADIs and MIND!
Reset to Raise your vibration. As you begin to get to know yourself at the deepest level, healing your mind-body complex and letting go of self defeating thoughts and experiences.
The joy of deepening your practice, of sacred presence, of nourishing your brain and body, releasing traumatic experiences, shedding limiting beliefs and cultivating the process of your most authentic self through the wisdom of your mind.